As the world is reeling with the effects of the global pandemic, many industries are suffering the aftermath. However, the travel industry is one that has taken the hardest hit of this virus spread. With the entire world implementing complete lockdown and a strictly restricted movement has been restricted, many have been wondering what travel will look like once this coronavirus starts to fade away.
Even though the scale of the current situation is devastating, many experts are confident that the travel industry will be able to rebound, in a similar way, it has done in the past times. The reason cited is the fact that people still want to travel to places, even though they believe that travellers now will be extremely cautious, not just in planning, but throughout their trip.
However, analysts believe, there will be a 'need' for several changes to get the people to move towards travel again. The first being physical evidence of changes that are made to secure travel and stay and the second would be a generous drop in prices to motivate the people to pull out their wallets.
With people not wanting to be anywhere close to the outbreak or being stuck with cancelled flights if other centres become infected, it is firmly believed that travel safety is of paramount importance. Other than this, here are a few implications of the coronavirus outbreak, that we can see in the future of the travel industry-
Domestic travel will pick up first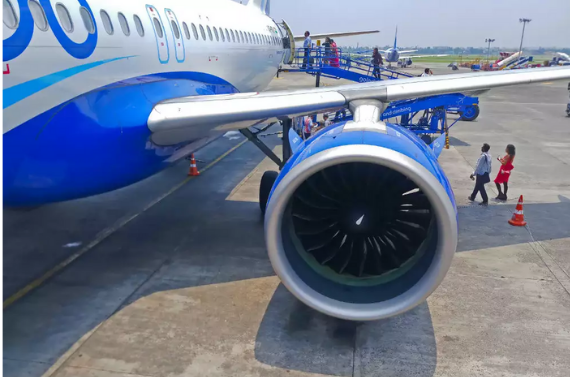 With people not wanting to move far away from the safety of their homes, analysts do not see international travel picking up anytime sooner than next year or more. People want to stay in the same country, so it is being projected that staycations and road trips would be a preferred mode of vacation and travel for the time being.
Shorter vacations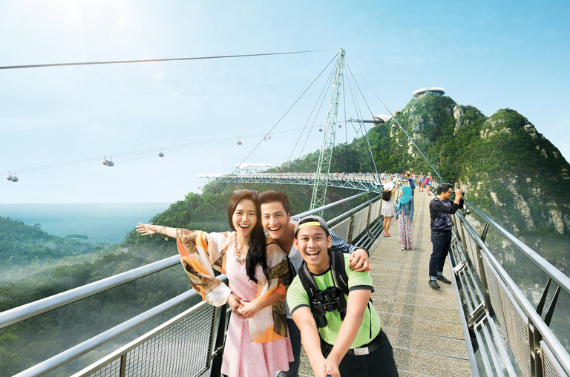 With the economic depression that the world is looking at, experts believe that the traditional two-week holiday that most people take will shorten to a weekend getaway. It is predicted that people would not be willing to spend too much on travel and look for ideas of fun weekend getaways or turn the weekend and a holiday into a long weekend trip.
Vacation rentals will not be a choice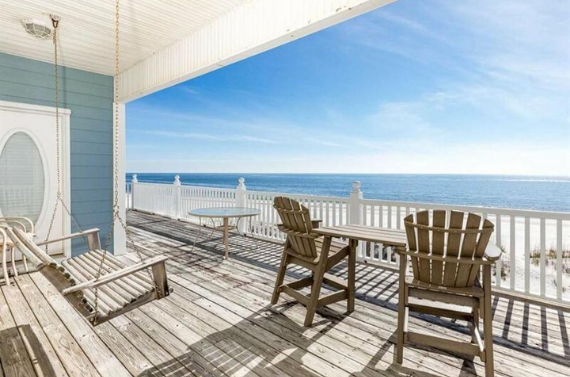 We can see a rise in hotel booking as people would be reluctant to opt for a vacation rental or an Airbnb in the immediate future, owing to the health & safety standards. Although these vacation rentals were a go-to option in travel earlier, the scenario will now be entirely different. With hotels having the capability to be able to follow through with the safety and cleaning protocols that people require, the rental sites, on the other hand, may struggle to accommodate rigorous cleaning standards.
Cleanliness will be prioritized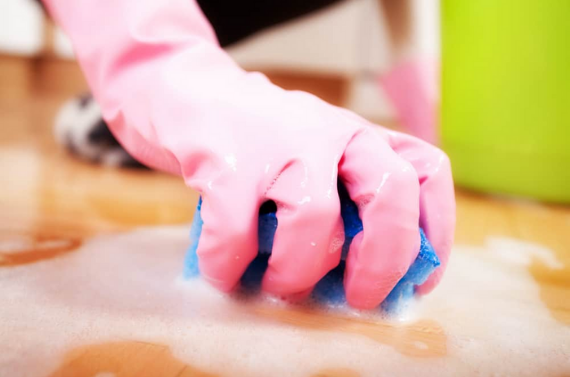 With this pneumonia-like virus spread, every mode of transportation and lodging will have to show visible results of improvement in sanitation and maintain a healthy and clean environment for the visitors. The steps that need to be taken to ensure this is a necessity to make the guests/customers comfortable enough to engage with you. Thus, it is essential to not only have physical proof of your improvement but also to relay it to the guests and show them that "this is what we are doing for your safety and hygiene."
Hotel room rates will drop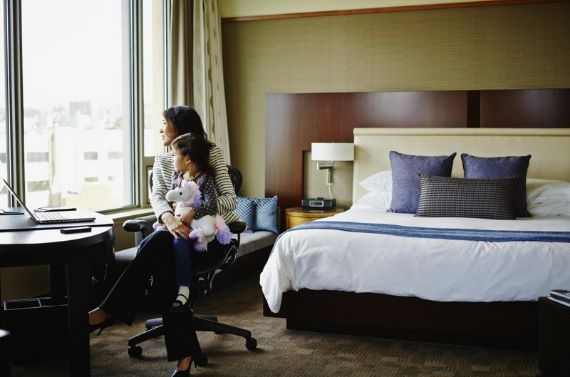 Due to a softer economy, experts comment that people would be unwilling to engage in travel. Thus, the travel and hospitality business owners are ready to use incredible deals and offer to entice their guests and get them to book.
P.S- Although the offer might be enticing, it is sensible to go for value rather than the price. Check out the best deals and then make a choice.
Lower air tariffs or empty planes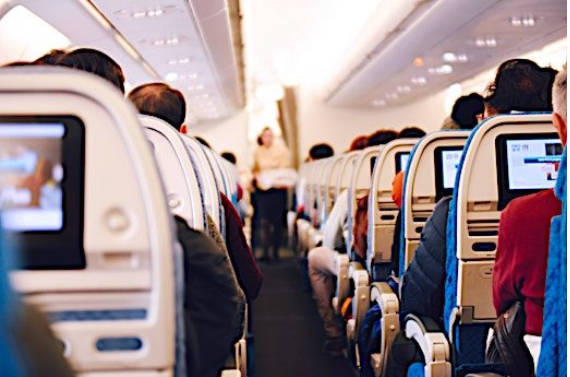 With social distancing in order and people willing to follow it religiously, many aeroplanes are ready to fly with an empty middle row as well as drop aeroplane rates as compared to last year. Analysts say that people would either be looking for reasonable offers or less crowded planes.
On the other side, business travel is being predicted as the source to spur air travel. Although currently, businesses are comfortable to conduct meetings virtually, once a clear signal is given, people would want to engage rendezvous. Thus, it could spur up air travel business and is being considered good news!
Even with the current situation, the travel industry will bounce back rapidly, just as it has done in the past. However, we must take this situation and its demand as a lesson and improve on it. Factors like over-tourism, cleaning and health standards, sustainable travel are vital areas we should work on.
However, we would suggest people be cautious, take sensible precautions, and make smart decisions about their travel. People need to assess their risk tolerance, do proper researching, get insured and then make decisions accordingly. Even though there are amazing deals out there, make sure to only book through a trustworthy operator, since the pandemic has reeled many on the brink of bankruptcy, we advise, to not fall for a deal that is too good to be true.