As Mother's Day just went by, we know that all mothers would have gone back to their regular routine. After that one-day thrill, things usually go back to normal, right? However, with the CMCO extended yet again, a reprieve from extra household work for mothers seems far-fetched! So, what can you do to help out your mother during this lockdown to make sure that she is not just pampered for one day, but feels special quite regularly? KL Hospitality brings you ways you can make sure mother feel special, post Mother's Day-
Let her sleep in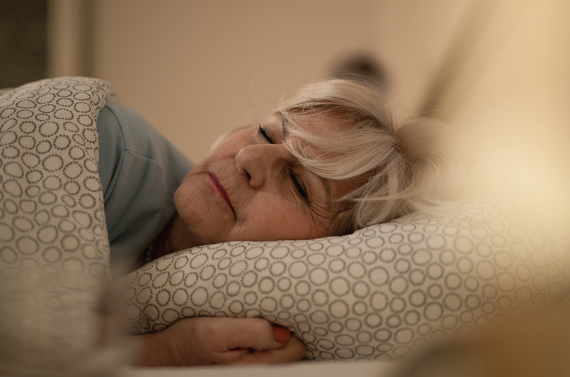 The first and foremost thing that you can do is let her sleep in for an extended morning. Mothers are the first ones to wake up early in the morning, and they usually spend the whole day on their feet! Let her get some much-deserved sleep so that she wakes up extra fresh and gears up for a pampered day ahead! This would show her that's it her day to relax and unwind from her usual schedule.
Breakfast in bed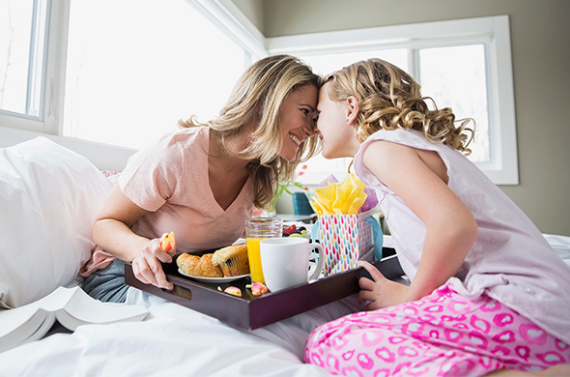 This could be a sweet surprise for her. Plan a cute breakfast in bed meal, including her favourite beverage. You don't have to be a chef to cook a simple breakfast meal. Get your hands on a few easy food recipes, and it can help you earn some extra brownie points, just something to help you out of trouble in the future. ;)
[Read here: 7 quick and easy breakfast recipes to prepare while you are working from home ]
Help her in household chores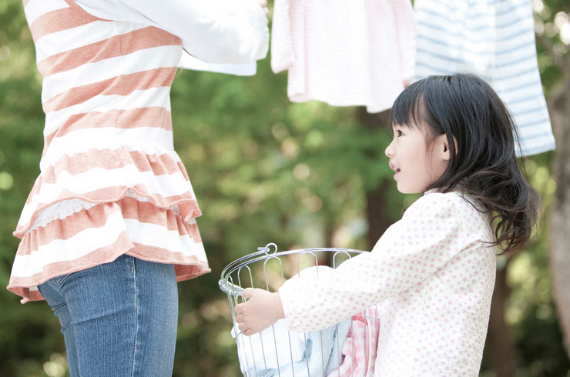 This one day, just one day, help her out in her household chores. Be it cooking, cleaning, washing. Help her out and ease her stress. The mothers get tired of doing everything by themselves, and this could be your chance to help her relax. Divide the work among other family members and make your mother sit with a cool drink while you do the chores for her. She'd have a lovely time relaxing!
Make a scrapbook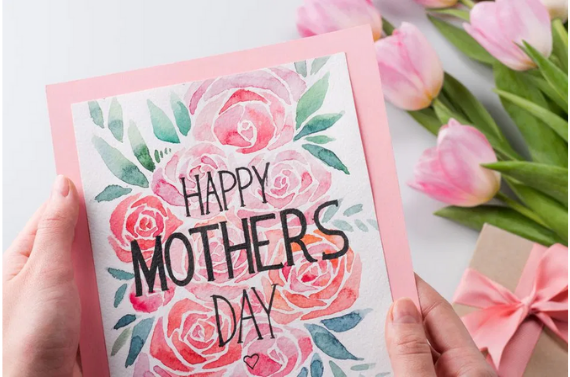 There is nothing in the world your mother loves more than you! So its time to use that to your advantage. Dive into the old pictures and pick out memories that you can highlight. Create a cute little scrapbook with small notes on each and gift it to her. This could be something that she would cherish forever!
Indulge her hobbies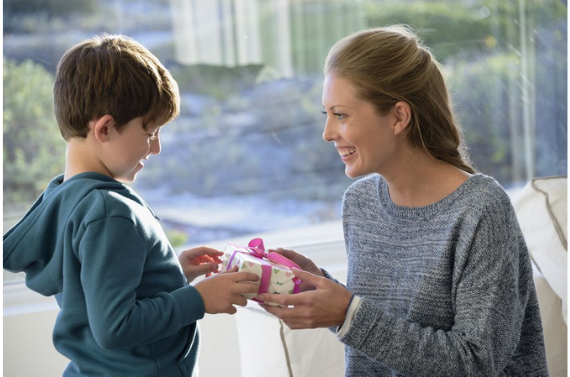 A cute little gift idea is to promote her hobby. If she likes reading, gift her a book from her favourite author. If she enjoys cooking, you could give her a recipe book, or if she is artistic, help her bloom by gifting her a paint set. It's nothing extravagant but is very thoughtful. Top it off with a personalized note signing off, saying how proud you are of her and her hobby! Your thoughts?
Book her a salon appointment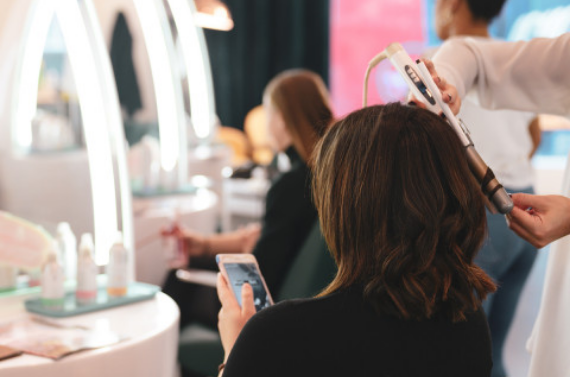 With salons and spa getting a green signal post this MCO, it is your golden chance to get off easy as well. Is there any woman who doesn't like being pampered? Everybody we know does! So, go ahead and book her an appointment to her liking for a special spa and care session. You could help her get a new look or a soothing massage and body detox. Look out for exciting deals you can opt for and choose a deal that's both good and easy on your pockets. Trust us, she would love it!
Get her a small garden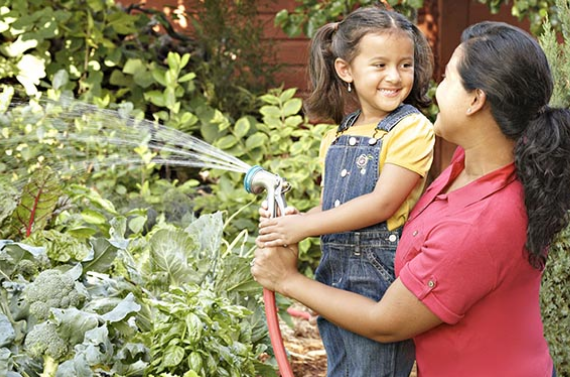 Is your mother a fan of gardening, or did she ever wish for a garden? A flower garden or a herb garden? Whichever one she prefers. You could plant a few flowers or herbs in a small corner of the house/balcony or a yard and gift her a cute little backyard garden. This could be like a memory that both of your share. You could care for it together and watch it grow in the future.
Donate to someone in need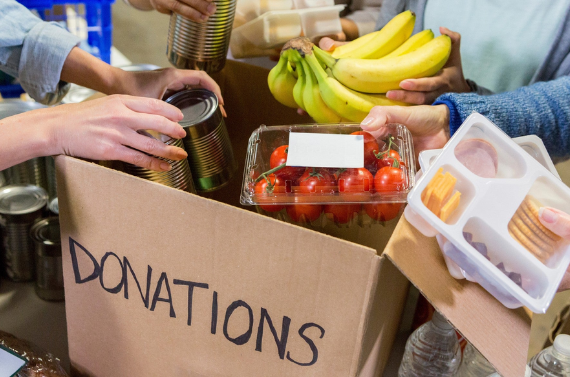 The times are tough, and everybody needs all the help they can get. So, this Mother's Day, sit with your mother and discuss a few organizations you can reach out to, for help; there wouldn't be any trouble finding one in need. Donate on your mother's behalf to an organization she would like to help. Remember, this initiative would not be just special to your mother, many others out there would be grateful too! Sweet isn't it?
Play games together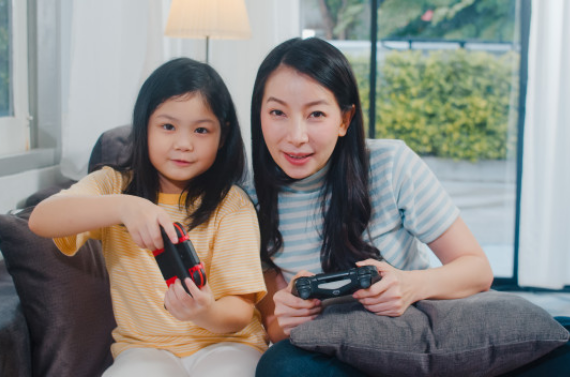 Indulge in some activities with her, play her favourite board games, and enjoy the time you can spend with her. One of the blessings of this otherwise horrible pandemic is that it has given us working people a chance to reconnect with our families and spend quality time with them. So, bounce back to your childhood days and pick out those board games hidden in the top drawers. Play games and enjoy your time, who knows, your mother might let you win a few rounds! :)
Sit with her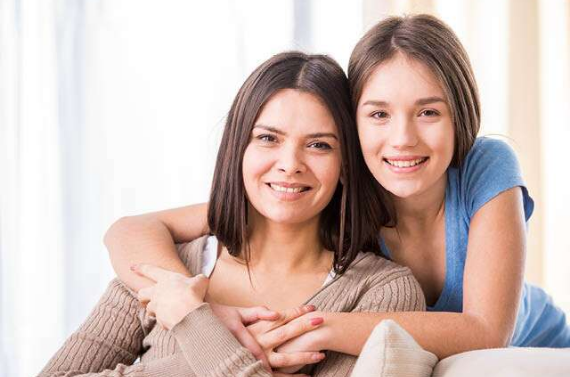 There is one thing that no gift in the world can replace, that is, spending some good, quality time with her. Just sit with her or lay in her lap and talk to her. This is one of the most soothing experiences you can get. Remember the last time you did this, for some, it may be so long ago that you might not even remember! So, here is something straightforward that you could do with your mother. Plain talk, nothing else!
Mother's Day is just one day in a year that you go leaps and bounds to show your love for her. But respecting her is something that one should religiously follow every day. Mothers are a blessing, and their love for you is extremely nurturing. The above activities might help you show that you care for her, but don't forget to give her the respect that she deserves. Not just for bringing you up, but also for all the little sacrifices she makes to make your life worth living.