With schools and daycares being closed and parents also being at home, the option of taking the toddlers and the kids out and about off the table because of the lockdown due to coronavirus pandemic, keeping children moving and brains active is all the more important.
Finding new ways to keep kids occupied will also help take the pressure off parents and ease them while they are also at home ,working and managing the households.
With a creative mind, there are countless forms of entertainment with your little ones that can be done at little with no cost - you won't even need to out of your house!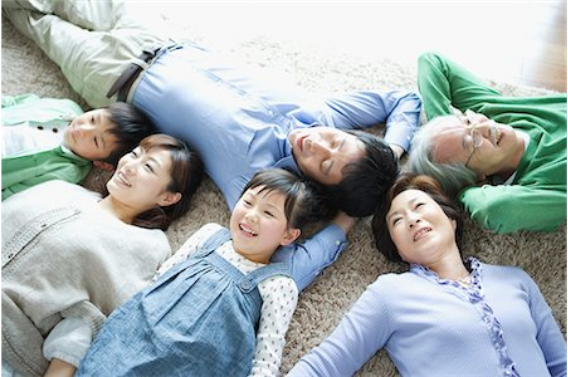 Here are a few ways to keep the kids entertained indoors during this lockdown (parents are you listening!)
So read on-
1. PLANT THINGS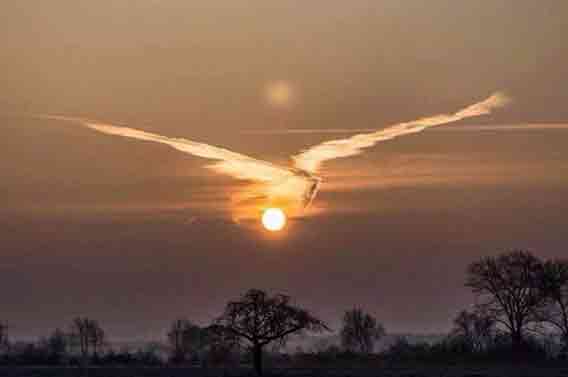 Growing can be done by anyone, even by those without a huge garden or a vegetable patch. They can grow plants in small mud pots.
Planting seeds in soil is a fun activity in itself but it will also help create a long term project.
It will provide children with responsibility over the following weeks because they will need to make sure the plants receive all the essential elements like water, sunlight in addition to others for them to survive.
Choose fast-growing flowing or vegetable plants, such as sunflowers, spinach and many more so the children can watch them grow and have a feeling of accomplishment.
2. LOOK FOR BIRDS AND SHAPES IN THE CLOUDS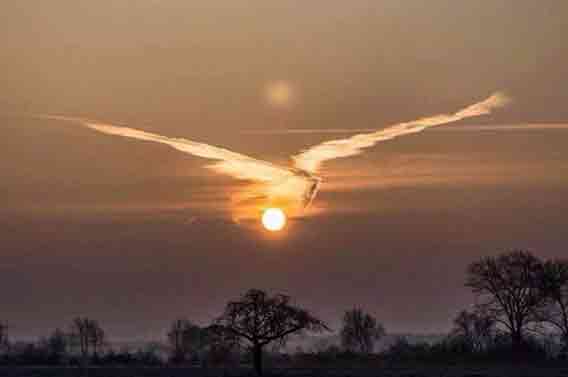 If you're exhausted from running around after your kids all day long, looking for different types of birds and shapes in the clouds through the window could be the perfect way to give yourself a break.
On a sunny day, it could be an enjoyable and educational activity for both parents and children.
In addition, you could also simply stargaze with your kids before bedtime and spend quality time.
3. MAKE "HOME MADE" MAGIC POTIONS/TONICS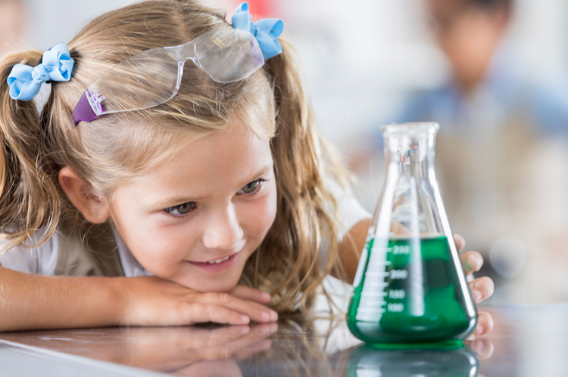 For all the Harry Potter fanatics out there, making "Home Made" magic potions would be a fun way to spend some quality time for both parents and children. Create some magic using ingredients that can be found around the house.
Baking soda, vinegar, washing up liquid, food colouring, and some glitter is all you need to create a fizzing potion. The children can also decide what magic power the potion will give to those who (pretend to) drink it.
In addition, you can also learn some magic tricks with the help of the internet to keep your children busy and entertained.
4. PLAN AN INDOOR TREASURE HUNT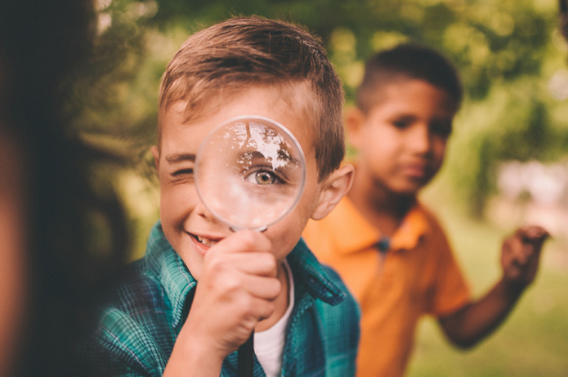 With a little planning, you can kids on a fun and exciting treasure hunt inside the house itself. Stain a homemade map with coffee and scorch the edges in order to give it an old vintage look and make it extra effective.
5. MAKE CLAY MOULDS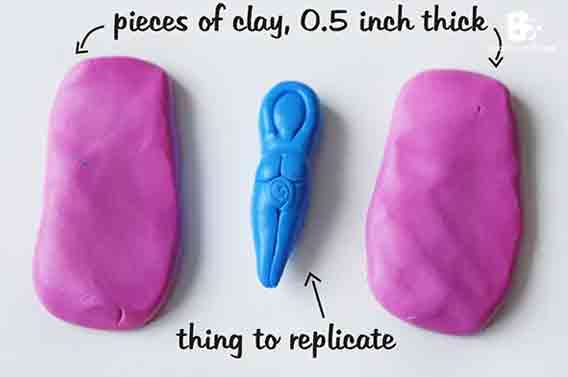 Get your hands on some Dough / Clay mould and create something that can treasure forever as a family.
When your children become adults, it will be nice for them to look back at how tiny their hands were and as parents, you can always look back to the good old "fun" days with kids!
6. PAINT ROCKS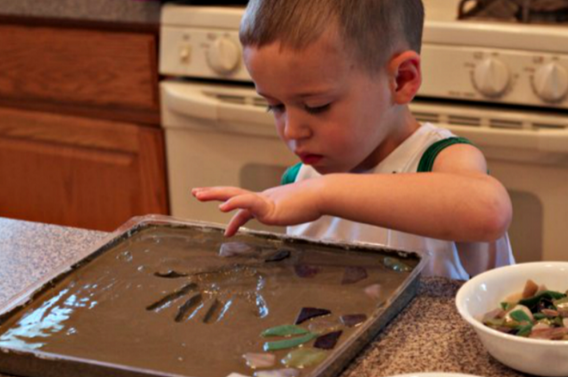 In addition to the normal painting activities on a paper, you can change things up by painting rocks and transform them into animals such as ladybirds or tortoises. This would also be a fun learning experience for your kids.
7. MAKE FUN CREATIVE THINGS USING HOMEMADE ITEMS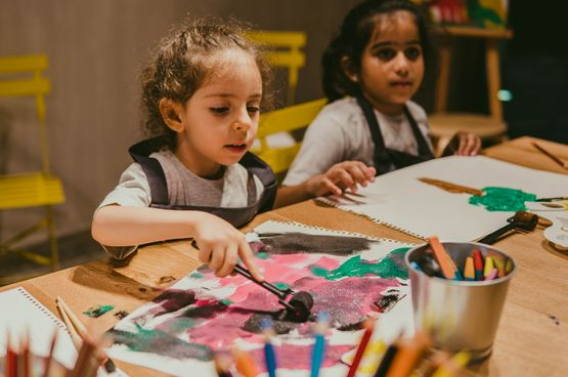 There are plenty of ways to make creative things using items that can be found around the house. Say for example a birdfeeder. Coating a pinecone with a mixture of butter and seeds and hanging it on a tree using string is one easy option. This would be a fun learning experience for your kids.
8. COOK AND BAKE NEW THINGS IN THE KITCHEN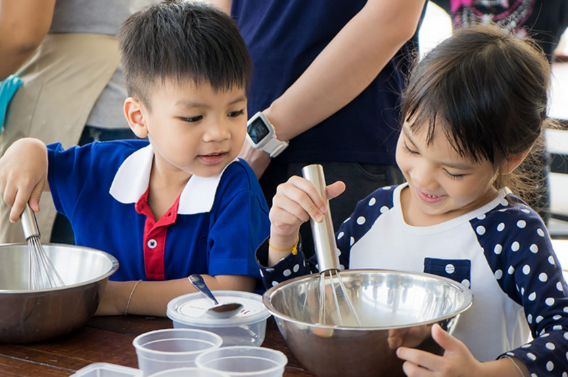 Admittedly, flour appears to be at a premium amid the waning panic-buying frenzy, but baking cakes and loaves of bread are fun, educational and wholesome. Cooking can also help to increase your bonding with your kids. You can also ask your kids to mash some potatoes or peal the oranges for you which will make them feel involved.
9. TIE-DYE SHIRTS
You don't need to buy a kit for this, you just need some Sharpie pens, rubbing alcohol and a spare plain t-shirt. Although a warning beforehand, things might get a little messy at times especially with kids around.
10. HOMEMADE BUBBLES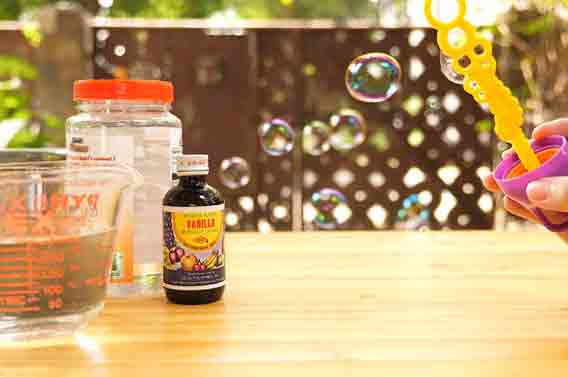 Instead of buying bubbles from the shop, make it into an arts and crafts project for kids during this quarantine period.
Bubble solution can be made from as little as warm water, sugar and dish soap.
You can also make a DIY bubble wand for your kids using pipe cleaners and beads. This would help to keep your children busy and entertained.
11. READ A BOOK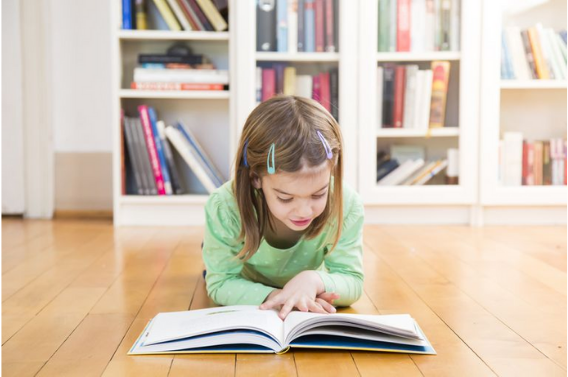 Did you know snuggle up with your favourite book and a cup of hot chocolate in a quiet environment is very calming? (*Heavenly*)
This would not only help the kids to develop a habit of reading good books but also improve their overall vocabulary.
12. HAVE A KARAOKE SESSIONS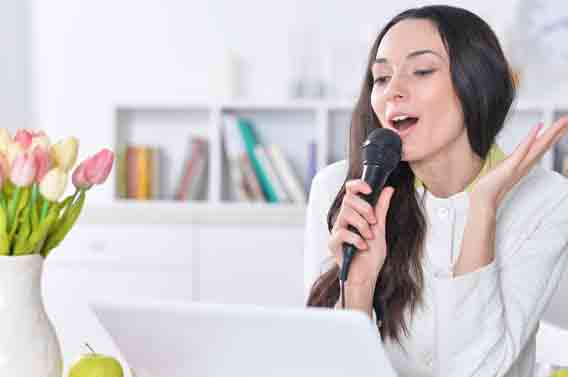 Music has the power to be uplifting, and singing or playing together with your kids will not only help raise spirits but would also increase the family bonding under lockdown.
13. I SPY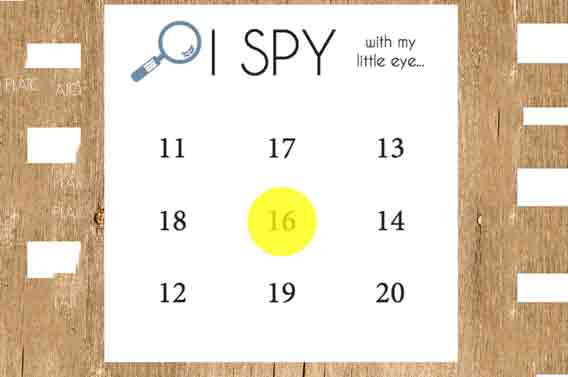 Playing "I spy" with your little one can really be fun and entertaining. Granted, you may run out of things to spot after a while, but I spy is another classic game for everyone to take part in.
14. JIGSAWS PUZZLES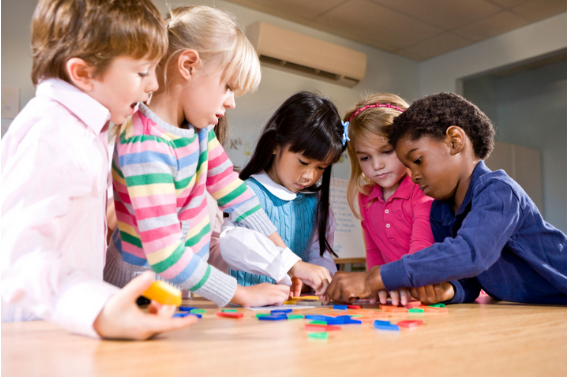 The higher the number of pieces in a jigsaw, the better to fill those lockdown hours especially for all the kids. A favourite pastime of many, getting lost in a jigsaw is absorbing and mentally challenging. Jigsaws puzzles would also help to develop the concentration power in your kids (the win-win situation for all!)
15. FAMILY CREEEN TIME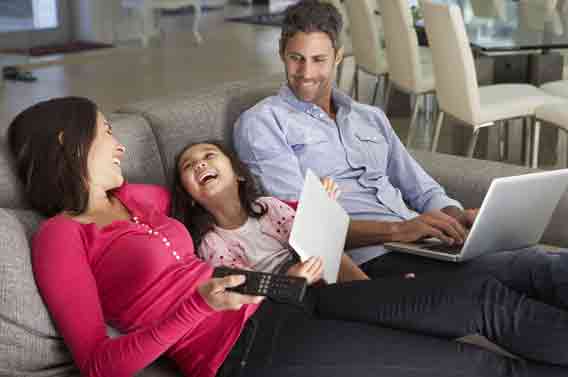 This is the time when all the family members are home and spending the time with each other's company. So why not indulge in nice movie together along with your kids so that all of you spend and have fun with each other with a bowl of popcorn and some hot chocolate..yummmiiee…!!!!
After all some extra calories never hurt anyone.