Whether you're a vegetarian, or just looking for plant-based food options, making personalized recommendations is good. Even curious non-vegetarians must agree that the tasty vegetarian options available in these restaurants will please the most discerning palate. From breakfast to breakfast, from dinner to late night snacking and every meat-free meal in between, we are sure you will get the very best veggie dining experience using our top 7 list as our guide.
1. JustLife Café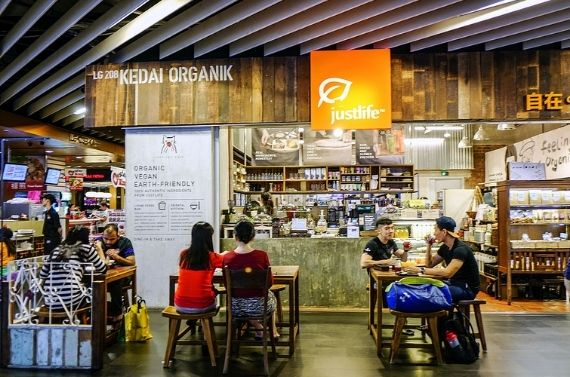 JustLife has established itself to provide organic food and environmentally friendly products as home food since it was first opened in 1999. The Midvalley branch of Kuala Lumpur comes with a small cafe attached to the store. Titled as the only completely vegetarian-friendly place to dine inside the mall, customers can select local and Western favourites. All dishes use ingredients from the shop with offerings of rice, noodles, dumplings, salads, nasi lemak and even a vegetarian pizza. The staff focuses on excellent food presentation and almost all the eaters are satisfied. Expect to pay around RM20 ($ 5) for a meal. Note that final orders are 8:00 pm.
Address: LG-245 The Gardens Mall, Lingkaran Syed Putra, Mid Valley City, 59200 Kuala Lumpur, Malaysia
Website: https://shop.justlifeshop.com/
2. MNMI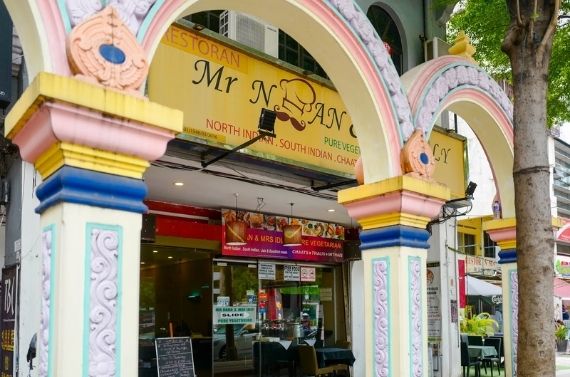 Mr. Naan and Mrs. Idli in Little India, Kuala Lumpur offers a mouth-watering selection of vegetarian and vegan dishes. The full menu offers a variety of North and South Indian Buddhist dishes at pocket friendly prices. The highlight of this restaurant is lunch starting at RM15 ($ 3.90). The best part of all the food ingredients they use are fresh without preservatives. Anyone looking for vegetarian Indian food in Kuala Lumpur would appreciate the offer of Mr. Naan and Mrs. Idly.
Address: 190 Jalan Tun Sambanthan, Brickfields Kuala Lumpur, Wilayah Persekutuan Kuala Lumpur, 50470, Malaysia
Website: http://www.wtfrestaurants.com.my/mr-naan-mrs-idly
3. Ashley's By Food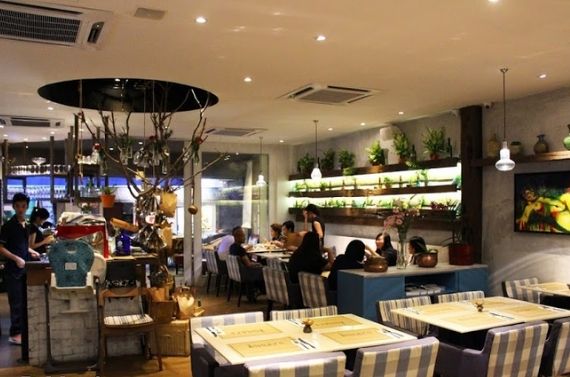 While 100% vegetarian restaurants are not strictly served in Kuala Lumpur, this small place in Bangsar has some of the best cuisines in the city. The family-owned business emphasizes on using fresh ingredients and healthy food with a wide selection of both vegetarian and raw vegetarian food. Highlights include live mushroom raw vegetarian foie gras, vegetarian Borneo Laksa and red veggie burger. Ashley's non-vegetarian and non-vegetarian food is offered, but they are not prepared in a separate area and do not alienate potential customers.
Address: 11 Jalan Telawi 3, Bangsar Kuala Lumpur, Wilayah Persekutuan Kuala Lumpur, 59100, Malaysia
Website: https://www.facebook.com/ashleysbangsar/
4. Ganga Café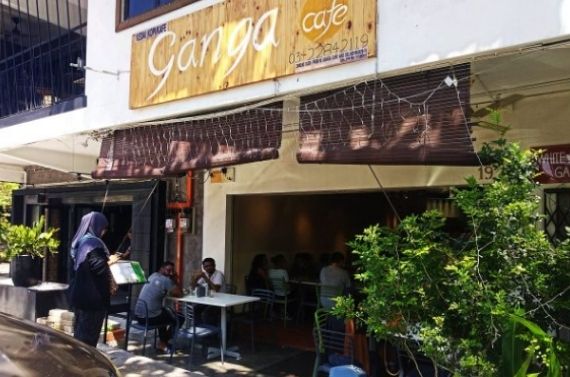 A clean, comfortable and simple vegetarian restaurant in KL. Ganga Cafe offers an extensive Indian cuisine with exceptional services. They are so warm and welcome that you feel like you are going to a friend's place. In terms of taste, taste and quality of food. Ganga is perfect for every age because there is something for everyone. You will definitely leave with a happy stomach.
Website: https://theganga.com.my/
5. Water Lily Restaurant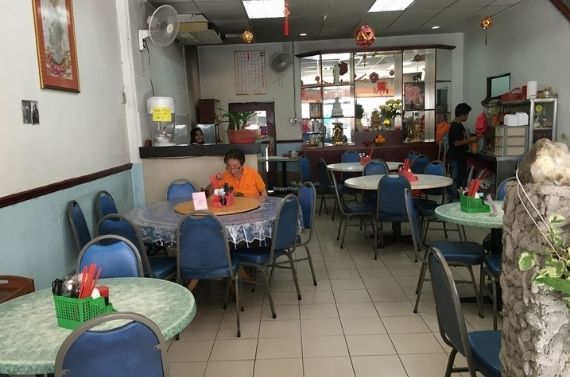 The Water Lily restaurant on Jalan Tune HS Lee in Chinatown offers variety. The menu includes vegetarian versions of Chinese-Malay and Malay food, as well as a range of fake meat dishes such as their special types of bread. Expect an extensive menu, attentive staff who are always happy to answer questions about food and affordable prices at this simple vegetarian/vegan restaurant in Kuala Lumpur.
Address: 50000, 23, Jalan Tun H S Lee, Kuala Lumpur City Centre, 50100 Kuala Lumpur, Federal Territory of Kuala Lumpur, Malaysia
6. Pure heart vegetarian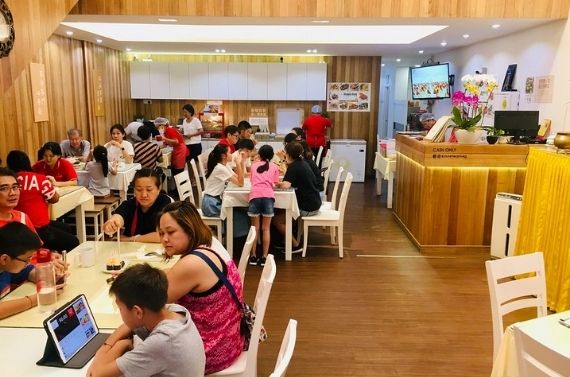 A simple dining place for vegetarian and vegan people, Pure Heart Vegetarian offers a range of options from local to western. You will feel like you are eating in regular restaurants, even non-vegans approve of their dishes. A large portion at a reasonable price. This place definitely won't break your bank unlike any other vegetarian restaurant in KL.
Address: 41, Jalan Seri Utara 1, Seri Utara Off Jalan Ipoh, 68100 Kuala Lumpur, Malaysia
Website: https://www.facebook.com/pureheartveg
7. WTF Restaurant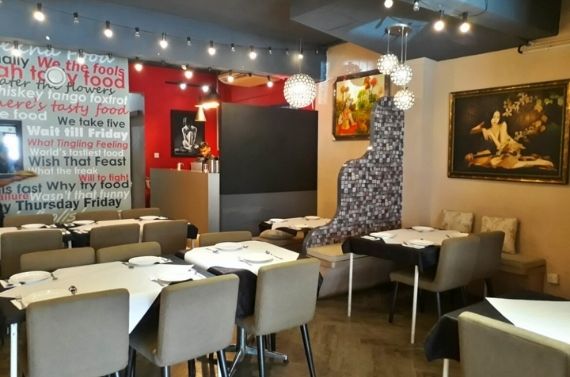 WTF means "what a delicious meal", which is a strange name. KL does not have a completely vegetarian restaurant, but they offer a lot from the vegetarian menu. This is the perfect place to travel at any time of the day to fix your food as they are quite a fail proof. Not only vegetarian, they also offer vegetarian, Jain and Buddhist menus. Fresh and assured of quality, their service and staff are very warm.
Address: 98, Lorong Maarof, Bangsar, 59100 Kuala Lumpur, Wilayah Persekutuan Kuala Lumpur, Malaysia
Website: http://www.wtfrestaurants.com.my/