The Japanese is one of the most fascinating cultures in the world and it is reflected in every way of life of Japanese, especially in culinary arts. When Japanese food is talked about, even the most important food connoisseur draws an astonishing appreciation for its gastronomic sensations. If you can't stop the craving for Japanese food, pay attention to the following list of the best 5 Japanese restaurants in the Klang Valley and satisfy your roaring stomach.
1. Hanare Japanese restaurant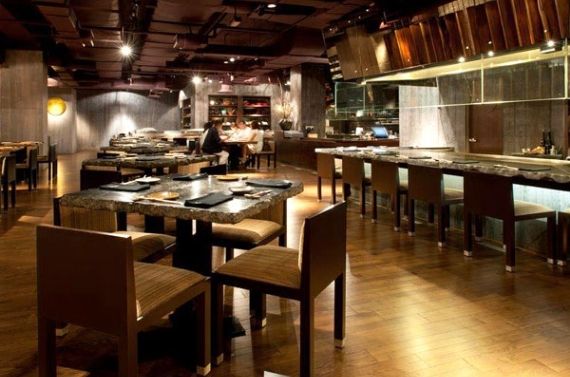 There are very few places that can truly spell the Japanese as this extraordinary restaurant. From its contemporary high-class decor to the selection of food that exists only in the imperial Japanese lifestyle, Hanare is truly a lifetime experience for any Japanese cuisine. Top off the gastronomic adventure with your sushi platter and complete the meal with grilled seafood and their signature Japanese teppanyaki prepared by top professional experienced chefs. You can even try Hanare's own omakase (tasting menu selected by chefs) at RM180.
Address: The Intermark Mall, Ground Floor, 348 Jalan Tun Razak, 50400 Kuala Lumpur
Opening hours: Daily 12pm to 2:30pm & 6pm to 10:30pm
Website: https://www.facebook.com/HanareJapaneseRestaurant/
2. Fuku restaurant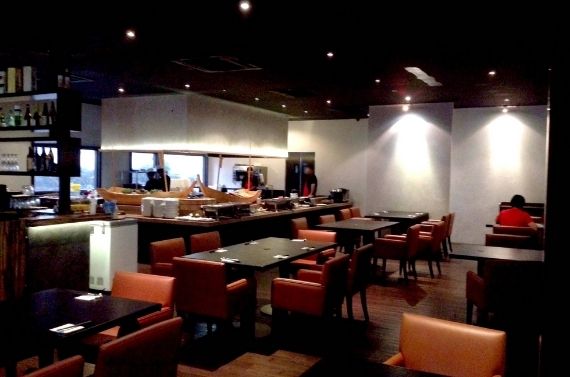 Bringing the authentic culinary arts of northern Japan on a pilgrimage to a supreme eating lifestyle, Fuku Den is our choice of the finest Robetayaki (slow grilled meat and vegetables) and Tempura in the city. This restaurant not only offers a real Japanese palate, but also a taste of a true sumptuous food heaven. You should try Fuku Den's Sizzling Lobster, Beef or Lamb (only served for dinner). You can opt for its delicious tempura or teppanyaki at Homie Décor of Fuku Den and sway with the optimum taste of Japan. Well, there is more in Japanese food culture than just raw meat and sake.
Address: No.10, Jalan Delima, 55100 Kuala Lumpur
Opening hours: Mon to Sat 12pm to 2:30pm & 6:30pm to 10:30pm | Sun 6pm to 10pm
Website: https://fukuya.com.my/
3. Sushi Hinata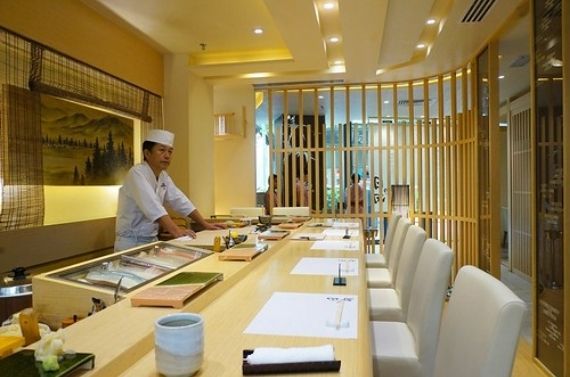 Indulge yourself with high quality traditional food at Sushi Hinata. Known among the connoisseurs of sushi for its refreshing seasonal ingredients, Hinata's chefs take pride in their culture and traditions. Each step of preparation is taken seriously, from testing the quality of the ingredients flowing from Japan to making your own pickle. Mirin and soy sauce used in Japan are sourced from Aichi Prefecture. Hinata use wasabi root grown at the base of Mount Fuji and grind by hand. The taste is completely different from the mango powder wasabi which you sometimes find in the mass market. The menu includes lunch and dinner sets, sashimi and sushi platters, grilled dishes, tempura and sweets. Now to taste what is in season, order the Omakase for the best selection of chefs.
Address: Ground Floor St, 1, Jalan Tengah, 50450 Kuala Lumpur, Wilayah Persekutuan Kuala Lumpur, Malaysia
Website: http://www.shin-hinata.com/
4. Oribe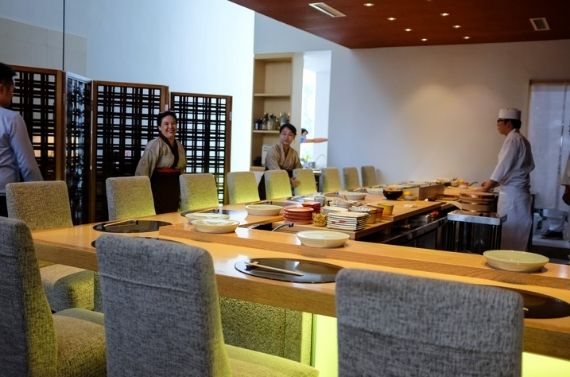 Take a seat behind the Sushi Bar, where you can see Chef Oribe slowly flying through Japan through fresh fish and cutting them into attractively bite-sized pieces. The elegant atmosphere, with exquisite taste from cuisine, has attracted considerable crowds in Kuala Lumpur. Chef Oribe is not one to sacrifice quality and tradition. No sugar is used for sushi rice, and like many top Japanese restaurants in the area, spicy gin is handmade and wasabi is fresh. The menu in Oribe is quite simple. Five multi-course options including Omakase are provided in the lunch and dinner menus. For drinks, you can choose from Japanese beer, translation and shochu as well as your selection of red wine, white wine and soft drinks.
Address: Vipod Residences, Ground Floor Block C-1, No 6, Jalan Kia Peng, Kuala Lumpur, 50450 Kuala Lumpur, Malaysia
Website: http://oribe-sushi.com.my/
5. Saisai Japanese restaurant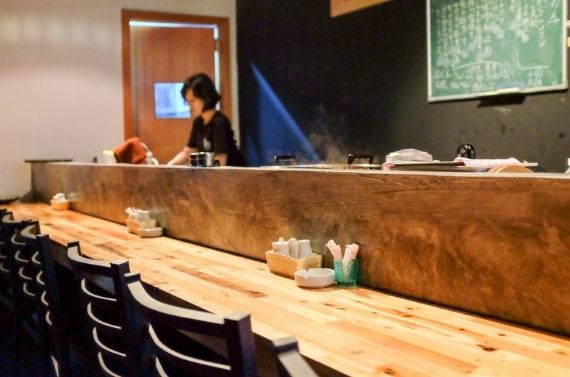 It is challenging to prove that Saisai exists; This new secret sanctuary for Japanese soul food — half the shop at Plaza Dumas — has no signboard, no English-language Facebook page, no Foursquare location so far. But Saisai can flourish through an old-fashioned word, as fans of Japanese fare want friendly founder Mika-san and chef Moritsuna Sakuma to propose. Customers can choose exactly the same in their bowl of Odeon - options include hard-boiled egg, daikon, konjac, fish cake, tendon meat and cabbage rolls. A nutritious, warming Japanese winter dish that works well for Malaysian rainy-evening comforts.
Address: F-0-9, Plaza Damas, Jalan Sri Hartamas 1, Sri Hartamas, 50480 Kuala Lumpur
Operation Hours: 5.30pm – 11pm, closed on Sundays
Website: https://www.facebook.com/sai2jap.my/
Here are the top 5 and most visited restaurant by the foodie and the people with the living soul for Japanese cuisine. We hope you found the one you were interested to visit. To know more about place, restaurant, food, and much more in KL visit our website https://www.kualalumpurhospitality.com/