The capital of Malaysia, Kuala Lumpur is a modern and advanced urban city in the center of the country. This magnificent city is truly attractive due to a luxurious lifestyle, luxurious shopping experience, world-famous food, top-notch recreational facilities, and many other reasons. But, a few miles from the daily noise of the city, you will find many beaches around Kuala Lumpur that offer you an ideal location. The beaches around Kuala Lumpur are beautiful and exotic. You can enjoy various water sports or relax on the beach. Such beaches attract hundreds of tourists and locals who come here to enjoy and have a wonderful holiday. With so many beaches to choose from, today we are going to talk about the top beaches in Kuala Lumpur that you will have to see in 2021.
1. Holiday Villa Beach Resort, Cherating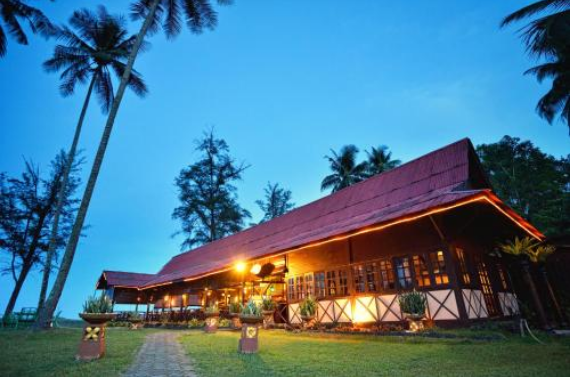 One of Malaysia's beautiful beach hotels, the Holiday Villa Beach Resort in Cherating, promises unlimited entertainment for its guests. It is suitable for honeymooners, families and business executives. You can do surfing, tennis courts, spa, fitness center, private karaoke room, outdoor swimming pool, billiards, sauna, separate wading pool for children, open-air Jacuzzi, etc. It is 47 km from Kuantan, which is the capital of Pang. 21 km from Night Market, 8 km from Turtle Sanctuary, 4 hours from Kuala Lumpur. 4 dining areas, including a Beach Restaurant, Fun Pub, Famebox Karaoke, and Lagonda Sports Cafe.
Address: Lot 1303, Mukim Sungai Karang, 26080 Cherating, Malaysia
2. Cahaya Negeri Beach, Port Dickson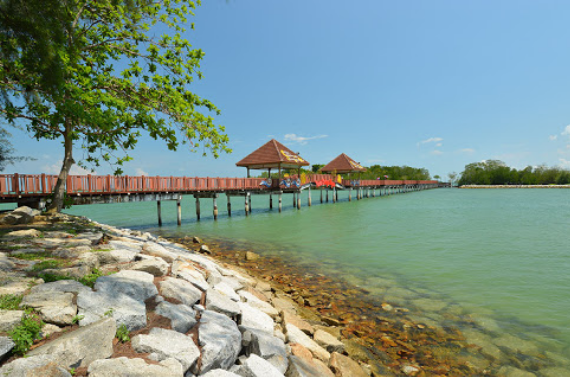 A small seaside town with few beaches, away from the urban beach with a day trip to Port Dickson. Although it is not as commercial as KL, Port Dickson has several beach resorts and water activities, packed in untouched natural beauty. It is also an escape destination for many locals in KL. Visit Cahaya Negeri beach, considered the most beautiful in the area, and relax from its tranquil shore. The area is quiet and peaceful, with blue water and sparkling white sand. The long section has basic public facilities and many hotels and resorts that provide good accommodation.
Address: 71050, Negeri Sembilan, Malaysia
3. Tanjung Tuan Beach, Port Dickson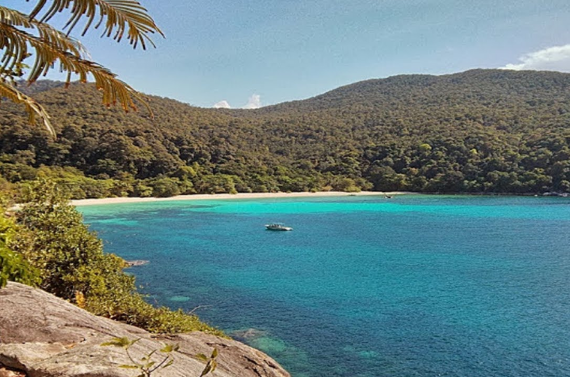 Find yourself amidst a rainforest-like atmosphere at Tanjung Tuan Beach, which displays a combination of nature's best. Nature lovers can enjoy a hike through the surrounding dense forest, and explore the small, hidden parts of the sand that open along the route. At the end of the path is the Cape Rachado Lighthouse, where you can have a full view of the beach. Due to the natural landscape that surrounds it, Tanjung Tuan is a wildlife reserve center, and largely untouched. Keep an eye on exotic flora and fauna as well as various species of animals and birds along your walk. This beach is great for an activity-driven day, followed by some healthy rejuvenation.
Address: 5th Mile, Jalan Pantai, 71050 Port Dickson, Negeri Sembilan, Malaysia
4. Avillion Port Dickson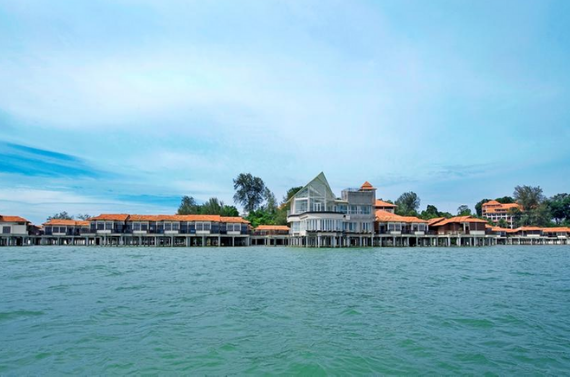 Spend a night in a spectacular chalet built right above the water, designed after traditional Malay fishing villages. The Avillion rooms feature stunning gardens or ocean views, attractive wooden furnishings, and spacious open toilets! Apart from being a romantic stay for couples, the resort is also extremely popular among families - it's great fun to have children here, from a nice children's club.
Address: 3rd Mile, Jalan Pantai, 71000 Port Dickson, Negeri Sembilan
5. Anantara Desaru Coast Resort & Villas, Johor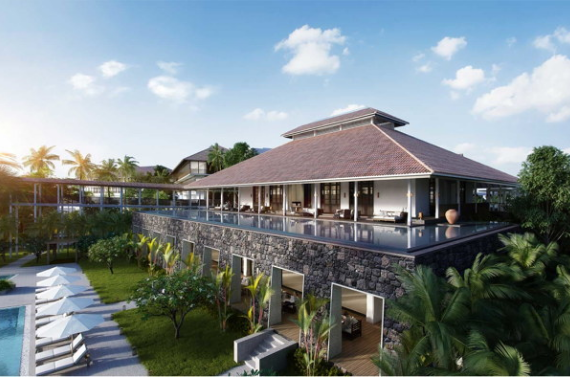 Anantara is a romantic five-star seaside sanctuary, located on the glittering Desaru coast of Johor, a premium integrated destination resort just an hour's drive from Johor Bahru. With beautifully furnished Malaysian-style villas, beachside infinity pools, and a wide range of experiences around it, we are confident that you will feel royalty when you say you spend the night here. The resort also offers bikes for free and has movie nights, evening entertainment, a beautiful sun terrace, massage services, and more.
Address: Persiaran Pantai, Desaru Coast, 81930 Bandar Penawar, Johor