Seafood is said to be a staple diet in Kuala Lumpur (KL), Malaysia. Whether you're in suburban Petaling Jaya or caught in the hustle and bustle of the city center, one will find different iterations of seafood dishes all over the state. Seafood is also known to have lots of essentials nutritions that are vital for the proper functioning of the human body.
Malaysia tends to offer lots of diversity in terms of seafood. There are different types of seafood restaurants all over the place specialized in a particular style of cooking. This may include different ways of cooking fish, prawns, crabs, lobsters, and even oysters. Each place has its own unique twist to the traditional wide variety of seafood.
Another significant feature of all the local seafood restaurants in KL is that the daily catches are displayed for all to see. Cooking styles are also abundant. Aside from the popular Chinese or Malay style of cooking, one can also opt for the more modern alternative of preparing seafood at proper restaurants set in a stylish setting and ambiance.
Boiled, fried, steamed, pan-searing, grilling – you name it, the ocean has so much to offer and flavors that will surely a treat to your taste buds! From your oh-so-typical Chinese seafood restaurant to a posh seafood place that deserves a spot on your Instagram feed, we've had listed the top 6 seafood places in KL that you definitely do not want to miss out on! So read on-
Red Lobster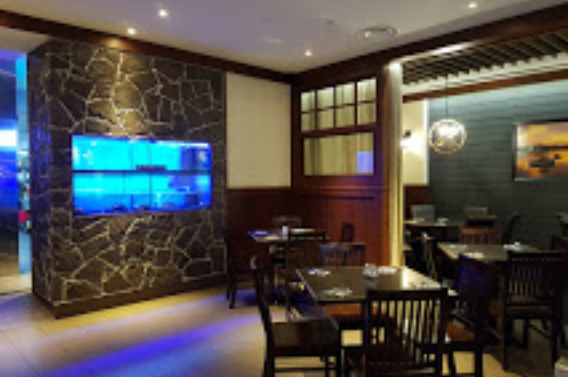 Red Lobster is said to be no stranger to all the foodie who has gone to the United States of America or other parts of the world that is said to host this seafood restaurant chain. The first restaurant chain is said to have opened Lakeland, Florida in the Year 1968. They now have 700+ outlets worldwide, and the first in Malaysia was opened at The Intermark, Jalan Tun Razak.
With spacious and classy interior, Red lobster is a must-visit for all the family dinners and gatherings for special occasions. Some of the must-try dishes may include the Parrot Isle Jumbo Coconut Shrimp. Mouthwatering soft tender shrimps hand-dipped in Captain Morgan Parrot Bay Rum flavored batter and coconut flakes served with pina colada dipping sauce is the crowd favorite. For more details, check out their official website.
Address: Quill City Mall, G-01 & 02, Jalan Sultan Ismail, 55100 Kuala Lumpur, Federal Territory of Kuala Lumpur, Malaysia
One Seafood Restaurant
If you are looking for an air-conditioned place to escape all the heat and pollution in addition to mouth-watering Asian seafood delicacies at an affordable price, then one should definitely visit "One Seafood" restaurants. Located right at the heart of the city, One Seafood serves fresh lobsters, shrimps, geoducks and good local crabs. You can easily check out their display of live seafood in their aquariums and be assured that it's going to be fresh dinner for the night. For more details, check out their official website.
Address : 118, Bukit Bintang Street, Imbi, 50200 Kuala Lumpur, Federal Territory of Kuala Lumpur
Fatt Kee Roast Fish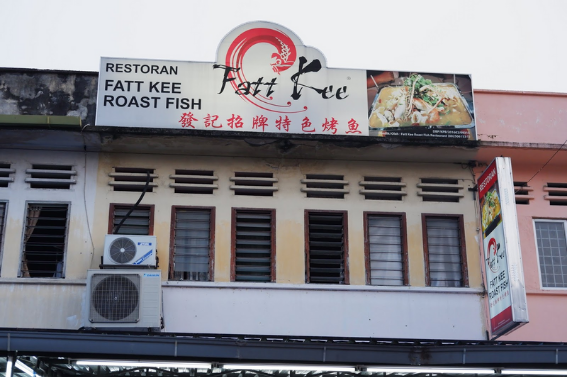 If you are a fan of hot and spicy food, then Fatt Kee Roast Fish should definitely be on your bucket list. The degree of spiciness will definitely numb your tongue and your sense of taste while enjoying fresh seafood
delicacies. For more details, check out their official website.
Address : Off Jalan Pasar, 25, Lorong Yap Hin, Pudu, 55100 Kuala Lumpur, Wilayah Persekutuan Kuala Lumpur
Uokatsun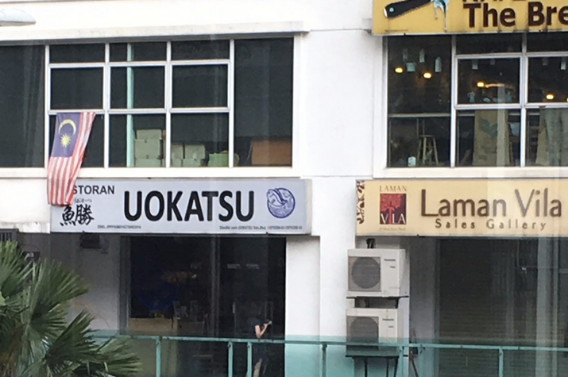 Uokatsun is a Japanese seafood restaurant that is worth mentioning. Uokatsu takes pride in their mentai rice and almost every table will order this dish without a doubt. With simple homely interior and lip-smacking delicacies, Uokatsu will leave you smiling at the end of your meal. For more details, check out their official website.
Address : 7, Ground Floor Plaza Damas 3, B-0, 63, Jalan Sri Hartamas 1, Taman Sri Hartamas, 50480 Kuala Lumpur, Federal Territory of Kuala Lumpur
Just Seafood Restaurant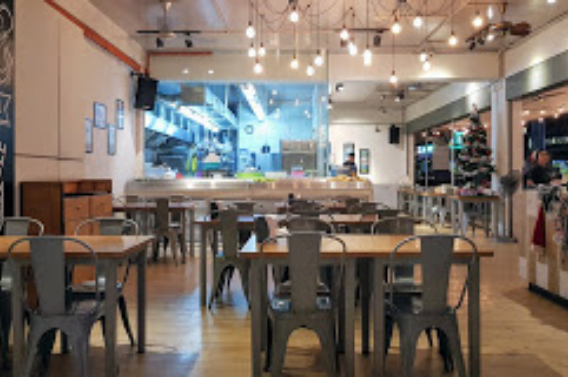 Instead of the traditional coffee date conversations, one could give it a meaty twist and chat over a mountain of fresh seafood with aromatic Cajun spices. At Just Seafood, a big bowl of seafood is enough to fit a whole town. One can finish off their meal with their toast by dipping it in the rich buttery essence of the Cajun spices and it will surely be finger-licking good. Just Seafood is perfect for your usual group hangouts or a romantic date. For more details, check out their official website.
Address : A-9-G, No. 2 Jalan PJU5/14 PJU5, Dataran Sunway, 47810 Petaling Jaya, Selangor
Muhibbah Seafood Restaurant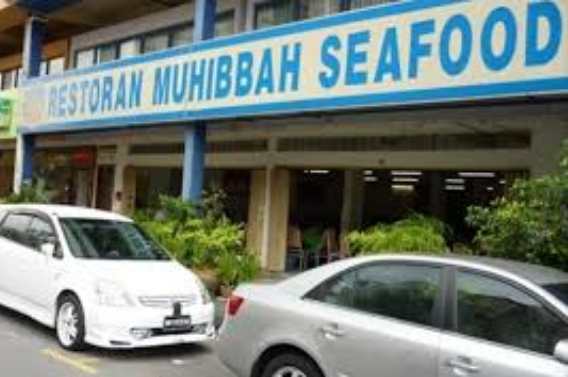 What makes Muhibbah Seafood Restaurant more attractive is the fact that the restaurant has a Chinese-Thai influence that appeals to lots of people. With its unpretentious and casual dining ambiance, it serves Halal-Hybrid-Chinese dishes and ideal for your pals who can't go for pork. Opened since the 1980s, Muhibbah Seafood Restaurant surely fits the statement "old is gold"! For more details, check out their official website.
Address : Jalan Seri Penchala, Kampung Sungai Penchala, 60000 Kuala Lumpur, Wilayah Persekutuan Kuala Lumpur