Mr Naan & Mrs Idly, interesting name, isn't it? Well, it isn't the only interesting thing about this fine vegetarian restaurant in Brickfields. It is quite popular in town for serving nutritious vegetarian food. Vegetarians flock in numbers to enjoy the delicious food from both South and North Indian cuisines. This place is like a paradise for hardcore lovers of Indian vegetarian food. What makes it stand out from the rest of the Indian restaurants in town is that it serves both North and South Indian cuisines, which is not very common in Kuala Lumpur as very few restaurants serve food from both these cuisines.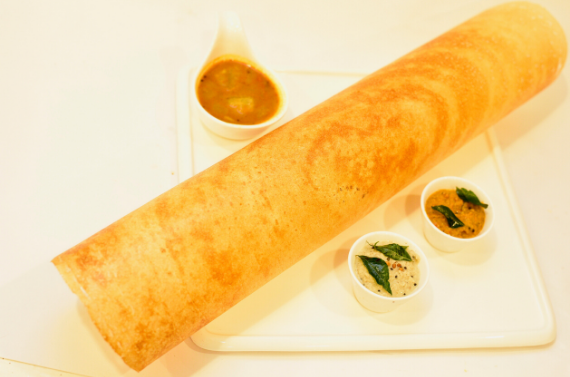 It doesn't stop here, they also serve Jain and Buddhist food which is a rarity in Malaysia. You must be wondering what's Jain food? Jain food is basically anything without onion, garlic, potatoes or any vegetable which is grown underground. Buddhist food is also mostly the same as Jain food.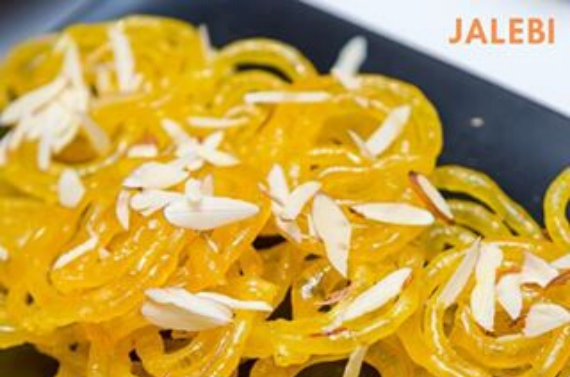 The most unusual thing about this restaurant which impressed us the most was that the owners are generous enough to provide free food to any needy who comes at their door in search of food. Also, they are strictly against wasting food as they charge for it, you will be charged RM2 per 50g food wasted, and then the money collected from it goes in the donation money for the poor and needy ones.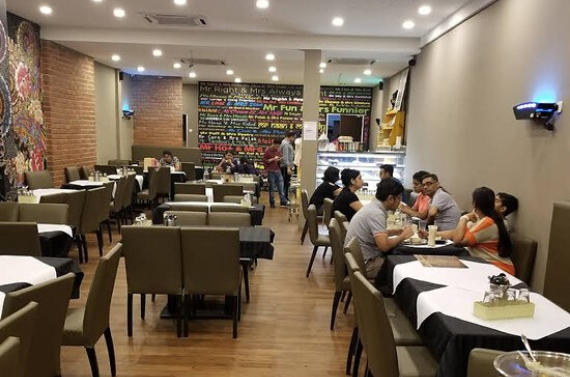 This shows the philanthropic side of the restaurant's owners. The restaurant is equipped with an extensive set of North and South Indian dishes. Be it Palak Paneer or Pav Bhaji from North Indian cuisine or be Dosa from South Indian cuisine, this restaurant has it all. You get all these dishes along with many others served hot right in front of you. This restaurant believes in serving food which is freshly prepared and that's exactly why your order may take a while to be prepared as Mr Naan & Mrs Idly avoids recycling food or use a microwave to save time and labour.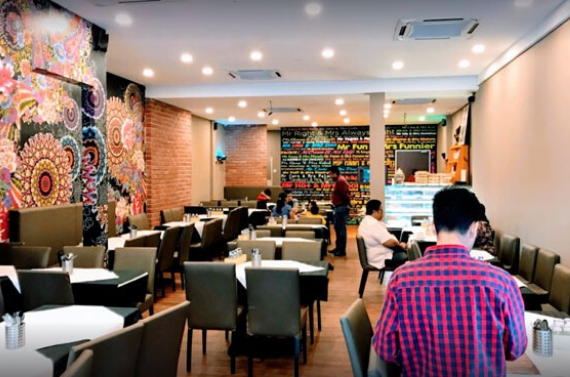 The cottage cheese used in vegetable dishes is made from fresh cow milk. The food here is very delicious and you'll be wanting more. Don't forget the lunch buffet though, which is available every day for a reasonable RM15.
Mr Naan & Mrs Idy is also famous for its infamous Indian sweet called "jalebi'. It is not your usual jalebi as it contains no artificial colour, so to bring out the bright orange colour they use saffron. The jalebis are small in size so it won't be an issue to fit it into your mouth in one go, the reason being the absence of baking soda in these jalebis which are used to enlarge the size of jalebis. The jalebis are cooked using fresh ghee so that enhances the taste even more. Mr Naan & Mrs Idly also serves eggless cakes for vegetarian people, which come without any preservatives to make sure the textures are soft. You can pre-book the cakes if you want.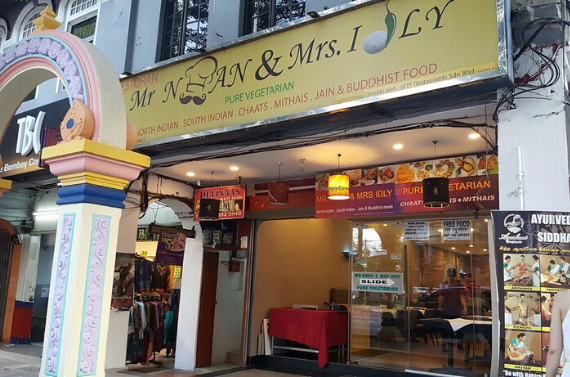 There are many Indian restaurants in Kuala Lumpur, but not many come with added advantages to cater to the vegetarian people. If you are vegetarian in Kuala Lumpur, and you are looking for fresh vegetarian food then you know where to head to.
Learn more about them at http://www.wtfrestaurants.com.my/mr-naan-mrs-idly
Address: 190, Jalan Tun Sambanthan, Brickfields, 50470 Kuala Lumpur, Wilayah Persekutuan Kuala Lumpur, Malaysia