Every little help matters. Here's how you too can contribute. As the invisible war against the coronavirus, it is imperative that everyone does their part for #FlattenTheCurve. Thankfully, more and more brands, business Moghuls and organizations have stepped in to prevent further spread of the global epidemic. Now it's our turn to show those brands how thankful we are for them. Here are some names of brads that we should support (classified by company type):
Fashion
1. APOM (A Piece of Malaysia)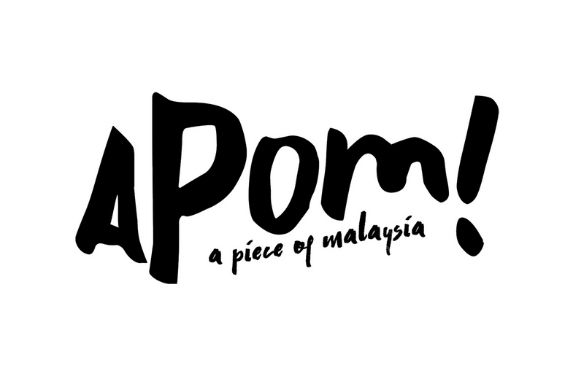 APOM (a piece of Malaysia) is Malaysia as Malaysians know. It aims to encourage the lighter side of Malaysian culture and bring the true insights of Malaysia to the world. There is beauty in double parking, volcano massage. Through well-designed Malaysian products beyond the distinctive sights and markings, APOM seeks to get Malaysians to wear a brand about their country and bring back a piece of Malaysia (APOM) to tourists Is what will be talked between their friends.
Website: https://apom.my/
2. Soonaru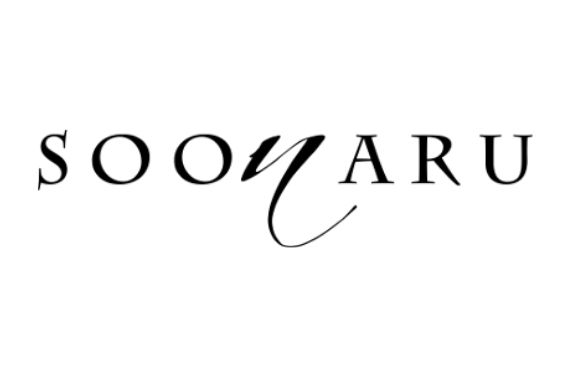 Soonaru is like a celebration of spontaneous female attraction. The label provides women with timeless wardrobe essentials - from traditional and occasion wear to chic yet comfortable basics - combining clean-cut silhouettes with subtle differences of contrasting textures, while Soonaru maintains a high level of comfort. Permanent wardrobe takes pride in creating assets. For the dresser. With its unswerving focus on quality and attention to detail, Soonaru offers Everywoman a piece of wearable history - at the heart of each collection is a charismatic mosaic of personal stories. At Soonaru, we believe in the power of stories and of course, wearing them.
Website: https://soonaru.com/
Food & Beverages
1. Marry Brown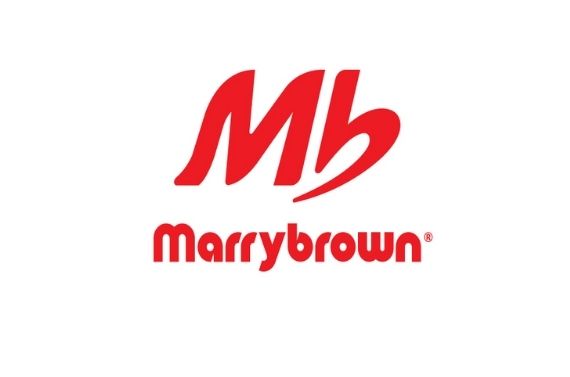 Marry Brown Sdn Bhd (trading as Marry brown) is a Malaysian-based halal-certified fast-food restaurant chain founded in 1981. Earlier in the year, when US-based fast-food chains were already dominating the Malaysian fast-food markets, it occurred 10 years earlier in the country. This inspired the couple to invent their own ideas for Malaysian food-tasting as well as revive Malaysia's first fast-food chain, particularly the Muslim majority country that has always been one of the halal-western foods. Currently, Mary Brown is available in 20 countries, with most located in the Asian continent. It was the first local fast-food chain in Malaysia to franchise its business locally with over 138 restaurants. Serving various dishes such as fried chicken, burgers, finger foods, desserts, and beverages such as seafood, rice-based products, noodles and oatmeal at Marriage Brown's at more than 350 international outlets.
Website: https://marrybrown.com/
2. Secret Recipe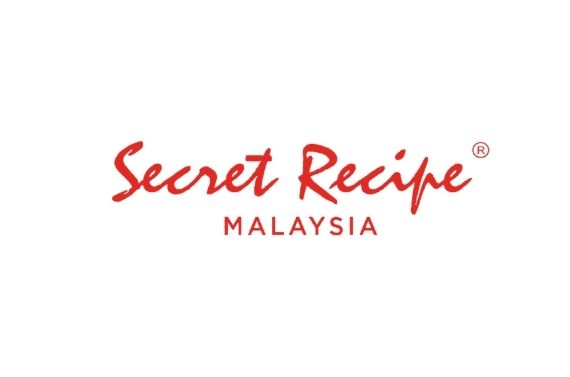 Secret Recipe Cakes and Café Sdn Bhd (Doing Business as Secret Recipe) is a Malaysian Halal-certified café chain company established since 1997. It has international branches in Singapore, Indonesia, Thailand, China, Brunei, Cambodia, Myanmar, Maldives and Bangladesh. It serves cakes and fusion food in a serving environment. As a leading and largest cafe chain in Malaysia with halal-certification awarded by Jabatan Kemajuan Islam Malaysia (JAKIM), Secret Recipe is committed to continuing to adhere to all food and processing plant preparation standards in restaurants.
Website: https://www.secretrecipe.com.my/
3. Ramly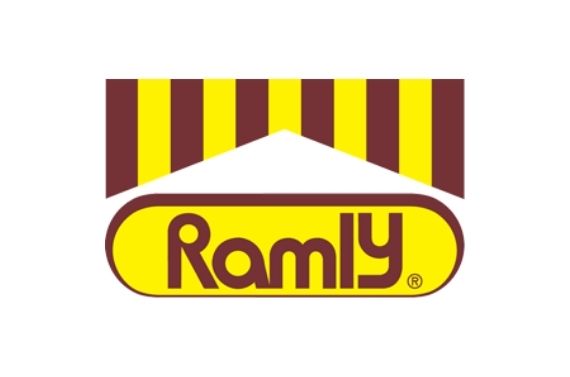 The company was founded in 1980 by Ramly Bin Mokni, which aimed to develop a clean and good quality Halal Western fast-food chain in Malaysia. Ramly started a business selling burgers with his wife in 1979 from a street food stall. While working as a butcher in a market, he found that it is unknown whether most of the fresh-meat sources were halal or not, leading to the decision to produce Ramly as halal. - Source of meat for all Muslim consumers in Malaysia.
Website: https://www.ramly.com.my/
Cosmetics
1. Elianto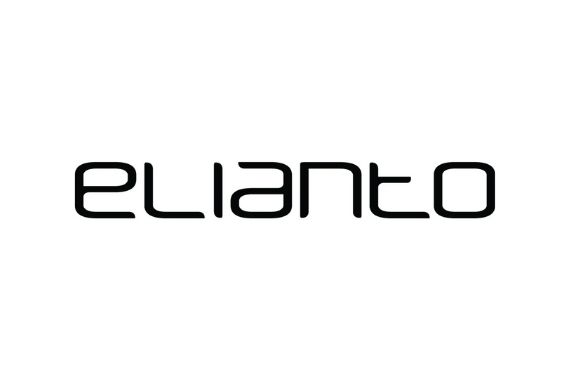 The term ELIANTO comes from "sunflower", inspired by a unique combination of striking beauty and flower symbol utility. ELIANTO is a synonym for gentle skincare products, enriched with nutritious and soothing botanical extracts, complemented with a vibrant range of colour cosmetics that bring out the best of sparkling eyes, rosy cheeks and adorable lips. Their aim is to deliver the best in cosmetics with the best quality natural ingredients at affordable prices.
Website: https://eliantocosmetics.com/
2. Valet Vanity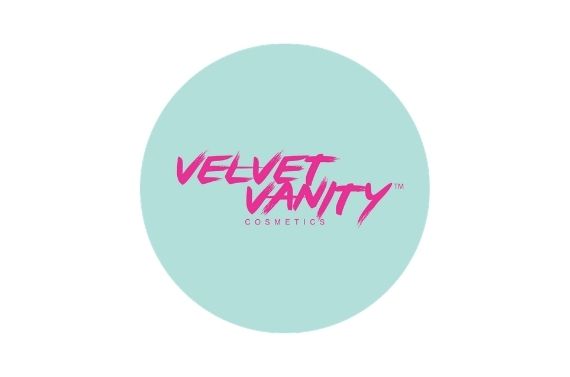 Their products are proudly made in Malaysia, vegan & never tested on animals. We strive to create hassle-free beauty products perfect for everyday wear for those who have little time getting ready that need products to simplify their makeup routine. they are the key to your effortless everyday makeup making your life easier and since it has no harmful chemical therefore it good for the skin also.