Kuala Lumpur, the vibrant capital city of Malaysia, is renowned for its cosmopolitan charm and diverse cultural heritage. Beyond its stunning architecture, delicious cuisine, and warm hospitality, Kuala Lumpur offers an unparalleled shopping experience. With a myriad of malls, street markets, and boutiques, the city has earned its reputation as a shopaholic's paradise. In this blog, we will take you on a retail therapy journey through Kuala Lumpur, highlighting eight must-visit shopping destinations.
Bukit Bintang: The Shopper's Mecca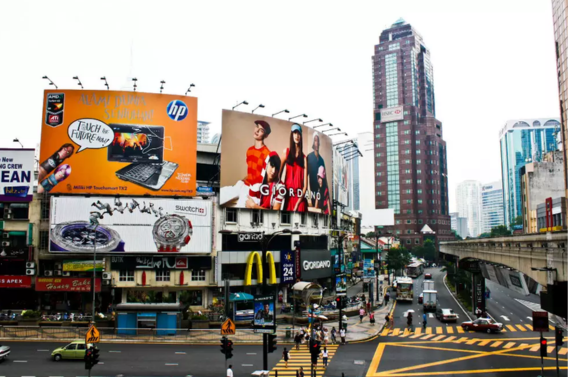 Located in the heart of Kuala Lumpur, Bukit Bintang is the epitome of retail therapy. This bustling district is home to renowned malls such as Pavilion Kuala Lumpur, Suria KLCC, and Fahrenheit88. From high-end luxury brands to trendy fashion boutiques and electronic stores, Bukit Bintang offers an extensive range of shopping options to suit all budgets and preferences.
Location: Bukit Bintang, Kuala Lumpur, Federal Territory of Kuala Lumpur, Malaysia
Central Market: A Cultural Shopping Experience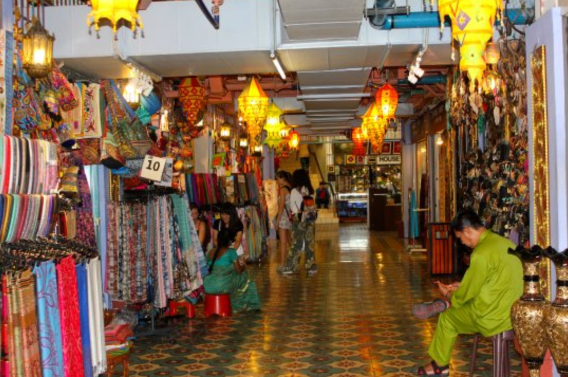 Immerse yourself in Malaysian culture at the Central Market, a heritage landmark that has transformed into a vibrant shopping destination. This iconic building showcases traditional arts, crafts, and local products. Explore the bustling market stalls and find unique handicrafts, batik textiles, traditional jewellery, and authentic Malaysian souvenirs to take back home.
Location: Lot 3.04-3.06, 06, Jalan Hang Kasturi, City Centre, 50050 Kuala Lumpur, Wilayah Persekutuan Kuala Lumpur, Malaysia
Petaling Street: The Chinatown Bargain Hunt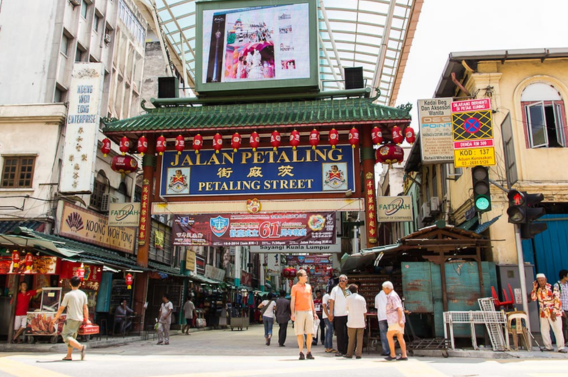 For an exciting and affordable shopping experience, head to Petaling Street in Kuala Lumpur's Chinatown. This bustling street market is famous for its bargain shopping, where you can haggle for a variety of items, including clothing, accessories, electronics, and street food. Be prepared to showcase your bargaining skills to snag great deals.
Location: Jalan Petaling, City Centre, 50000 Kuala Lumpur, Wilayah Persekutuan Kuala Lumpur, Malaysia
Suria KLCC: Luxury shopping with a view
Nestled at the base of the iconic Petronas Twin Towers, Suria KLCC offers a luxurious shopping experience amidst breath-taking architecture. This upscale mall is home to international designer brands, high-end boutiques, and world-class dining options. Indulge in luxury shopping, enjoy gourmet cuisine, and take in the stunning views of the city's skyline.
Location: 241, Petronas Twin Tower, Kuala Lumpur City Centre, 50088 Kuala Lumpur, Wilayah Persekutuan Kuala Lumpur, Malaysia
Berjaya Times Square: Retail and Entertainment Extravaganza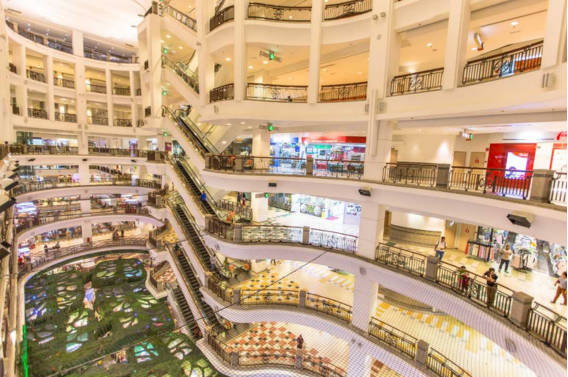 Berjaya Times Square is not just a shopping mall; it's an entertainment hub. With over 1,000 retail outlets, this colossal shopping complex caters to all ages and interests. Explore the numerous fashion stores, electronics shops, and entertainment zones, including an indoor theme park and an IMAX cinema, providing a fun-filled shopping experience for the whole family.
Location: 1 Jalan Imbi, Kuala Lumpur, Malaysia
Mid Valley Megamall: Shop 'till You Drop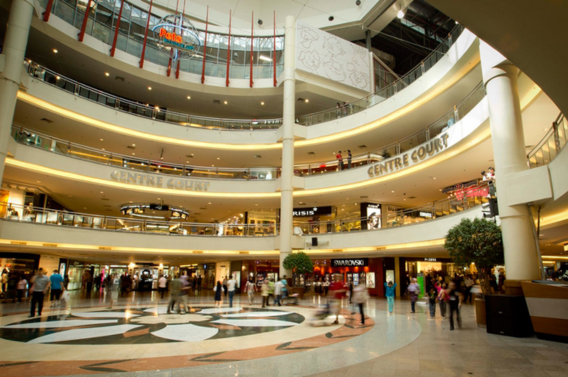 One of the largest malls in Southeast Asia, Mid Valley Megamall is a shopaholic's dream come true. This massive retail paradise boasts a vast selection of international and local brands, fashion boutiques, beauty stores, and electronics outlets. Take a break from shopping and enjoy a wide range of dining options or catch a movie at the mall's multiplex cinema.
Location: Lingkaran Syed Putra, Mid Valley City, 59200 Kuala Lumpur, Wilayah Persekutuan Kuala Lumpur, Malaysia
Publika: Artsy Shopping Haven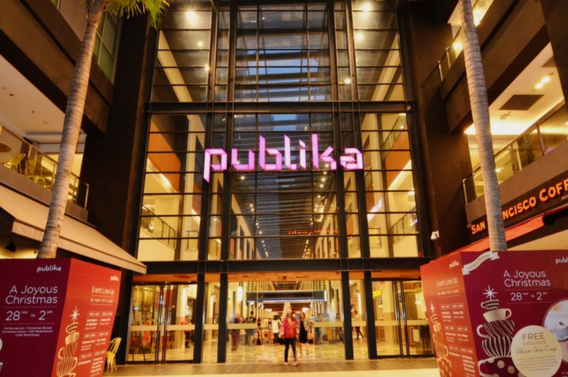 For a fusion of art, fashion, and culinary delights, Publika is the place to be. This artsy lifestyle mall showcases an array of local and international designers, independent boutiques, and art galleries. Take a stroll through its creative spaces, attend art exhibitions, shop for quirky accessories, and indulge in diverse culinary offerings at the mall's trendy eateries.
Location: 1, Jln Dutamas 1, Solaris Dutamas, 50480 Kuala Lumpur, Wilayah Persekutuan Kuala Lumpur, Malaysia
Kuala Lumpur truly lives up to its reputation as a shopping paradise. Whether you're seeking luxury brands, bargain deals, cultural souvenirs, or trendy fashion, the city offers an incredible array of shopping options to cater to every taste and budget. Embark on a retail therapy journey through Kuala Lumpur's vibrant districts and immerse yourself in the city's exciting shopping scene. Happy shopping!