A time of self-purification, spiritual growth and introspection, the holy month of Ramadan is the basis of Islamic faith. More than 25% of the world's Muslim population is in Southeast Asia, 1 and in Malaysia and Indonesia alone for 245 million Muslims, who will observe Ramadan and Eid al-Fitr this year. This time people had to enlist the help of technology to combine self-control and perseverance during Hari Raya 2021 with their busy daily lives.
What is Ramadan?
The ninth month of the Islamic calendar, Ramadan is celebrated as a month of fasting (usually around May or June) by Muslims worldwide, who remember Muhammad for the first revelation of the Quran. While fasting from dawn till sunset, Muslims refrain from 'sinful' behaviour such as eating, drinking liquids, smoking, engaging in sexual relations, and lying and fighting. Like many other religions, fasting is designed to develop self-control and inspire self-improvement. In Malaysia, Muslims usually start fasting for the entire day during Ramadan from the age of 12.
How does Ramadan affect travellers in Malaysia?
Let us know how it affects our country. Like most Muslim-majority countries, Muslim-run food outlets in Malaysia are closed during the day, but this does not mean that food cannot be found. In contrast, Chinese and other non-Muslim run restaurants remain very open everywhere, aside from the more conservative states Kelantan, Kedah, Kuala Terengganu and increasingly Johor, where food can still be found with little effort today. Attractions, stores and even bars and night clubs remain open in most cities and towns duringHari Raya 2021 in Malaysia. While small towns and villages are usually quiet during the day, they burst into life at night during the main meal, which can make for some great photo opportunities.
Ways to celebrate Hari Raya 2021
1. Stay connected spiritually through virtual platform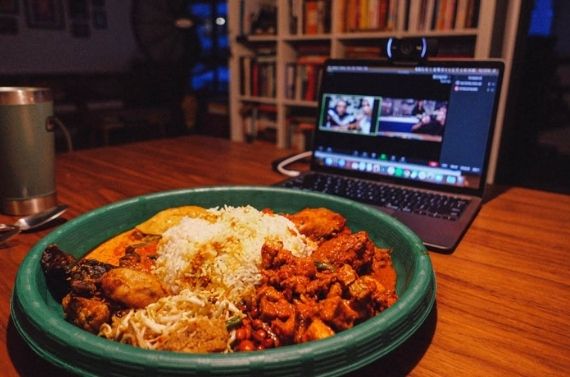 During Ramadan, many Malaysian Muslims will usually return to their hometowns to break up rapidly and move in with their families. Similarly, communal prayer and recitation of the Quran with friends and family is also very common. However, due to the COVID-19 epidemic, Malaysian Muslims are not allowed to cross state borders or engage in activities involving large crowds. However, the lack of this physical sense of community is not a hindrance to experiencing spirituality or fulfilling their worship duties. You can still stay connected to your community through digital platforms. Check with your local mosque or community centre to see if they have a virtual event that meets your interests. Or you can deepen your religious understanding through Islamic podcasts.
2. Charitable Donation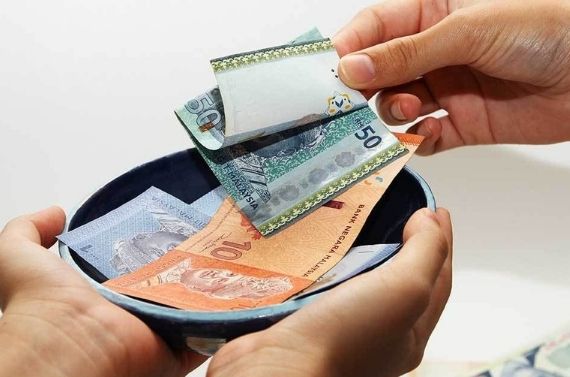 Giving back and taking care of the less fortunate is a mainstay of Islam, and it is especially exacerbated during Ramadan. It appears online more than ever, with the search query for Zakat, the annual mandatory charitable offering, increasing by 1.75X in Malaysia. In Malaysia, where zakat payment is institutionalized at the state level, searches related to zakat tend to be about learning about state-specific zakat institution and e-zakat online payment options.
3. Volunteer for charity events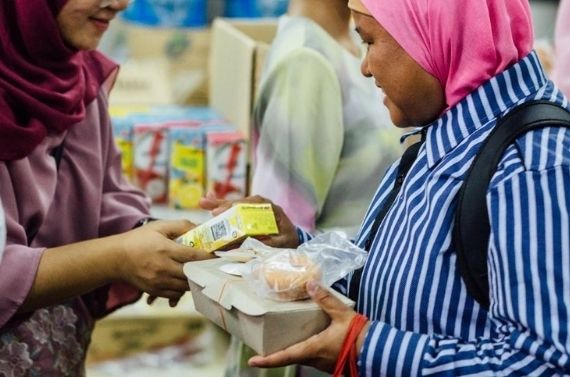 Time is always the best gift you can present to someone. Therefore, volunteering in Ramadan is not stopped. In fact, when offering assistance to someone, you should give fuel to do your best. The number of activities you do is limitless as there are many welfare organizations that always need volunteers. In addition to the increase of rewards, volunteering also broadens your outlook on life and your social network. You are able to make and give friends, there is definitely nothing better than this.
4. Offer Tarawih prayers at home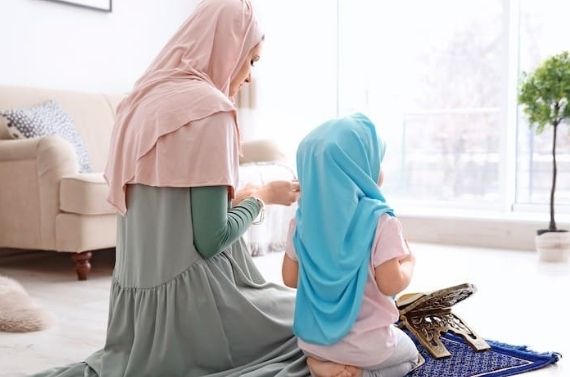 Although Ramadan markets are still expected to start as usual in some states, you may or may not have the opportunity to offer Tarawih prayers with a large congregation this year, depending on which state and city you live in because the number of spots is limited or may be on a first come first served basis. Some local mosques only allow 1000 places for male worshipers and 250 places for female worshipers. Also, the government has advised the management of mosques and surau to recite short verses or common verses while performing the Sunnah prayers.
5. Iftar is family time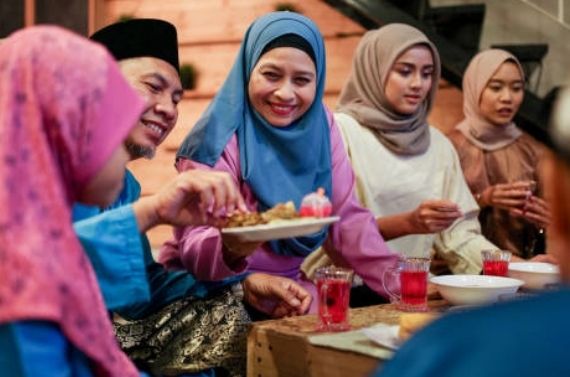 Although Ramadan is centred around fasting, the traditions related to food are equally important. This is evident from the increase in search queries related to food during Ramadan in Malaysia. Recipes and video tutorial searches also get a spike on YouTube. Kuala Lumpur sees the irony in food-related searches during a month of fasting, this is ridiculous because Ramadan is when people spend a lot of time cooking and looking for recipes to break the fast. It is a love-hate relationship; You are hungry, but you also like to see these delicious dishes. But it is one thing to get inspiration from what people eat and what they make. Some young users also watch cooking tutorials as they expect help in preparing food.
For millions of people worldwide, Hari Raya 2021 is the most awaited month of the year. It is a reflection of worship, giving and one's values. This is more than the holiest time in the Islamic calendar - it is the time of the year when more than 1.9 billion Muslims embark on a journey to become the best version of themselves.
A Happy Ramadan to all of us Muslims, especially Malaysian Muslims!