This is that time of the month. Yes! The holy month of Ramadan began on the 23rd of April, but the festivities this time are slightly different than what it was supposed to be. With the global pandemic forcing people to stay inside their homes, the Ramadan markets and the mosques to remain closed, so for that, we must alter the plans for this Raya.
But even though we are going through some hard times, everyone is excited to prepare to strive for a fulfilling month! We are here to help you out and have come up with a list of essentials for your home that you will need for this holy month. So, make sure that you are fully prepared for spending a fabulous Ramadan this year, inside your homes for the safety of all.
Stock food for Suhur and Iftar meals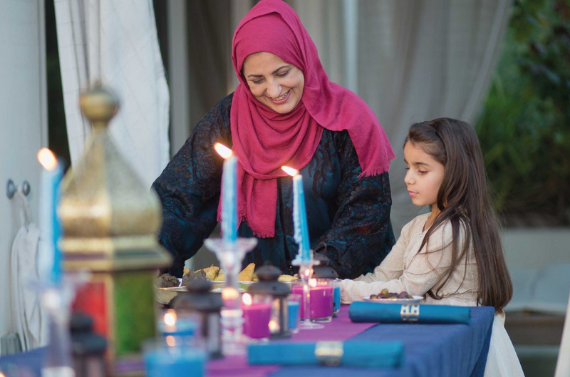 Since the Movement Control Order (MCO) has extended again till the 14th of May, it means that everyone would be preparing their Suhur (Ramadan breakfast) and Iftar meals at their homes. So, make sure that you have stocked your pantry with food and essential staples, in order to prepare your meals easily.
You can also stock instant food items, so you do not have to wake up super early and prepare the Suhur meals. Fruits and vegetables, oats, pasta, canned foods, frozen meats are a few food options that you can stock. Also, do not forget the delicious dates, which are not only customary to break your fast with but are also a convenient sweet option to break your fast!
Baking items for making Ramadan treats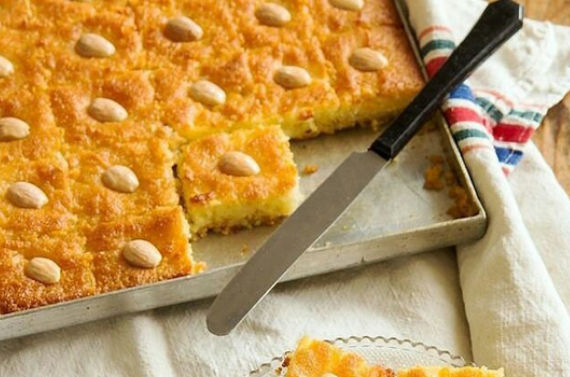 With the markets closed, we all are missing out on the tasty Ramadan treats. But fret not, use your cooking and baking skills and recreate the treats at home! Baking is said to be extremely soul-soothing, and can prove a great activity to help boost the Raya mood at home. So, order all the ingredients online from eggs, butter and sugar to tasty Nutella, corn flakes and honey from these grocery delivery services and get ready to churn out your favourite treats.
P.S- Get your kids involved in baking and enjoy special bonding time with the children over the flour, butter and tasty food.
Related: How to keep your children busy during the lockdown
Plan in Advance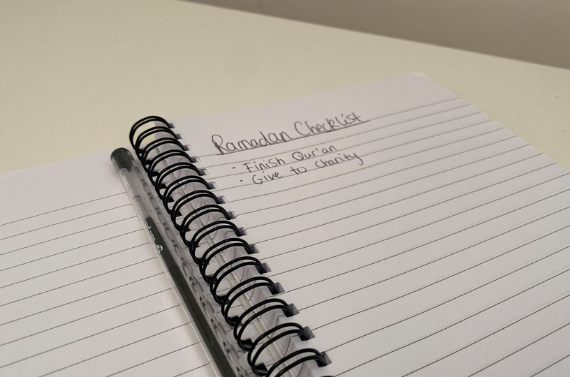 We all have days where we gorge on yummy fried foods, right? So, now that you have stocked your pantry, go ahead and prepare all those time-consuming food items now and store them for the rest of the month. You can prepare samosas, rolls, kebabs and other fried items now and freeze them for future eating.
We know it is recommended to maintain a healthy diet plan during Ramadan, but don't we all love these fried goodies during iftar? So, make sure that you are fully prepared to eat away till your heart's content during your cheat days!
Apart from this, you can use the following tips to lessen your workload during fasting and be Raya ready. This way, you can spend most of your time in ibaadah and focus on seeking forgiveness and nearness to the Almighty. Let's all pray that better times come soon.
Home Appliances for Easy Living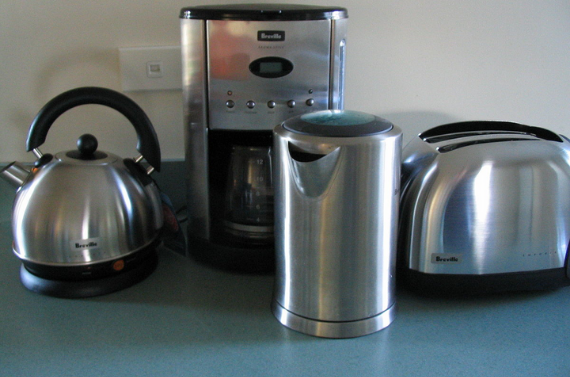 We know how difficult it is to maintain a house full of people, especially during the month of Ramadan, when everyone is fasting and the house needs to be super clean! So, get yourself a few handy home appliances like mops, cleaning supplies and ovens to complete the daily chores with ease and be ready to perform the evening prayers in time.
Items to perform Ibadah at Home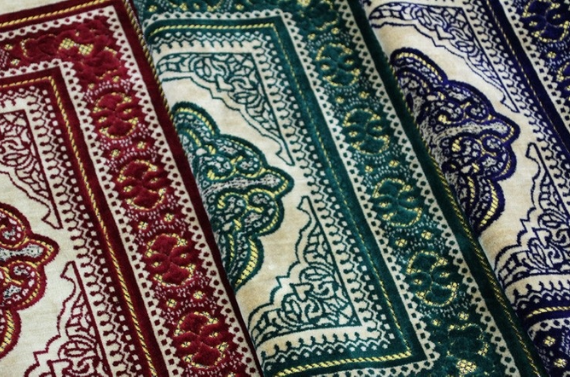 Even though you cannot go to the mosque to perform your ibadah in the mosques during this Ramadan. You can utilize this opportunity and connect spiritually with your family by performing your ibadah at home with your loved ones. To make prayer times more comfortable, you can take note of a few things like- get extra mats for everyone to perform ibadah together like a family unit (the experience is ethereal!). Get enough copies of the Quran for reading, make sure the letters are big enough to read comfortably.
Shopping for Raya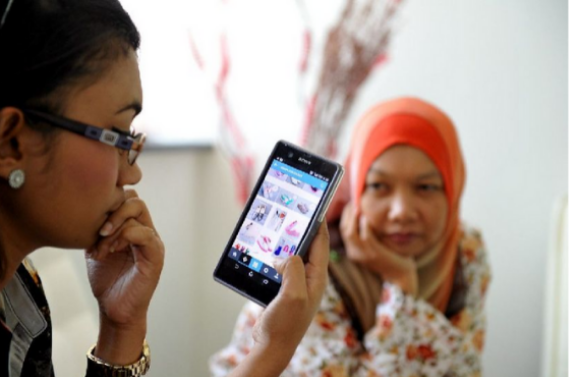 Even though the current crisis prohibits us from having our usual Raya gatherings this year, it does not mean that we cannot celebrate a joyous Raya at home! So, let's do the customary rituals for the Raya and dress up in the best clothes and eat before performing the Eid prayers.
Shop online from the best stores for clothing for Hari Raya and welcome the month-end in style.
We know that Raya is an important family celebration, therefore, seeing as we cannot visit our relatives, but you can definitely connect with them online. Get yourself a good internet connection and connect with your loved ones to greet them during Ramadan.
Ramadan 2020 will be one of a kind of time of fasting and is quite different from the past. It might hinder our excitement and activities due to this lockdown, but it should not stop our spirits. Remember this is a trying time for everyone during this pandemic and we all are in this together. So, lift yourself up, help the needy as much as you can and try to stay positive and motivated during this holy month.
Therefore, make sure to stay at home and celebrate this holy month with lots of prayers and love. We hope we were of help to you in your Raya preparations.