Want to take your health status to the next level? Well, you are at the right place! Here, we will discuss the top five wellness centres in KL so that you are more aware of the health improvement opportunities located near you. It takes real foresight to invest the time, effort and money to improve your health today, so that tomorrow you can live a free life, free of avoidable illness and pain. Of course, this doesn't come naturally to most. Pain and symptoms come only when the 'rupture' threshold is passed. The truth is that as wonderful as our bodies are at healing and repairing themselves, it is actually working overtime in this pollutant-filled world, and some help with modern technology can go a long way. Of course, all of this is preventable, and many times, the results can't really be measured, but in some cases, they can be and they are quite remarkable. But I believe that if the science is correct, you will reap the benefits of some of these treatments in the long run. So here are top 5 Best wellness and healthcare centres in KL!
1. Thomson Hospital Kota Damansara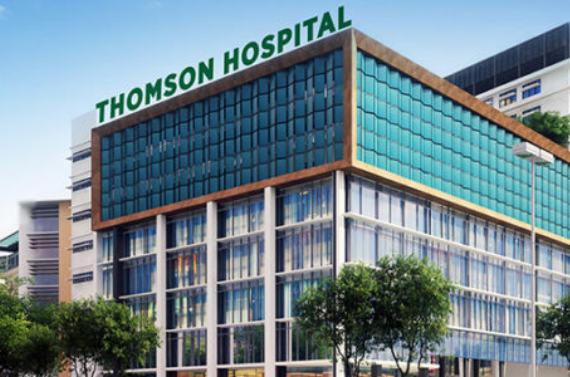 Situated at a high level of Kota Damansara, Thomson Hospital Kota Damansara currently has a capacity of 205 beds, over 100 trained medical and surgical consultants and - soon in early 2021 - a new block equipped with 600 new beds, 10 State-of-the-art operating theatres, 154 outpatient specialist clinics and more innovative facilities. From its spacious executive ward suite to standard ward amenities, the rooms of this award-winning hospital are designed for comfort and functionality. Some features worth noting about Executive Ward's rooms: They are equipped with a high-definition LED television screen, high-speed WIFI, a digital safe locker, ward-level entrance and discharge, and more.
2. Sky Clinic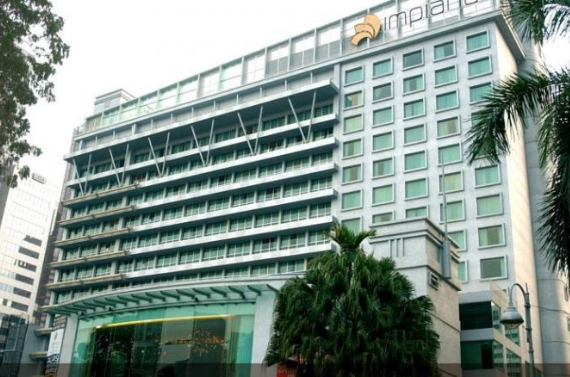 In today's world of urgent services and quick fixes, the same angle has been applied to health care. KL Sky Clinic takes a different approach. Quick fixes are not the body's way of working naturally. Ultimate Wellness is a progressive journey. Therefore, KL Sky Clinic combines modern scientific techniques and methodologies with the primacy of internal health development. Instead, they consider their treatment options in a healthy way, looking at not only the anxiety at hand, but the whole existence. So, you may come here with a common cold, but leave with no knowledge of why your body is sick and how to really take care of it to root out your illness. Beyond the field of traditional health care, KL Sky Clinic's philosophy is that health care should be practiced only in a holistic manner. They are firm in their belief that the human body and its exquisite intricacies play a vital role in achieving overall health and well-being. Here, there is a range of services that will not only meet your relevant concern, but is customized to your own needs and wants with sound advice from your doctors.
3. Park City Medical Centre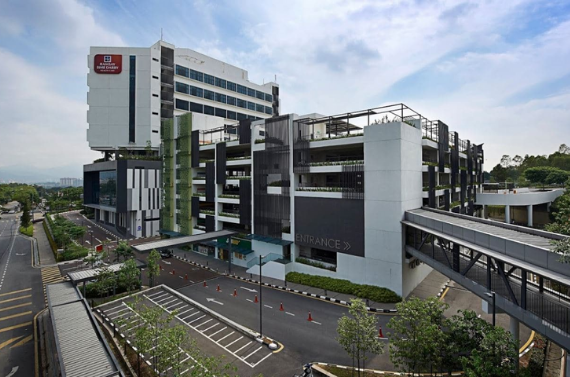 Residents of the affluent Desa Park city community need not travel far for world-class medical care and treatment. Park city Medical Centre provides top notch specialist care in a beautifully designed environment. The medical centre is also home to an innovative Child Development Centre, where some of the top paediatricians in the area work.
4. Be Urban Wellness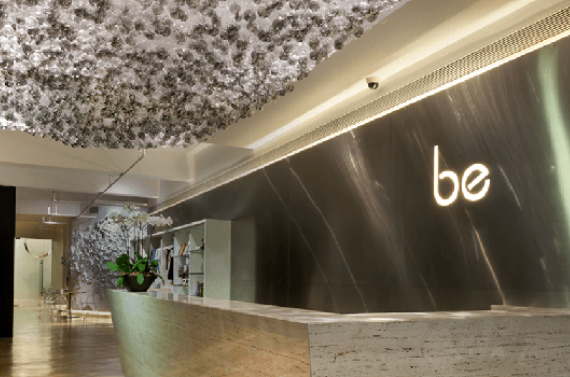 This team of personal trainers, spa experts and doctors has brought it upon themselves to create a holistic wellness experience through breakthrough techniques that deliver effective, measurable results, with awards and accolades. His integrative approach is a synergy between Eastern medical medicine and Western cutting-edge science. Taking the best of both worlds to create unique and effective solutions to traditional healthcare, has brought them to our list of top holistic wellness centres in KL.
5. Prince Court Medical Centre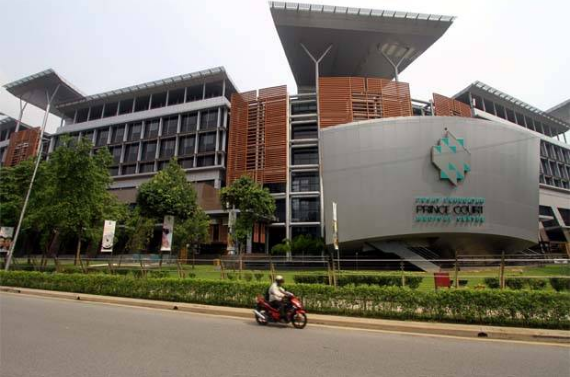 You may have heard Prince Court Medical Centre described more like a hotel than a hospital – and with a dedicated concierge to welcome you to the main courtyard, a business lounge for international patients, an executive health check-up centre and more, it is easy to see why. This 270-bed private health facility with Jalan Kia Peng is known for serving a highly discerning clientele, offering discrete, efficient health check-up and personalized treatment plans as well as offering beautifully appointed suites, including Some of the KLCCs overlook the Twin Towers or green areas. At the nearby Royal Selangor Golf Club.
6. Gleneagles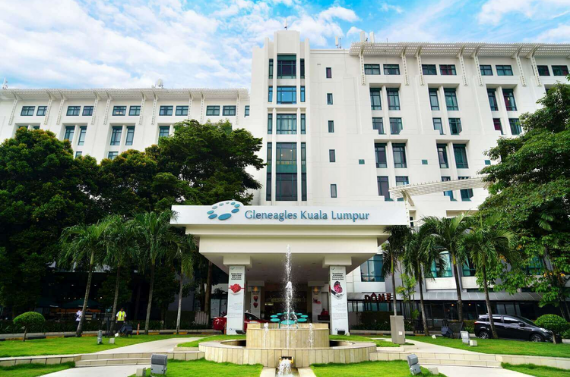 Gleneagles Kuala Lumpur (GKL) is a hospital in Kuala Lumpur, Malaysia. The hospital was funded in 1996, and began its operations on 1 August 1996. GKL is a subsidiary of Pantai Medical Centre Sdn Bhd, which is owned by IHH Healthcare, which also owns three other Gleneagles hospitals in Malaysia. It is often performed by rich and famous people. In the 1990s, just one bed cost S$1,000 per night. In 2015, GKL expanded its operational infrastructure by opening a new contract. 9 storey building located next to the main building. Cardiologists of the hospital volunteer at the Jalan Sultan Azlan Shah.
7. Pantai Hospital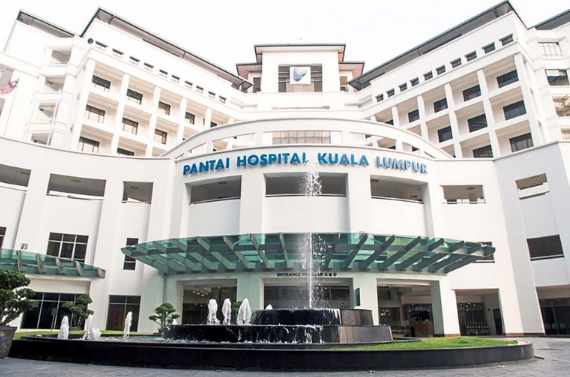 Pantai Hospital Kuala Lumpur is one of the leading private hospitals in Klang Valley and aspires to become a global player in medical tourism as a trusted partner in the healthcare journey of its patients for over 40 years. It provides one-stop integrated health solutions covering a wide range of medical and surgical disciplines and is complemented by state-of-the-art medical equipment and a wide range of specialized services. It strongly supports the government's initiatives to promote medical tourism and has taken steps to promote its medical services and facilities abroad. We provide personalized care for international patients through facilities and services tailored to their needs, such as interpreter service for up to eight languages, International Patient Centre that offers dedicated concierge service, and hassle-free International Lounge, One-stop-centre admission and discharge procedures for international patient.