Kuala Lumpur, the vibrant capital of Malaysia, is a melting pot of diverse cultures and cuisines. When it comes to Indian cuisine, the city offers a plethora of options that cater to the discerning taste buds of both locals and tourists. In this blog, we will delve into the realm of Indian gastronomy and explore some of the best Indian restaurants in Kuala Lumpur, including the renowned Spice Garden.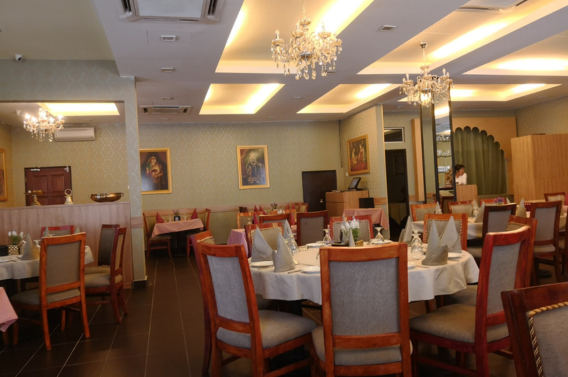 Located in the heart of Kuala Lumpur, Spice Garden is a culinary gem that brings the authentic flavours of India to the bustling city. With its cosy ambiance and delectable menu, Spice Garden offers a memorable dining experience for both Indian food enthusiasts and those new to the cuisine.
The restaurant boasts an extensive menu featuring a wide range of North Indian and South Indian delicacies. From aromatic biryanis and rich curries to tandoori delights and flavourful dosa, Spice Garden showcases the diverse culinary traditions of India. The skilled chefs use traditional cooking techniques and high-quality ingredients to ensure an authentic and satisfying dining experience.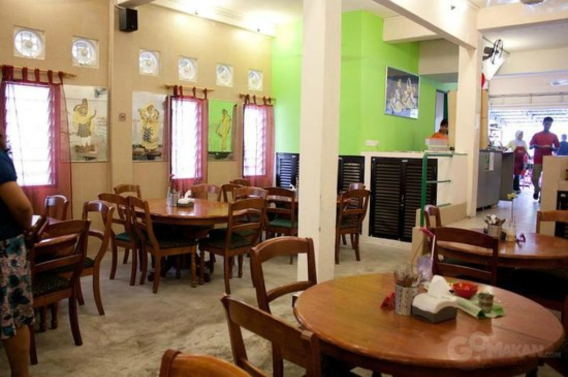 Known for its bold and fiery flavours, Fierce Curry House is a must-visit for spice enthusiasts. This no-frills restaurant offers a wide array of Indian dishes with an emphasis on South Indian and Chettinad cuisine. From flavourful curries to crispy dosa and fluffy idli, Fierce Curry House delivers an authentic taste of India.
The restaurant prides itself on its commitment to using fresh ingredients and homemade spices, ensuring that every dish bursts with vibrant flavours. The menu includes both vegetarian and non-vegetarian options, catering to a diverse range of preferences. Fierce Curry House also offers a variety of spice levels, allowing diners to customize their meals according to their preferred level of heat.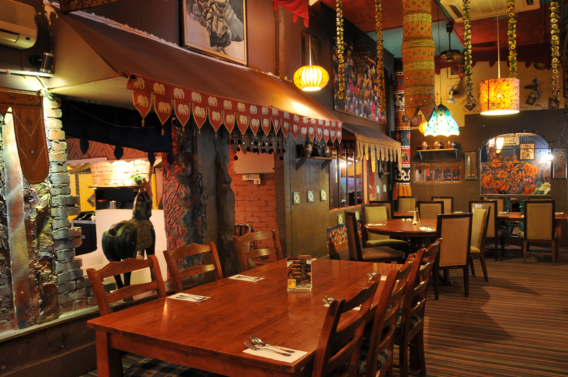 Passage Thru India is a renowned Indian restaurant in Kuala Lumpur, known for its elegant ambiance and delectable cuisine. With a menu inspired by the rich culinary traditions of North India, the restaurant offers an extensive selection of kebabs, curries, and biryanis.
The restaurant prides itself on its dedication to using high-quality ingredients and traditional cooking techniques. Each dish is meticulously prepared to ensure a perfect balance of flavours. From the aromatic spices of the biryanis to the succulent kebabs cooked in a tandoor, Passage Thru India showcases the culinary finesse of Indian cuisine.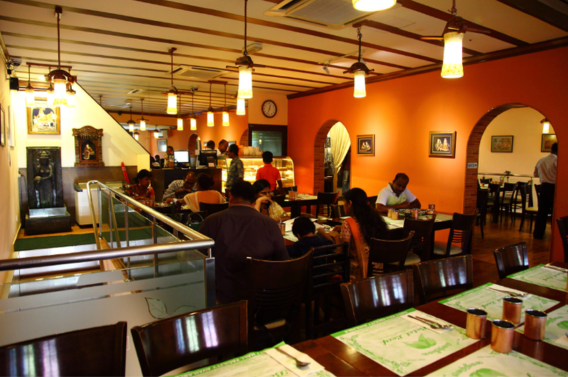 Betel Leaf is a popular Indian restaurant in Kuala Lumpur that specializes in South Indian cuisine, particularly the flavours of Kerala. The restaurant's menu features an extensive range of vegetarian and non-vegetarian dishes, including dosa, appam, seafood curries, and traditional platter.
The chefs at Betel Leaf take pride in their ability to bring the authentic taste of Kerala to the heart of Kuala Lumpur. Using traditional spices and cooking methods, they recreate the flavours of this coastal region, leaving diners craving for more. The restaurant's warm and inviting ambiance adds to the overall dining experience.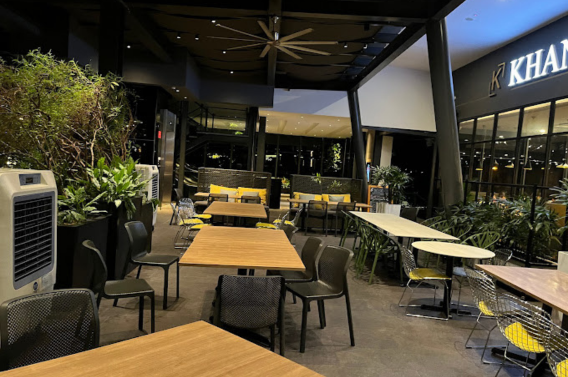 Khan's Indian Cuisine serves authentic Indian foods and freshly-cooked dishes from all over the Indian continent. Their large seating capacity ensures a safe and comfortable meal with family and friends.
The venue can accommodate larger gatherings and events providing high-quality food while following standards and procedures. They have a cafe within the premises for those moments in-between or after meals which is very popular.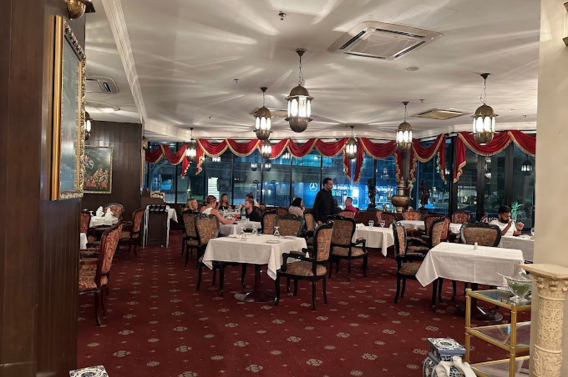 Bombay Palace is an upscale restaurant offering traditional North Indian cuisine in an elegant dining room with good hospitality. The restaurant with its amazing interior and ambience is excellent and has quite a spacious seating arrangement. They provide excellent quality food with various spicy mixes. One of the highly recommended Indian cuisines is served by Bombay Palace.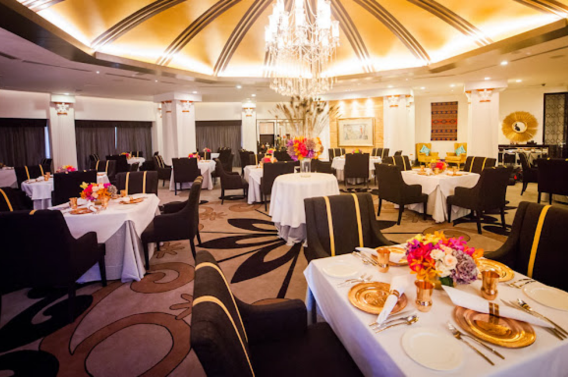 Qureshi has beautifully retained age-old recipes and dining styles like the celebrated tradition of Nawabi India. By making memorable dining experiences, Qureshi has crafted royal Indian cuisine for the world for decades. The Qureshi Restaurant is sure to be the choice of both families and corporates searching for a delicious dining experience along with soothing Indian Music. Specially designed glass encased Tandoor/ Grill that allows guests to see their orders being freshly prepared for them. Which is an innovative interior in Malaysia.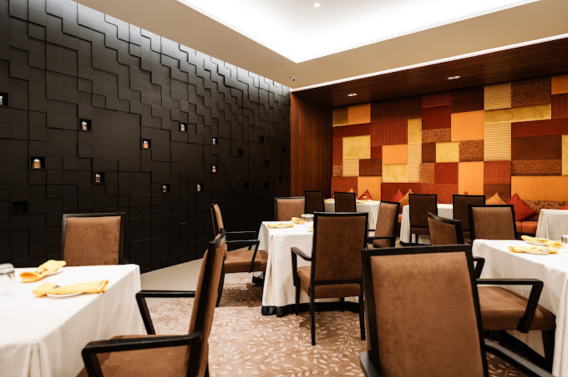 It is an excellent place to try Indian food. It serves Indian cuisine and has vegetarian-friendly and gluten-free food options. They serve a wide variety of Indian dishes with authentic taste. They serve Indian desserts too. This place is a little expensive but the quantity served is fulfilling.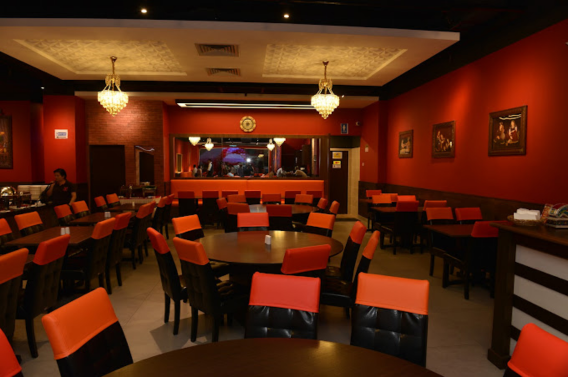 This place is popular for its delicious Indian cuisine. They also offer vegetarian-friendly and vegan diet options. Chicken tandoori is the signature dish of this place along with Rogan Josh and paneer tikka lababdar. They offer lassi and kulfi in desserts. It is a budget-friendly place. Jaipur Mahal offers authentic Indian food with superb taste and hygiene. So, with our family pack, you can enjoy a great dinner with your family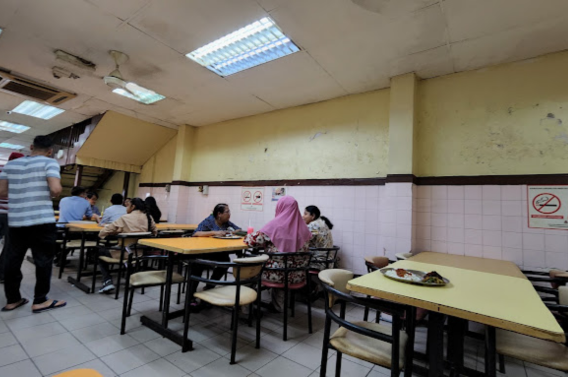 To taste proper Indian and Asian cuisine, Restoran Jai Hind is a good place to have with an amazing location and interior in Kuala Lumpur. With a variety of non-veg dishes, It also has vegetarian-friendly and vegan diet options. It specialises in Punjabi food. The taste here is great. It serves with warm behaviour, great care, and maintaining proper hygienic processes. Indian special dishes with some traditional desserts too are served in this popular restaurant at a reasonable rate.
Conclusion
Kuala Lumpur boasts a thriving Indian culinary scene, with a range of outstanding restaurants that cater to diverse palates. From the authentic flavours of Spice Garden to the fiery dishes of Fierce Curry House, and the elegant offerings of Passage Thru India, these establishments showcase the rich and diverse tapestry of Indian cuisine. Whether you crave North Indian delicacies, South Indian specialties, or coastal flavours, these restaurants deliver an unforgettable dining experience. So, if you're in Kuala Lumpur, make sure to explore these top Indian restaurants, including the renowned Spice Garden, and embark on a gastronomic journey through the flavours of India.