With modern lifestyles seeing rapid progress in this country, it seems that more and more Malaysians are placing health and fitness as integral habits to adopt. This is certainly a welcome trend, especially when you consider the fact that our country, the food heaven, also has the highest diabetes rate in Asia! It seems that gyms are popping up in every corner of the city and health supplements always appear on our social media feeds. One such fitness trend is cycling, which has gained immense popularity in recent years. Here are some cycling trails in Malaysia that you can follow.
1. Kuala Kubu Bharu to Fraser's Hill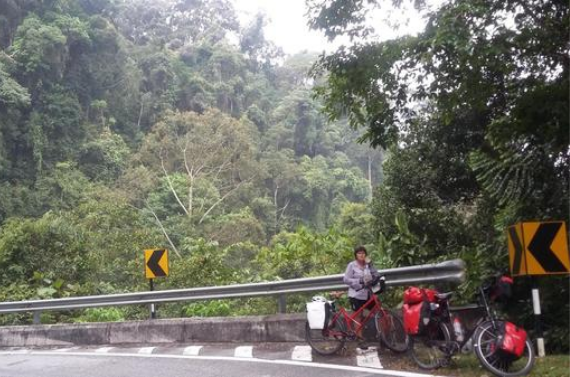 From the small town of Kuala Kubu Bharu, cyclists can choose to ride Fraser Hill. The total distance is around 41 km and it is full of beautiful scenery especially when passing through Sungai Selangor Dam. Even cyclists can choose a different route by following the road away from the dam and head to the Sungai Chilling Fish Sanctuary and waterfall. In this way, they can enjoy the comfort of the waterfall with their friends after the ride.
2. Balik Pulau to Penang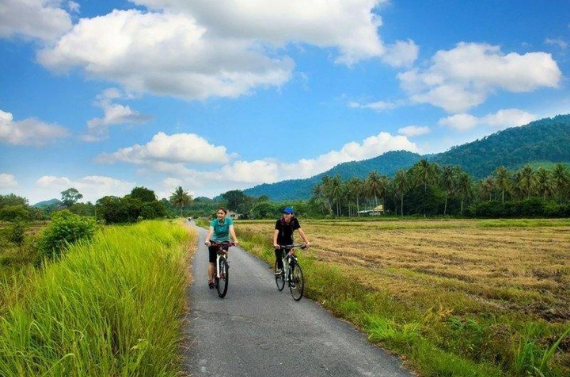 When you are in Penang, it is inevitable that you are indulging in food and drink, so use up all the extra calories that you have consumed during a cycle trip through Balik Casserole. This paradise is located on the southwestern end of the island and consists of paddy fields and drowsy fishing hamlets. The popular fruit orchards that work with Durian lovers are also popular during the Durian season. All in all, this cycling trail is like nature's utopia.
3. Kiara Park Trail and Mountain Bike Track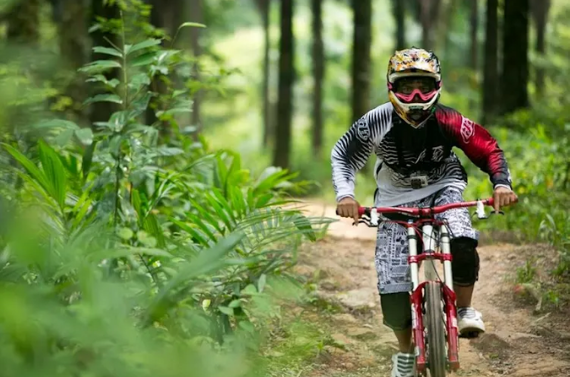 Bukit Kiara's trails are untamed, unmarked and raw. This trail is particularly popular with mountain bikers and hikers. This place is like a natural wonderland but in terms of directional signs, the routes here are not as organized as other organized cycling trails. Many trails are accessible to all. Therefore, it is easy to lose your way where there is no sign of trails. The weather can be unpredictable with heavy rain, causing roots and mud to be very slippery, so ride with caution and we advise using GPS around the place.
4. Shah Alam cycling lanes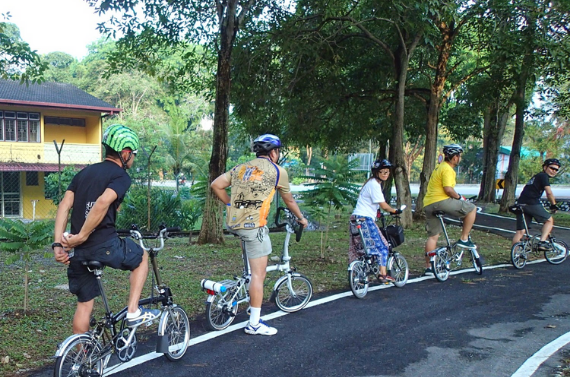 Even though this place has modern eye-capturing landmarks you can find plenty of greenery throughout the trail. Furthermore, the Shah Alam City Council (MBSA) has introduced dedicated bicycle lanes to connect the areas in Section 4, 5, and 14 to ensure better safety for cyclists. The route is also quite scenic as you'll get to pass the Shah Alam Lake Garden and landmarks such as the famous Sultan Salahuddin Abdul Aziz Mosque making it a must-try cycling trail for all bikers.
5. Kiulu to Sabah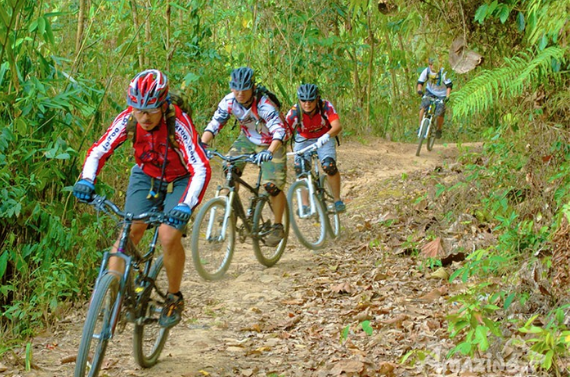 This is for all experienced cyclists thirsty for you to adventure. Located in Sabah, Kilu is not only known for its white-water rafting activities, but also for its breathtaking countryside with dirt tracks for bicycles. Make your way carefully over the flowing suspension bridge and stop near the native Dusun village for some snacks and drinks. Later, you will trek through the Rubber Sampada and ride along the Kilu River.
6. KL to Genting Peres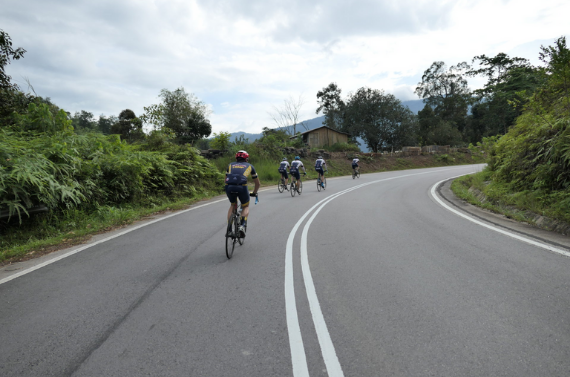 Compared to the first four trails, this route is for more serious and advanced cyclists. The distance here is about 20 km and includes some hill climbing. The sidewalks are calm and mostly surrounded by greenery. The starting point is at Pekan Batu 18, Jalan Hulu Langat, and the finish is on the border of Selangor and Negeri Sembilan along the roadside of Genting Peres signboard which is also a popular photo spot. Just like Bukit Tabur has become a place for hikers to take photos, the Genting Peres has become a common place for cyclists.
7. Kuala Lumpur Golden Triangle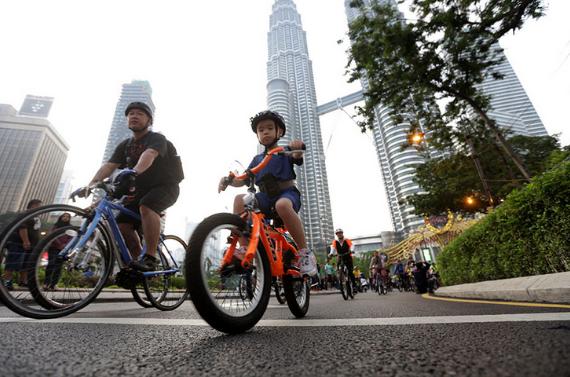 Twice a month, the major roads of the Kuala Lumpur Golden Triangle will be closed to motorized vehicles for two hours on Sunday morning. Known as KL Car Free Morning, it takes place from 7 to 9 am on the first and third Sundays of every month. During this period people are free to go cycling, walking, or skating.
8. Guthrie Corridor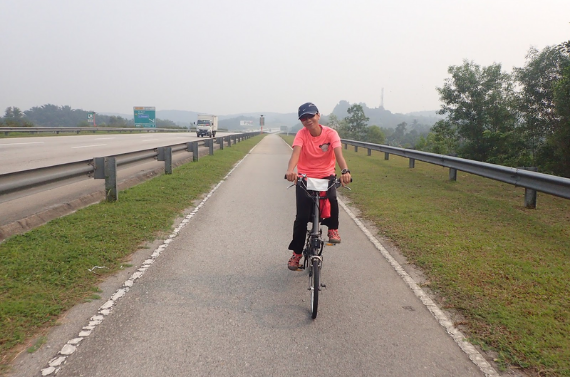 Another option to follow is cycling along the motorized lane of the Guthrie Corridor Expressway (GCE). Most cyclists go for a cycling loop that starts from Bukit Jelutong until there is a loop point at the flyover that connects the GCE and the Kuala Selangor Expressway (LATAR). The slopes here are not very steep and cyclists also pass through many underpass tunnels. The motorcycle lane is also in good condition, so cyclists can await a pleasant ride ahead.