When the lockdown is over, and people resume their daily routine, the ordinary life of people is likely to be redefined in the post-coronavirus period. In certain countries, we saw the number of confirmed cases continuing to rise; on the other hand, few countries also intend to lift their lockdowns entirely. It's fantastic news, and we are looking forward to it!
However, what's already clear is that the life we get back to is going to be vastly different from the one we had before the outbreak. But are we ready for the changes after coronavirus in our lives? Analysts say that the pandemic and the steps we are taking to save ourselves will fundamentally change the way we live, work, worship, and play in the future. We are considering that the post-pandemic environment is crucial to ensuring that we improve for the better, not the worse.
LIST OF CHANGES IN THE LIFESTYLE AFTER THE PANDEMIC
Post-COVID 19, maintaining social distancing, wearing masks, being screened for body temperature will be the new normal. No matter where you go to- offices, malls, restaurants, the story shall remain the same. Here are a few things we feel will change in the post-COVID19 stage-
LIMITED MOVEMENTS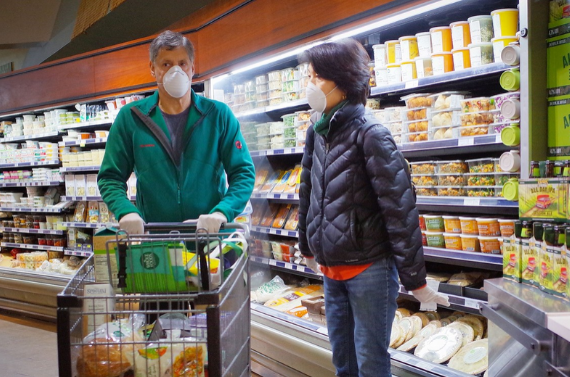 Once the lockdown is lifted in any region, we shouldn't expect immediate movement. Shops are predicted to open slowly, and while only a few selected workplaces would open up, heavy restrictions would be imposed. The same system will also be followed for the restaurants, malls, bars, and other such spots, essentially depending on their location and attendance at any given time.
SOCIAL DISTANCES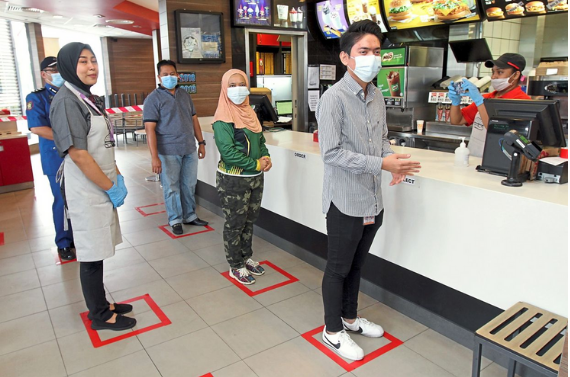 Gone are the days when people would jump over each other to address a person or be heard. Keeping physical distance from everyone around you shall be a compulsion in the post-COVID 19 stages of lockdown. Even the way of greeting each other will take a setback, from the cozy handshake and hugging to a distant namaste or aadab!
SAFETY FIRST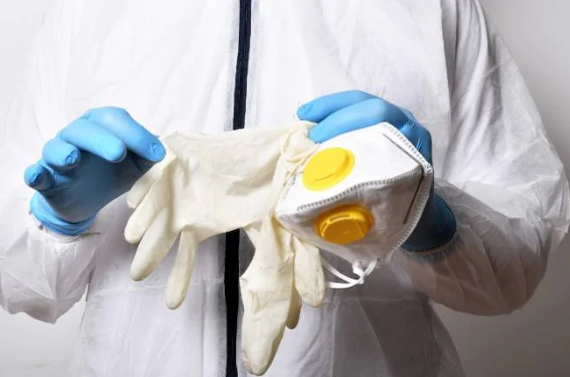 In almost every region of the world, masks and sanitizers have become a compulsion. No cover could be equivalent to no entry into nearly every open institution. Penalties could be imposed for those found outside their homes without wearing masks. Disinfecting treatment will be a common thing to be carried out in most public places.
ALTERED WORK CULTURE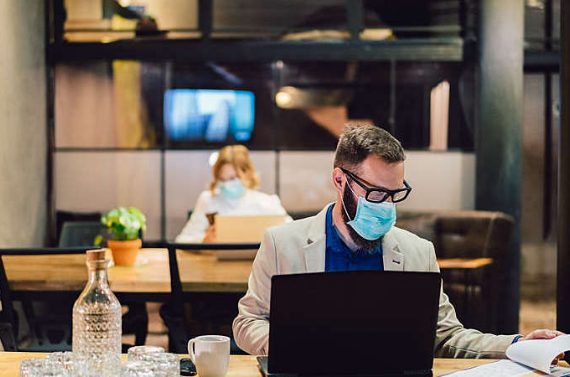 As mentioned above, not all workplaces will be opened immediately after the lockdown. Those who require the engagement of their workforce are likely to be allowed to do so only in parts. Offices will have to regulate their daily attendance requirements, keeping it at the bare minimum or per government rules.
MODIFIED EDUCATION SECTOR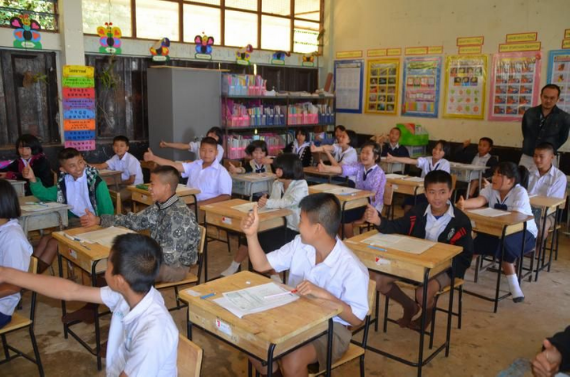 Keeping in mind that children don't possess the same immunity as an adult and could be more prone to getting infected. Their access to the outside world could be a bare minimum in compliance with the new guidelines.
NEWLY BORN DIGITAL WORLD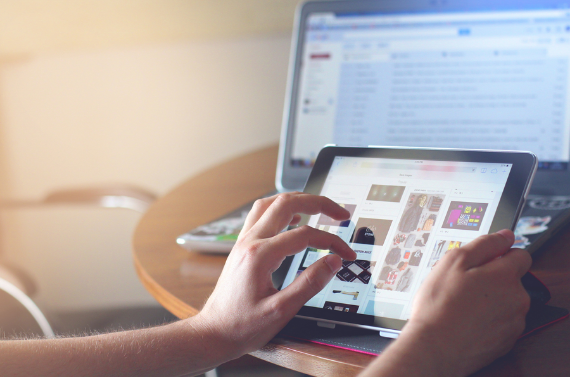 As the world rises from the chaos, technological advancements will gain bigger strength! The digital world is growing. People are sitting at home, and their smartphone is acting as their window to the world. Technology will be more prevalent in the post-pandemic world, and software that helps us reach others shall gain more prominence.
NEW GOVERNMENT PROTOCOLS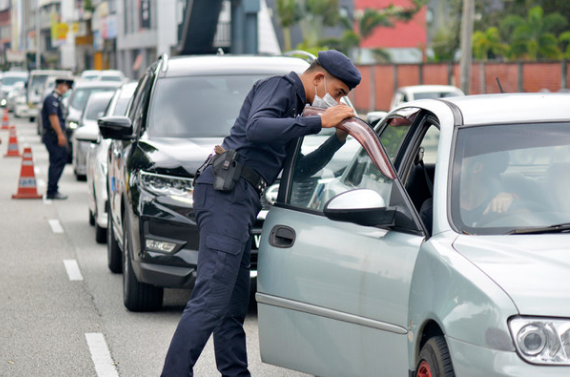 We may also see a rise in government surveillance over cluster activities. Rules could get rigid for business owners when it comes to employee wellness as well as in the travel and hospitality sector.
RELIGIOUS PRACTICES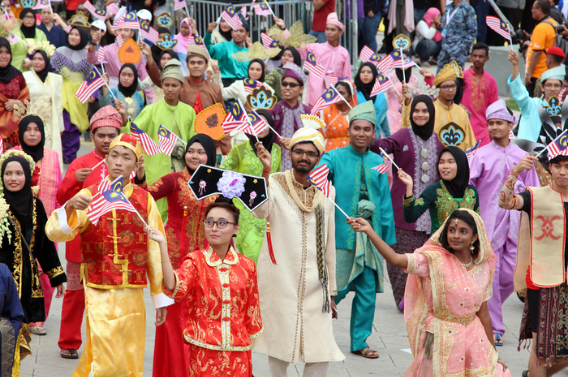 One dimension of our everyday life that took a hit by this outbreak is religion. Religious gatherings and pilgrimage sites were linked to the increase of COVID-19 cases in some countries such as South Korea, Iran, and Malaysia. Never in modern history had the sacred places have been closed for worship. But this pandemic forced history to be created.
However, after the outbreak, religious practices and places like the Hajj for Sunni Muslims, congregational prayers for Christians, meetings, Thaipusam for Hindus, and the Arabian for Shias are likely to be undertaken with great caution, perhaps with restrictions on the number of participants along with new guidelines on sanitation and social contact.
Want to know about travel and what the future hold for it?
[Read our blog- What will travel look like after coronavirus starts to fade out? ]
ARE WE READY FOR THE AFTERLIFE POST COVID19?
YES, we are ready for the afterlife post-COVID 19 because we have no choice. It's hard to believe that all of us will go back to what was the old everyday thing. Shops and offices will slowly limp back up a strong front and expend all their money to make sure they survive somehow.
The best ways to prepare for post-quarantine are-
● To be alert about updates.
● To be aware of your surroundings.
● Maintain hygiene practices.
● Follow every guideline in place.
● Remain positive amidst all this negativity.
We hope we were able to help you prepare for the post-pandemic state. Stay safe and stay healthy.