Hari Raya or Eid al-Fifr means "FESTIVAL OF BREAKING THE FAST". It is an important religious festival that is celebrated by Muslims worldwide including Malaysia and Singapore. This year the festival is anticipated to be celebrated on the 23rd and 24th of May, marks the end of the month-long dawn-to-sunset fasting of Ramadan.
Nearly 70 percent of the population of Malaysia is Muslims and it being so diverse and multi-cultured there is no doubt that this is one of the biggest festivals of the country, other than Chinese New Year and Deepavali.
Well the point is that Raya is just across the corner, and we being all home bound and quarantined…what best we can do right now to gear ourselves…?
Thank God for online shopping from the comfort of my bed in my sweatpants *Takes a sip from my coffee*.
With online shopping bringing in so much joy in our lives, would not it be even amazing if we get to know about the top 10 online shopping options in Malaysia to kick start the Hari Raya preparations?!
So read on-
1. Lazada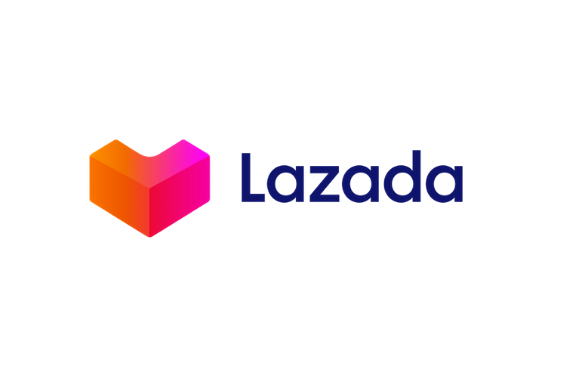 Welcome, Fashionista! If you are looking for the traditional "Baju Melayu cekak musang" and "baju kurung with tudung" for your loved ones and yourself this festive season, then you are at the right place!
It offers customers an unbelievable range of incredible products in all categories ranging from men's & women's clothing and fashion accessories, health and beauty products. consumer electronics, goods for your home, sports equipment and even groceries. The online platform provides an excellent customer experience by offering multiple payment methods such as credit card, Lazada wallet and even cash-on-delivery, comprehensive customer care and hassle-free returns through their very own delivery services.
Lazada can be considered as one of the most popular e-commerce websites not just among Malaysians, but also in Indonesia, the Philippines, Singapore, Thailand, and Vietnam. It serves as an online department store and marketplace for retailers to sell their own products online.
Website: https://www.lazada.com.my/
2. Shopee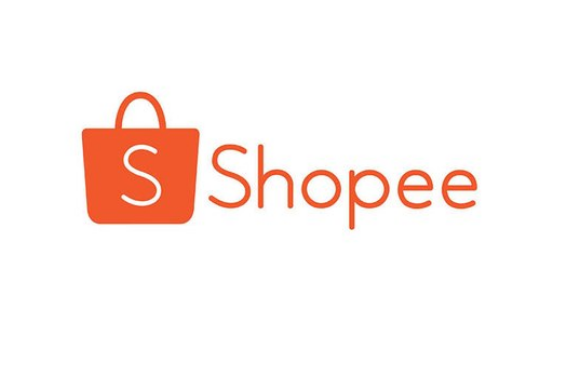 From the traditional dresses to the regular clothing, from kids, wear to shoes- you name it, they have it! At Shopee Malaysia you only get charged for the products that you have received! The website offers daily online sales with products at shockingly low prices.
You can get a wide variety of clothing and accessories in order to make your Hari Raya Puasa festival "oh so memorable"!
Website: https://shopee.com.my/
3. Lelong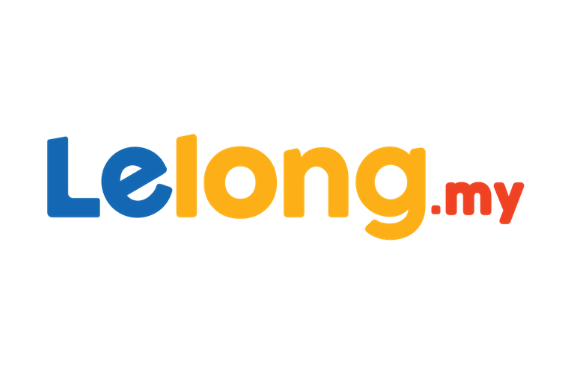 Pioneering as Malaysia's e-commerce marketplace, Lelong comes before Lazada, 11Street, and Shopee. It has a very user-friendly interface & easy navigation, also very safe and secure online trading. Malaysia's homegrown online marketplace provides a complete and affordable e-Commerce platform for buyers You can now gift traditional Malaya clothes from Lelong at an affordable price this festive season and put a smile on the face of your loved one!
Website: https://www.lelong.com.my/
4. PrestoMall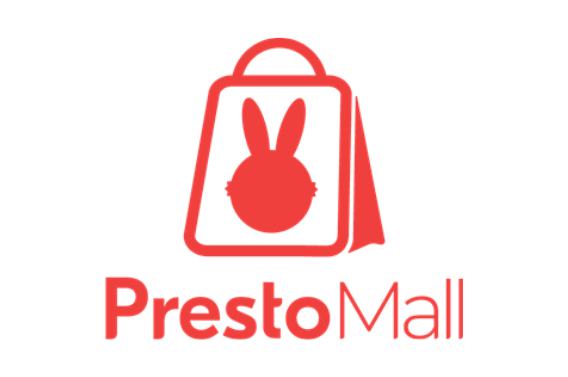 While some might be wondering where did 11Street Malaysia go, it never went anywhere as it has been rebranded to PrestoMall.
The site also has a huge database of coupons and E-vouchers and rewards, which can be used online. People, so "Shop till you drop" this festive season!
For a personalized shopping experience with a difference, you know you've got to shop at PrestoMall!
Website: https://www.prestomall.com/
5. Hermo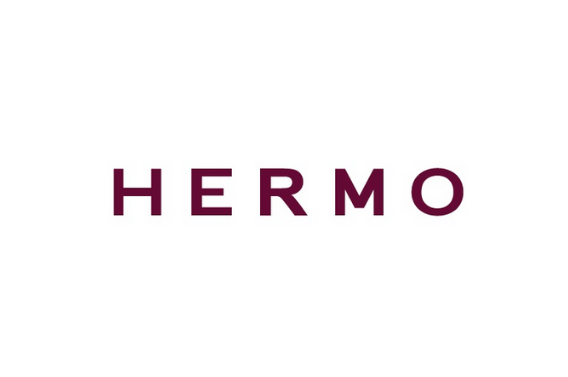 Hermo presents the best skincare, beauty and makeup products from around the world at a cost affordable price (girls are you listening?!)
At Hermo they believe they believe that we all are already at our best even with our natural look, thus it is imperative that we care for our qualities carefully and preserve our youthful charm especially during this festive season!
If you are looking for some grooming makeovers this Raya and are lazy to step out, then this is the one-stop online platform.
Website: https://www.hermo.my/
6. Carousell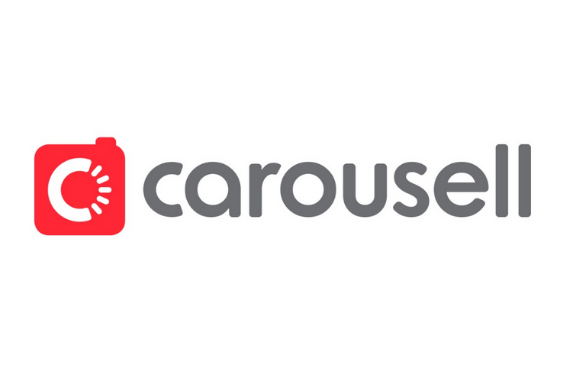 Carousell focuses on value for your money, so they feature both high-end and bargain deals.
It offers a wide range of men, women, and children's clothing options, especially during this festive season (a win-win situation for all!) So happy shopping people!
Website: https://my.carousell.com/
7. Fave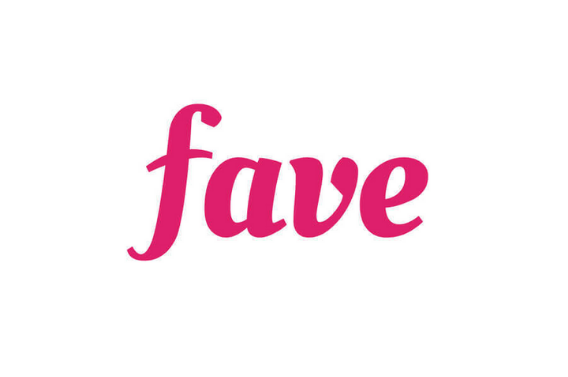 Fave previously known as Groupon is yet another online site that brings you the best-discounted offers on a dining experience, new cuisines, great shopping offers, activities to do, places to see and things to experience right in your city – all from a one-stop convenient mobile app!! You can browse through thousands of FaveDeals and grab unbelievable savings of over 50% at all your favourite retail stores, restaurants, coffee shops, gyms, salons and so much more.
Website: https://www.myfave.com/
8. eBay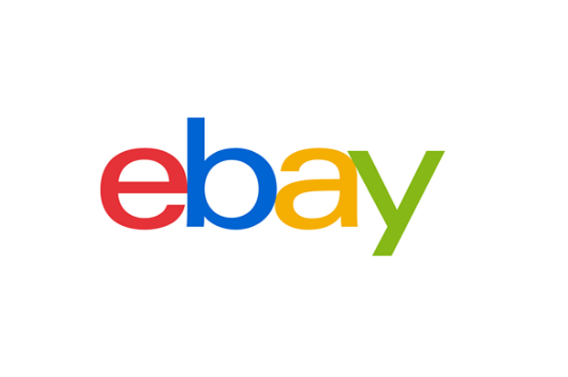 eBay is a global marketplace where businesses and individuals can buy and sell practically anything. It has the newest products that you can purchase online. The site researches hundreds of online stores to find the perfect clothing, latest tech gadgets, or something for you to treat your loved ones or yourself with especially during this festive season!
Website: https://www.ebay.com.my/
9. Zalora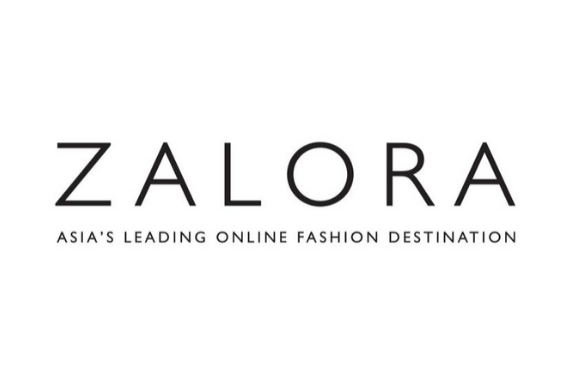 Ladies, you've come to the right place. ZALORA brings you the best in women's fashion trends this festive season!
The online platform carries a constantly growing line of local and international brands that are exquisitely tailored for the Malaysian customers.
Zalora has both homegrown and leading international brands, ensuring that you always have the perfect outfit on hand no matter where or when(Girls, you can thank us later!)
While you're at it, include some trendy designer accessories such as shoes, sunglasses, hijab and dazzling jewellery for added: "WOW factor" to your outfit!
Website: https://www.zalora.com.my/women/
If you're still stressing over things to settle for Hari Raya, use this concise list to check off all the necessities. Above all, don't be too hard on yourself and enjoy the joyous festive mood. Rope in your loved ones and be #RayaReady!