These are unpredictable time! Governments everywhere are restricting international travel, asking people to stay home, and shutting down non-essential businesses. There is no doubt that small businesses will be the worst hit by the current COVID-19 pandemic. Bigger businesses have a stronger chance of surviving; but, unfortunately, small businesses will survive with just a few months of cash flow (or even less), and if anything as drastic as that happens, it can be disastrous not just for the small business owner, but also for the employees they assist.
Are you finding it difficult to find how you can control your business efficiently and effectively during the coronavirus pandemic? So, how will small businesses withstand the challenging times of 2020? There is no easy solution, but here are some suggestions to start implementing and preparing for at least the next three months. We are here with you in this difficult time, to guide you in the correct steps.
1. Don't worry, take care of yourself, stay calm: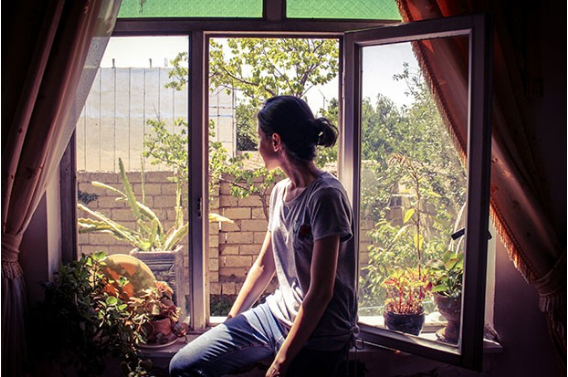 It can be challenging, particularly when the cash runs out, but make sure to take care of yourself in a way that is best for you-e.g., eat healthily, and try to get some exercise. Caring for yourself will let you remain relaxed, which in addition will also mean keeping your employees calm, and eventually a better mindset for all to come up with new solutions to move ahead. And this is a very complex and quickly evolving situation, often it can benefit to take a step back and rethinking and ask for trusted advice and also to maintain balance. Things are going to get better, and you are not alone in this. See if you can, whenever you need emotional support.
2. Consist of your current financial condition: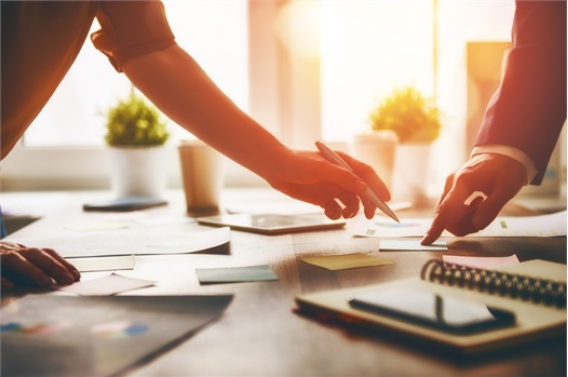 Depending on your personal financial state it is important to make informed choices about your business. Your financial status will be defined by potential government controls, your ability to sell during this period, pay existing debts, retain employees or fulfil current rentals or loan repayments. Cash flow is crucial especially if COVID-19 has significantly disrupted your current income and trade.
3. Tap on the support provided by the government and financial institutions: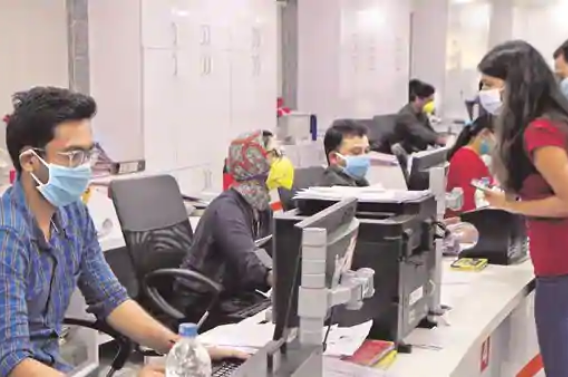 Governments worldwide are already implementing initiatives to sustain small business owners, and it's something that is changing on a daily basis. Be up-to-date on how your governments can help decrease costs, as well as other important institutions, such as banks that also have a responsibility to society.
4. Find opportunities: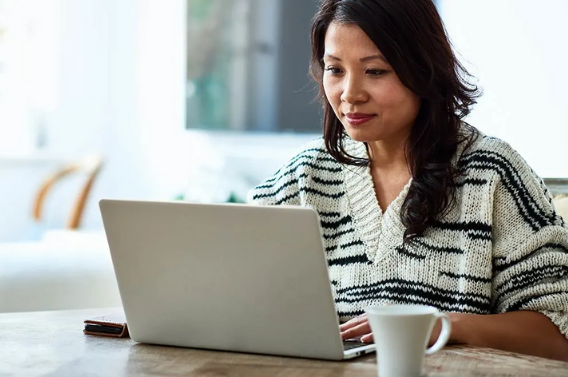 This is never good to capitalize on events like this, but they can be a wake-up call to think about how you've been doing business. In this case, is your business model able to survive the changes that will come as a result of the COVID-19 pandemic? How do you expect your consumers to move forward? What will and will not make a difference to them, and how can you accommodate who is likely to be a new type of customer? Can you digitalize any of your goods or services and start offering them online?
5. Create a three-month financial plan: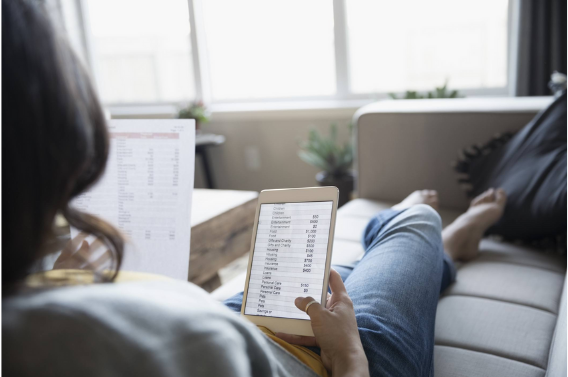 Each small business typically has the same key costs, including employees' salaries, office rent, and utility bills. Other costs vary from industry to industry. Talk to who you have to pay for the next three months (landlord and suppliers) and consider what options you need to cover the costs. Chances are that they may already have choices in place, or will understand, as it is in their interest to keep your business going. Look into ways you may reduce costs, as well. But use this as the last measure after we've seen at least two months of COVID-19 pandemic damage.
6. Check your requirements for licensing: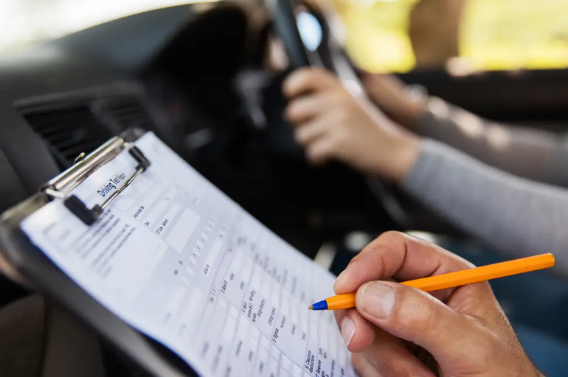 If you are running your business from home or have transformed the way your business operates, you may need the consent of your local government authority to conduct certain types of business operations. However, for other changes, you may not need approvals.
For instance: If your restaurant is now providing take-away rather than dining in food, using your commercial kitchen to prepare food, no further approvals are required.
If your hairdressing salon is now providing mobile services to your consumers' homes, no extra permission is required. But, check with your insurance agent that you are in this situation.
It is appropriate to verify with your local government for specific advice on any change in use.
7. Build up your networks: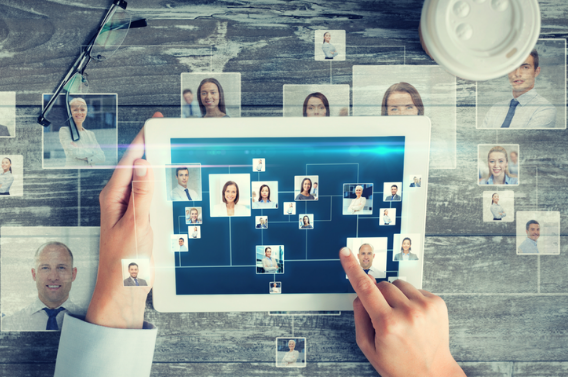 This is an essential time to find out to your support and advice networks. Being able to regulate your situation is useful for your positive mental health. Keep in touch with your support networks and talk to other small businesses to exchange ideas and innovative practices.
Speak regularly with your suppliers, customers, associates and local authorities to discover how to begin enforcing protections that will help you remain above the red as authorities are trying to contain COVID-19. It will take some time before the small business returns to business as usual.