Malaysia attracts a plethora of tourists every year. Quite naturally, Kuala Lumpur is Malaysia's biggest attraction as this evergreen city has everything for everyone. They get to experience the beauty of this city along with its amazing food and shopping culture. However, finding vegetarian restaurants in Kuala Lumpur isn't an easy task. Since there is a large influx of Indian tourists and vegetarians as a whole every year; in this article, we are going to highlight the 7 vegetarian restaurants that should be on the list of every vegetarian who's going to visit Kuala Lumpur in the near future.
Located at Kuala Lumpur's Little India, this restaurant offers you a large number of vegetarian dishes to choose from. Their vast menu consists of a wide variety of North and South-Indian Buddhist-friendly food at very affordable prices. Its specialty is the weekday lunchtime buffet which starts at a meagre RM15. The food here is prepared using fresh ingredients without preservatives. This family-friendly restaurant should be one of the names on your list.
Location: 190, Jalan Tun Sambanthan, Brickfields, 50470 Kuala Lumpur, Wilayah Persekutuan Kuala Lumpur, Malaysia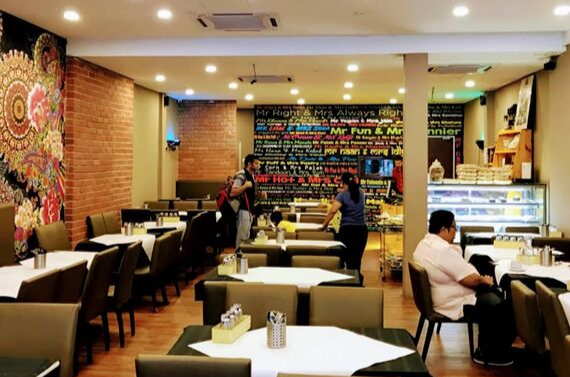 We know what are you thinking after reading that name, but actually it stands for What Tasty Food. This offbeat named restaurant features a vegetarian menu dominated by North-Indian flavours while Western, Indo-Chinese and Mexican flavours have a role to play too. You'll be blown away by the wide variety of food selection this restaurant offers. You'll really enjoy the delicious vegetarian food here with jovial Indian pop music playing on the background.
Location: 98, Lorong Maarof, Bangsar Park, 59100 Kuala Lumpur, Wilayah Persekutuan Kuala Lumpur, Malaysia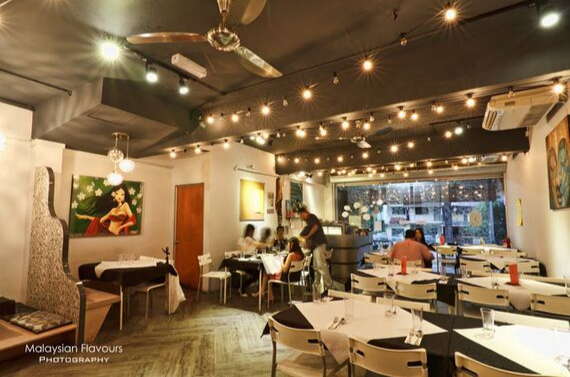 This infamous restaurant has been voted by Malaysians as one of the best vegetarian restaurants in Kuala Lumpur. What differentiates it from others is that it offers an extraordinary combination of Mexican and Asian cuisine. You can even make your own burritos and you get to choose from a wide selection of fresh veggies that are prepared by the assiduous staff in front of the guests. You get other options too in nachos, tacos and the famous local dish Nasi Lemak.
Location: A-G-03A Galeria Hartamas, No 21, Jalan 26a/70a, Desa Sri Hartamas, 50480 Kuala Lumpur, Wilayah Persekutuan Kuala Lumpur, Malaysia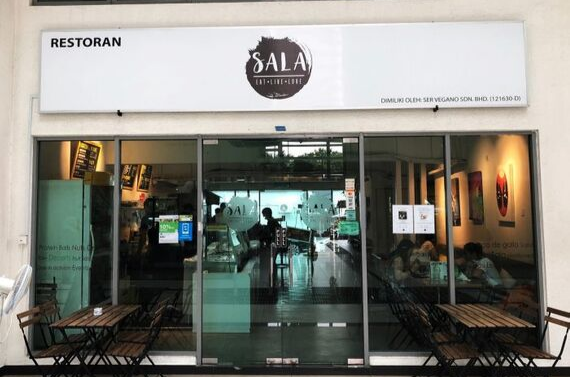 Another famous vegetarian restaurant in Kuala Lumpur, Ganga Cafe comes with an array of North-Indian and South-Indian dishes to choose from, all of which are free of colouring and MSG. It also serves banana leaf rice which is quite delicious as well as healthy.
Location: 17, Lorong Kurau, Bangsar, 59100 Kuala Lumpur, Wilayah Persekutuan Kuala Lumpur, Malaysia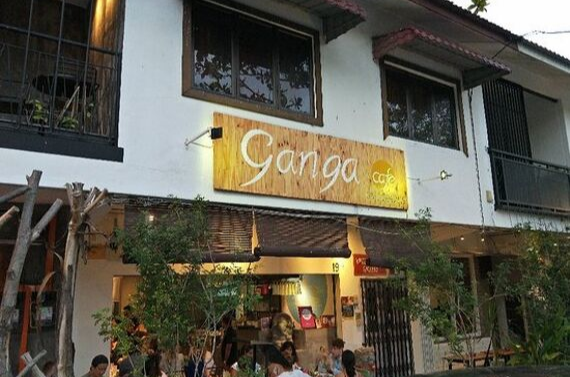 People who want organic and nutritious vegetarian food should visit this place for sure. Located on the 2nd floor of Lot 10 Shopping Centre, this restaurant has a menu filled with vegetarian dishes cooked using fresh ingredients. The decor is quite minimalistic and this is one of the best vegetarian restaurants to visit on your trip to Kuala Lumpur.
Location: 50 Jalan Sultan Ismail, Bukit Bintang Kuala Lumpur, Wilayah Persekutuan Kuala Lumpur, 50250, Malaysia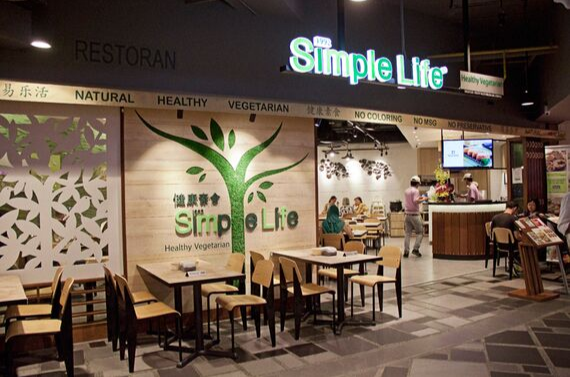 This restaurant's USP is that it provides meat-free versions of Chinese-Malaysian delicacies ranging from Curry Mee to Nasi Lemak, you won't be able to tell the difference from the original recipe at all. The staff is quite friendly and can guide you in deciding vegan-friendly options.
Location: 22, Jalan Klang Lama, Batu 4 1/2, 58000 Kuala Lumpur, Wilayah Persekutuan Kuala Lumpur, Malaysia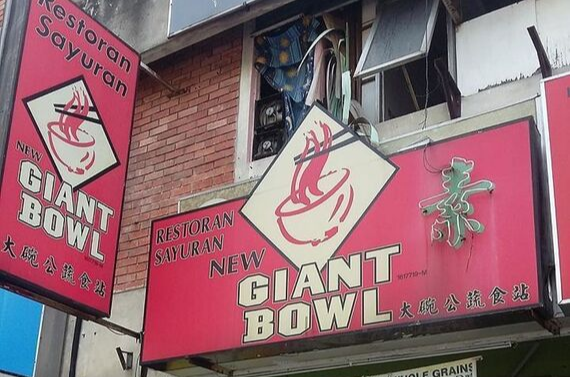 People craving a cozy and comfortable place to eat should check out this place. It's an out and out vegetarian restaurant which features steamboat, rice and noodles dishes. This is a pure Jain restaurant as the dishes are prepared without the use of onion or garlic. Cozy setting and delicious vegetarian food, you can't ask for anything better.
Location: 31, Jalan SS 21/56b, Damansara Utama, 47400 PJ