Kuala Lumpur is a very wholesome place with a rich history, tradition, and culture. It is known for food, tourism, and hospitality. It is like a heaven for travelers as it is home to various beautiful and exotic locales. There a lot of fun and thrilling activities to do here, it has various restaurants with delicious food for your tastebuds. Let's discuss 7 interesting facts about this rich city, which you may have never heard before!
This popular city was actually founded by the Chinese way back in 1857. The Chinese tin miners came here for mining purposes but ended up founding the town out of necessity. Now obviously, it wasn't as beautiful as it is today, but nonetheless this is how it got discovered. Interesting right?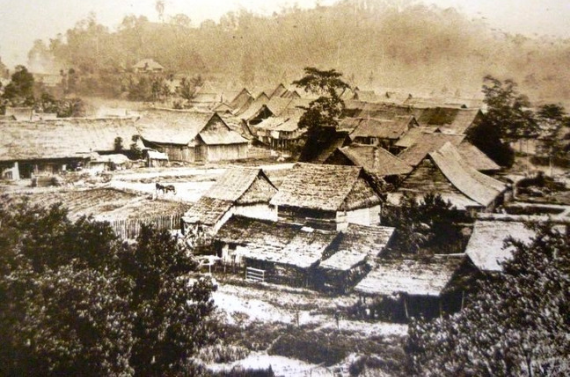 You may not know this but Kuala Lumpur experiences flooding during rainy seasons or when there are periods of heavy rainfall. Flooding is very common because the city is situated right by the Gombak River and Klang River. Since flooding here is common, people are used to it and are mostly prepared for the situation once there is heavy downpour. For visitors, it is advised not to visit Kuala Lumpur during periods of heavy rainfall, since they won't be able to enjoy the sheer beauty of the city, properly.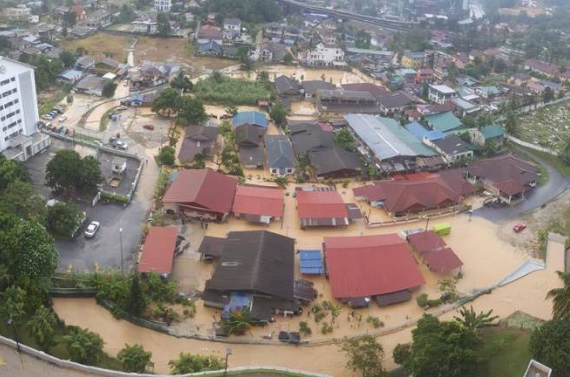 The name of this evergreen city comes from a Malay term, which means "muddy confluence". The reason is its location, which is at the confluence of the Klang River and Gombak River, which makes flooding pretty common here, as we discussed in the earlier point.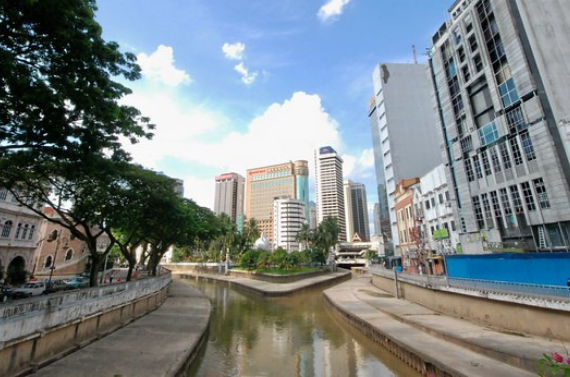 The world-famous Petronas Twin Towers of Kuala Lumpur was designed by an Argentinian architect named Cesar Pelli. From 1998 to 2004, they were considered to be the tallest buildings in the world, although they are still regarded as the world's tallest 'twin' buildings.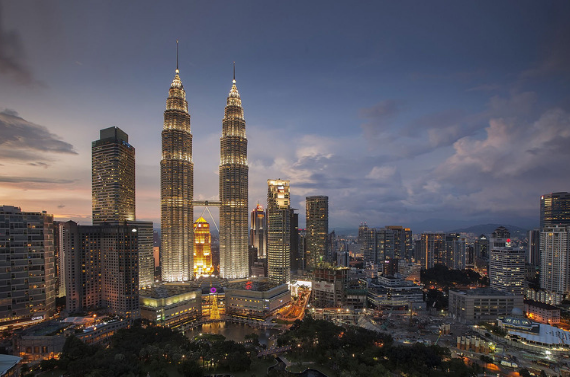 Kuala Lumpur is known as the retail and fashion hub of Malaysia with more than 65 shopping malls including the world's fourth-largest mall named 1 Utama which covers a total area of around 5 km square feet. The most recognizable and fancy one is Sunway-Pyramid because of its Egyptian-inspired sphinx architecture.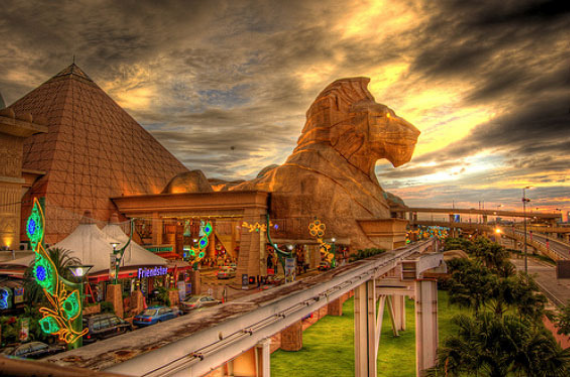 The official king of Malaysia Yang di-Pertuan Agong resides in Kuala Lumpur in his official residence called Istana Negara. It is a popular spot for tourists who come here in numbers to behold this architectural masterpiece.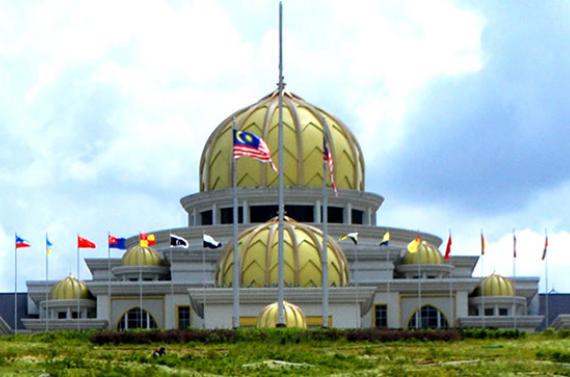 This is probably the weirdest and most unusual fact of this article. Kuala Lumpur has put a ban on excessive use of lipstick. A law which was passed back in 1996, because the government feared that it would lead to illegitimate sex problems within the town. Quite an interesting but unusual fact eh?