The vibrant Kuala Lumpur is known for food, hospitality, and tourism. It entertains millions of visitors every year. It has many luxury hotels that appeal to the most sophisticated of people, because of the grand scale in which these are built. They have everything which the sophisticated or high-class people crave for. Be it the refulgent interiors, beautiful and comfortable rooms, and a variety of distinctive amenities like swimming pools, gyms equipped with all the modern equipments and restaurants which are world-class. The best thing is that most of these hotels are within walking distance from the famous tourist destinations in Kuala Lumpur. Bult for the high society people and their extravagant lifestyle, these hotels are recipients of various awards for their world-class service, amenities and stunning rooms. Some of them are world-famous and in this article, we have round up the 7 best luxury hotels in Kuala Lumpur for people who are looking for a lavish experience on their visit.
Located opposite Suria KLCC with Petronas Twin Towers and Kuala Lumpur Convention Centre on either side, Traders Hotel Kuala Lumpur has to be on the best possible location, a hotel in Kuala Lumpur can offer. Traders Hotel, a five-star hotel owned by Shangri-La, is the perfect choice for people who are in town for business purposes, as it boasts of business amenities like free Wi-Fi, a 24-hour business centre which has a secretarial service and 5 meeting rooms. Even for people who aren't here for business purposes, this luxurious hotel is a great option as it has a range of exciting facilities such as a swimming pool, a modern gym with sauna, spa along with three F&B venues, one of them is Sky Bar, which is counted among the city's best rooftop bars.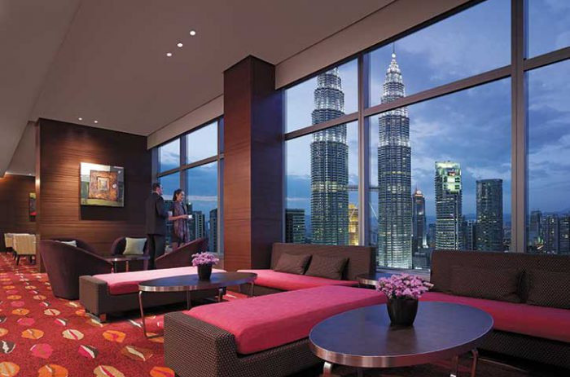 This is one of the most stylish and luxurious hotels of Kuala Lumpur. It is style and convenience rolled into one as the people staying here can enjoy its world-class facilities along with a view of the Petronas Twin Towers. It consists of 65 storeys with 209 guest rooms that have light blue walls and textured wallpaper which gives them a radiant an airy look. It has an infinity pool on the seventh floor, where the guests enjoy the view of the city. It also boasts of a fully equipped gym and spa, Yun House Restaurant, which is like heaven for the admirers of authentic Cantonese cuisine, and then there is Curate Restaurant for people interested in Chinese, Malay and Indian food.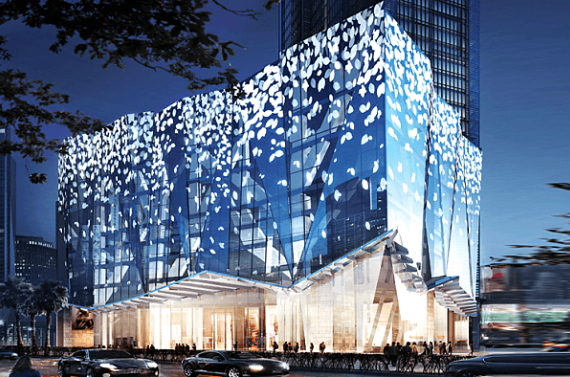 This hotel is for people who enjoy the finer things in life. Grand Hyatt Kuala Lumpur provides a grand option for your accommodation. Located in the Golden Triangle within walking distance to well known Petronas Towers and Kuala Lumpur Convention Centre, KLCC Park and connected to Pavilion KL via a covered sky-bridge outside; this hotel offers its guests an array of facilities like a fitness centre with personal trainers available 24x7, LCD screens, and internet access. Then there is a spa boasting of 11 treatment rooms. Then there are other great facilities which you can enjoy like jacuzzi, ice fountain rooms, etc. People with big pockets should definitely check out this hotel.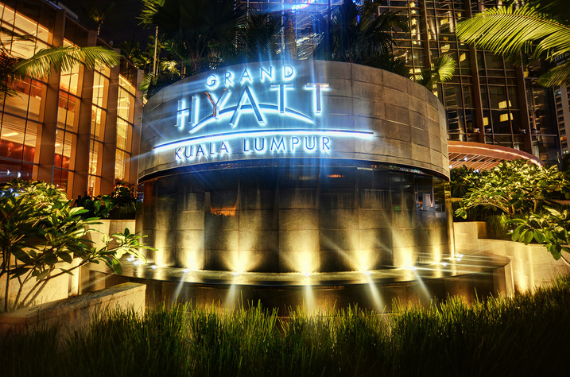 Another great hotel for people with a big bank balance, W Kuala Lumpur is situated at a very convenient location as it grants its guests easy access to Suria KLCC shopping mall and KLCC Park, it is filled with different colors and style providing a home-like feel to all kinds of guests. The bamboo chandeliers, mild LED lighting, spacious and lavish guest rooms with elegant furnishings. To add to his, every room has a stocked mini-bar, a cabinet lit with LED containing coffee and tea making amenities, whereas the washrooms boast of large bathtubs. Ease yourself in the spa, experience the view of the popular Petronas Towers while chilling at the swimming pool or enjoy the meals in one of the in-house restaurants; there is so much to do in this stunning hotel.
What distinguishes Westin Kuala Lumpur from its contemporaries is its excellent service. It's a 35-storeyed hotel with 10 room types, including 63 serviced apartments on the lower floors, while the upper side has 380 rooms where you can get the view of the popular Pavilion KL or the city center. It provides you with extravagant facilities like a rooftop pool, a fitness studio with workout classes as well. What makes it unique is its Westin Kids Club, which offers numerous fun-filled activities like a storytelling session and a puppet show, it can be enjoyed by kids aged four to twelve. Basically, this amazing high-end hotel has something for everyone.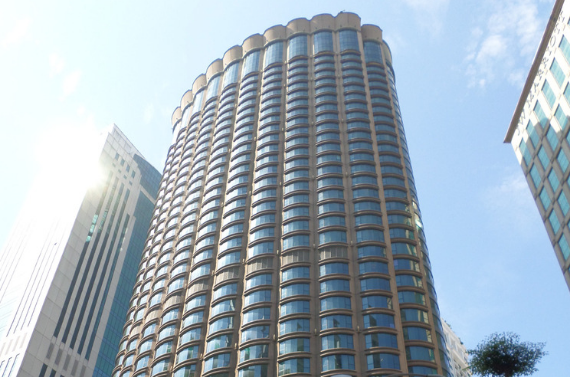 If you dig a colonial-era themed hotel, then this is where you should come. Located in the shadow of Petronas towers, it has a beautiful marble-floored lobby, spacious rooms some of which overlook the Petronas towers, where guests can lie down on their goose down bed and gaze out at the city. A swimming pool is there on the rooftop along with palm trees. Also, there is an indoor golf centre, which adds to the class of its guests as golf is popularly known as the rich man's sport.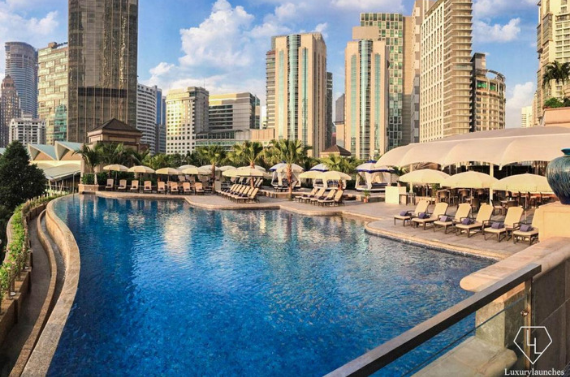 It has a reputation for being a kid-friendly hotel. It's home to the largest pool in Kuala Lumpur, but what makes it even better is that there's also a waterslide along with other amenities meant for kids like Legos, coloring books, etc. It's also home to one of the best club lounges in town, with an interactive kitchen that serves its guests a different themed menu every night. It's attached to NU Sentral Mall and Sentral Station and is within walking distance to Little India.