Kuala Lumpur is the heart and soul of Malaysia. This culturally rich city has everything. Good food, good people and good hotels too. Lately, the city has seen a rise in boutique hotels and has some very great options for you to end your day, after your adventures in this wonderful and gorgeous city. In this article, we have named 7 of the best boutique hotels in Kuala Lumpur which would be perfect for people with a moderate budget looking for a boutique hotel.
At Bukit Bintang, this hotel is everything an urban area person would look for. It has its own restaurant and cafe. The hotel is well furnished with a modern and simplistic design and makes its guests feel at home. Its rooms have open spaces for mobile electronic device usage and ensure that you have a cozy and comfortable stay should you think of visiting this hotel.
Location: 30, Jalan Beremi, Off, Jalan Sultan Ismail, Bukit Bintang, 50200 Kuala Lumpur, Malaysia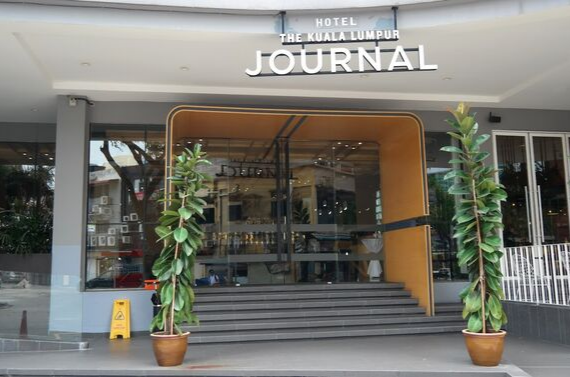 10 km from Berjaya Times Square, this hotel should be one of the names on your list. At this hotel, you get express check-in and check-out, non-smoking rooms and a restaurant. Then there are amenities like free WiFi throughout the hotel area and garden. It is not too far from famous places like Kuala Lumpur Convention Center and Aquaria KLCC. All the rooms are well cleaned and equipped with an air-conditioner, a flat-screen TV, a kettle, a hairdryer, and a desk. The staff at the reception speak English, Malay, Fillipino, Russian and are extremely polite and helpful too.
Location: Jalan Cheras, 167, Jalan Lanchang, Taman Sri Bahtera, 56100 Wilayah Persekutuan, Federal Territory of Kuala Lumpur, Malaysia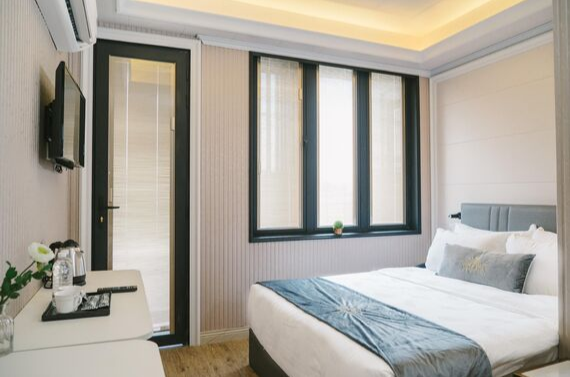 This is the most preferred choice for budget-oriented travellers. It has a wide array of rooms starting from single and family rooms to lodgings for small groups. The rooms are clean and well maintained and give you a home-like feeling. What makes it even better is that this hotel is located right opposite to Maharajalela railway station helping it stay well-connected to the rest of Kuala Lumpur. Another cherry on the cake is that it has a big lounge and a gastropub.
Location: 9, Jalan Maharajalela, Kampung Attap, 50150 Kuala Lumpur, Wilayah Persekutuan Kuala Lumpur, Malaysia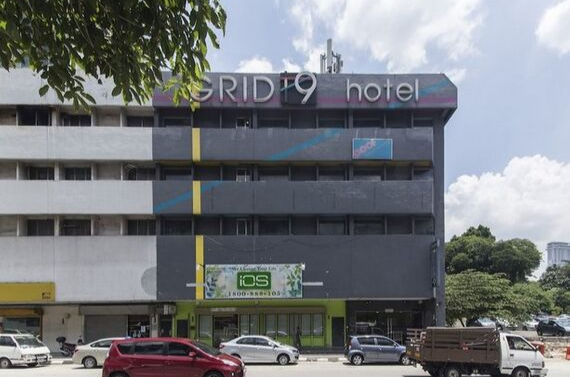 This boutique hotel comes with a rooftop spa and semi-outdoor cafe along with other benefits like free WiFi throughout the hotel property and flat-screen TV in every room and of course the rooms are air-conditioned with an attached bathroom too. Some rooms come with a four-poster bed and a private balcony so that you can enjoy the view of the street. The best part about this hotel is its location. It's located next to the famous Jalan Alor food street, so if you want to treat your tastebuds, you don't have to think much. It's within 15 minutes walking distance from the Petronas Twin Towers and a 1-hour drive from Kuala Lumpur International Aiport.
Location: 9, Tengkat Tong Shin, Bukit Bintang, 50200 Kuala Lumpur, Wilayah Persekutuan Kuala Lumpur, Malaysia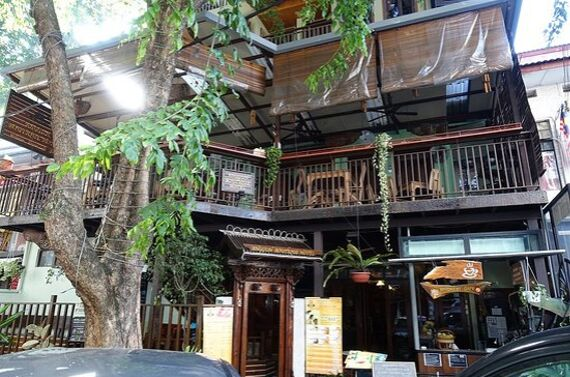 What separates this from other hotels in this list is its simplistic design and convenient location. Found at the corner of the KLCC and Ampang area, It provides a view to the Petronas Towers from its rooms. It has a popular Japanese restaurant on the ground floor and makes a great option for your budget hotel needs too since it is quite affordable and the service here is amazing for the price.
Location: 160, Jalan Ampang, Kampung Baru, 50450 Kuala Lumpur, Federal Territory of Kuala Lumpur, Malaysia
This has to be one of the most exciting options on this list. It is is a themed hotel, situated near Berjaya Times Square, which has rooms with various themes like James Bond, Marilyn Monroe, Atlantis, Space Odyssey, Fairy Tale to name a few. The rooms come with amenities like a TV, electric kettle, etc. If you aren't already amazed, then it also has a pork-free bistro and a fitness centre too.
Location: 36, Jalan Baba, Pudu, 55100 Kuala Lumpur, Wilayah Persekutuan Kuala Lumpur, Malaysia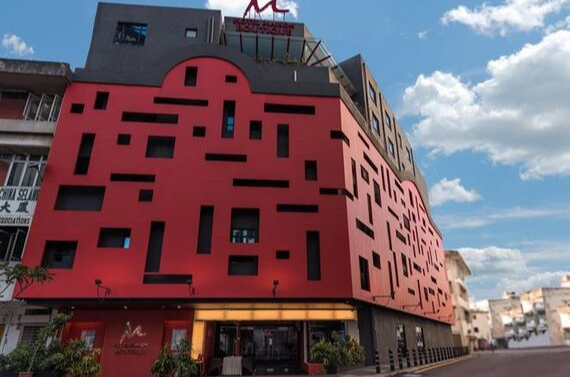 Located at Subang Jaya neighborhood of Kuala Lumpur, Rica is a modern boutique hotel with 24x7 front desk and room service. It has family rooms which come with a flat-screen TV along with other amenities like electric kettle, hairdryer etc It also offers free WiFi on the premises and the staff is very helpful and polite. Due to its affordable prices, Rica makes for a great option in your boutique hotel shortlist for your stay at Kuala Lumpur.
Location: 13, Jalan Usj Sentral 3, Usj 1, 47500 Subang Jaya, Selangor, Malaysia