Malaysia is blessed with some of the most serene and mesmerizing beaches you will ever find. Walking through these calm and gorgeous beaches is a different experience altogether. Many of these beaches also feature nice and luxurious hotels for your comfortable stay. Let's go through the best ones in Malaysia.
Sipadan Island Beach
The only oceanic island in Malaysia, Sipadan Island is home to around 3000 species of marine life and coral reefs, cementing its place in the top 5 diving destinations of the world. Hawksbill turtles, bumphead parrotfishes, barracuda, whale sharks and so many other varieties of marine life can be spotted here. A turtle bomb can be found at the seabed covered by limestone caves containing the skeletal remains of turtles. This island is a treat for beach lovers especially for the people who are looking for scuba diving.
Location: Mabul Island, 91100 Pulau Mabul, Sabah, Malaysia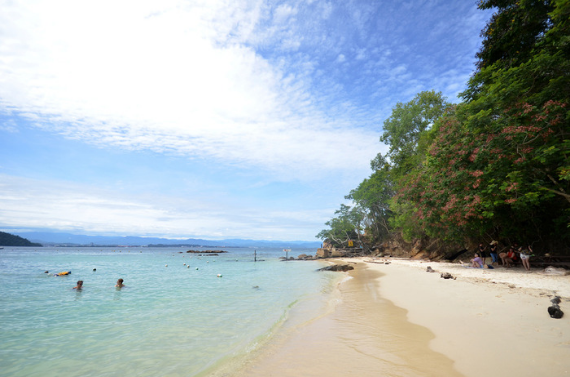 Rawa Island Beach
Rawa island is another famous scuba diving destination, mainly because of its amazing coral reefs. Earlier this beach wasn't particularly popular, however after good word of mouth regarding this island spread and eventually, it became popular and that's why we have it on our list. People who are into adventure water sports activities should definitely visit this beach.
Location: Rawa Island, 86800 Mersing, Johor, Malaysia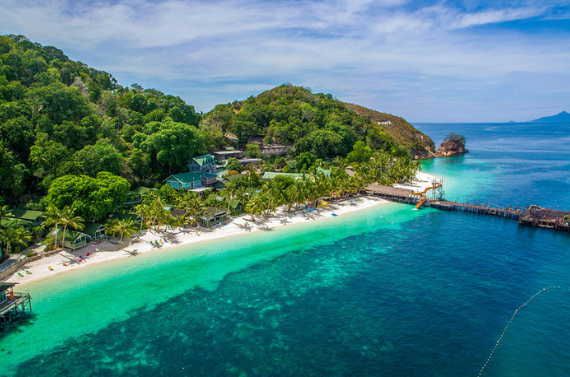 Mataking Island Beach
Ever heard of an underwater post office? Well if you want to see one, then you will have to come to Mataking Island beach. It's one of the lesser-explored islands hence it's unspoiled and the waters are as unadulterated as they come. This island is good for scuba diving, snorkeling, relaxing with your friends or family, etc. It is divided into two parts: Mataking Besar, also known as Big Mataking and Mataking Kecil, also known as Small Mataking.
Location: Celebes Sea, in Sabah State.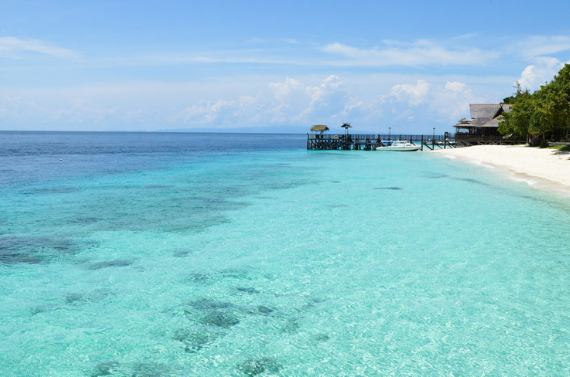 Sapi Island Beach
One of the most amazing islands in Malaysia, it has the longest zipline in the world so people who dig coral flyer exercises are going to have a great time here. The white sandy beaches, diverse marine life, forests make this article a must-visit destination for beach lovers. Other interesting activities include scuba diving, snorkeling, coral flying, etc. This place gets a lot of crowd on weekends as people just love it here. Even on weekdays, it isn't a bad choice for people who want to relax in a calm atmosphere.
Location: Close to Kota Kinabalu.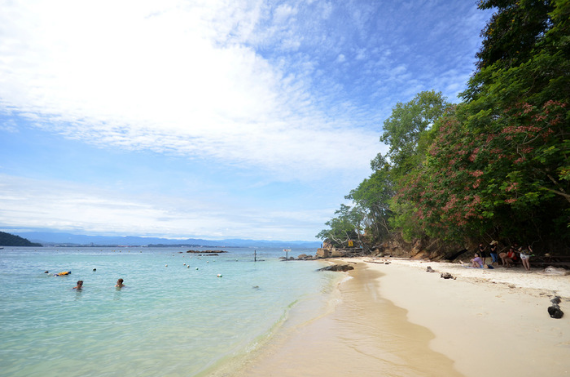 Mantanani Island Beach
This knife-shaped is like a heaven for ornithologists, as they can catch a variety of bird species during the migratory period. The beautiful beach here is quite big as it runs up to 2500m. The best thing about this place is that it isn't frequently visited by tourists, so it's mostly unspoiled and you can enjoy its beauty to the fullest. Scops Owls are a major attraction of this place and can be found here in abundance and this is the only place in Sabah where you can find them.
Location: Sabah State, North Borneo Island.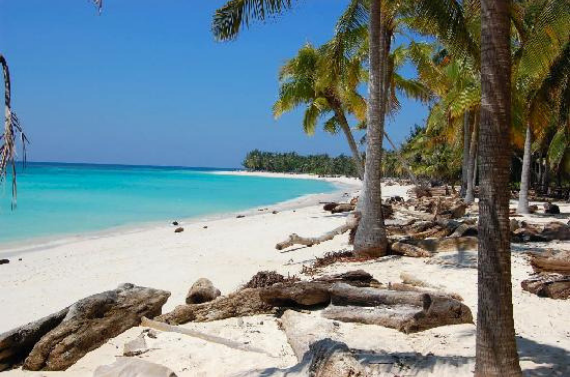 Cenang Beach
One of the busiest beaches of Malaysia, this is flooded with local and international tourists all year. This is one of the high-end beaches in Malaysia and an array of resorts is available here in various ranges for tourists. You can enjoy activities like parasailing, jet-skiing, para-motoring, banana rides, etc. Another good thing is that you will find food stalls throughout the beach. It is located in the gorgeous Langkawi island.
Location: Jalan Pantai Chenang, 07000 Langkawi, Kedah, Malaysia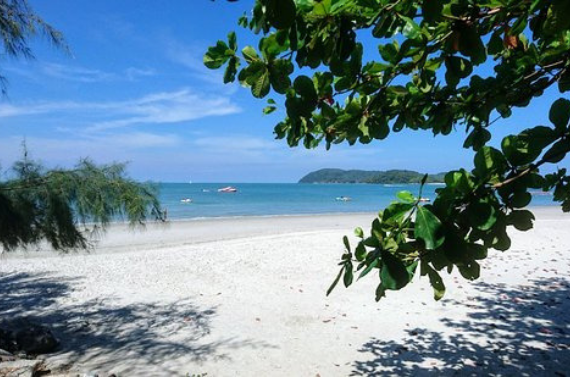 Tanjung Rhu Beach
A heaven for wildlife lovers, this place can be accessed only if you make your journey through dense forests. The best thing about this beach is that it is secluded, respecting the privacy of tourists, since it's secluded, it is quite an unexplored beach which makes its air and water pollution-free and pure, furthermore, its flora and fauna is quite rare. Do try the boat cruises if you want to explore the beautiful mangrove forests of this island.
Location: Next to Pantai Pasir Hitam, Langkawi.