Usually, Malaysia is known globally for its food, shopping, etc. Not many know about the exciting adventure options this country offers. If you are an adventure lover, then you simply won't be able to resist the adventure activities in Malaysia. Here are 7 of our favorites:
Feel the adrenaline rush when you fly through the blue skies of Kuala Lumpur. This is one of the most exciting things to do in Malaysia. Be it a beginner or an advanced skydiver, anyone can do it as various companies offer different packages. Maximum companies also provide equipment and videos shot during the time you are soaring the skies. An important thing to note is that this activity is seasonal and is also largely dependent on the weather conditions. The cost is between the range of 800 MYR to 1500 MYR depending on the number of jumps.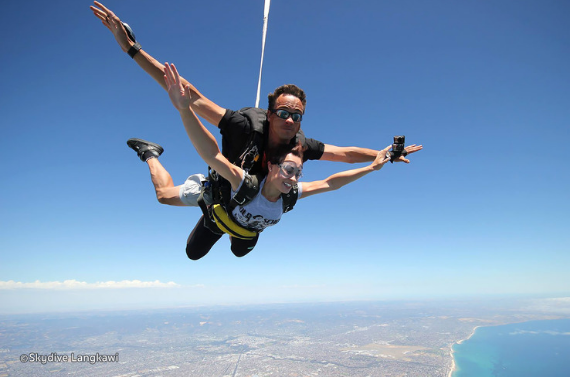 Paragliding is easily one of the most sought-after adventure activities in Malaysia. People in West Malaysia can root to Selangor and try the Tandem Paragliding with the packages here costing at least RM220; while for the people in the Eastern side should find it feasible to visit Ranau Paragliding Park in Sabah where the people can fly over the beautiful mountains and tea plantations.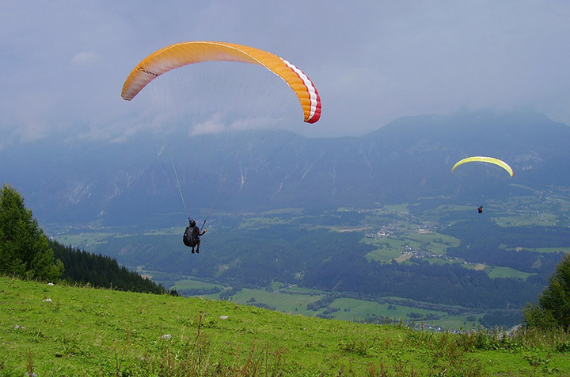 Malaysia is like a heaven for scuba diving enthusiasts, there are around 10 major diving sites in Malaysia which are apt for beginners and professional divers alike. Malaysia consists of a rich marine life as it is home to a lot of beautiful marine species. Borneo Island, Sipadan Island, Mabul Island, Kapalai Island, Lankayan Island, etc are among the many islands which are perfect for scuba diving because of the existence of beautiful coral reefs and marine life there. Scuba diving isn't seasonal and is available all year. If you want to learn open diving then there is the Professional Association of Diving Instructors (PADI) which offers a variety of packages starting from around RM1385. This has to be a very thrilling yet aesthetic activity you will enjoy in Malaysia.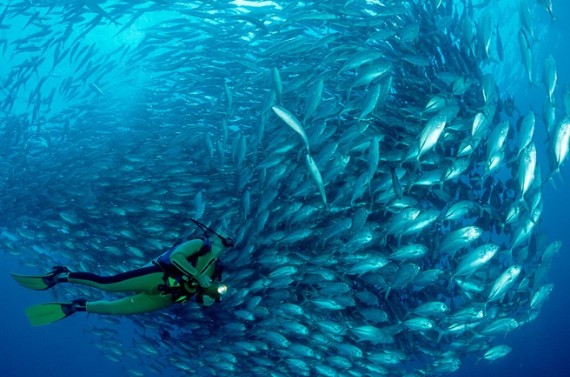 Langkawi, the Jewel of Kedah, is one of the most prominent tourist attractions in Malaysia. It's an archipelago of 99 islands and home to various adventure activities. One of them is parasailing. Many tour operators provide a 30-minute package starting from around RM 120, although it is advised to choose authorized operators as parasailing is no child's play. Words can't describe the thrill you will experience while flying in the open sky, watching the sea beneath you.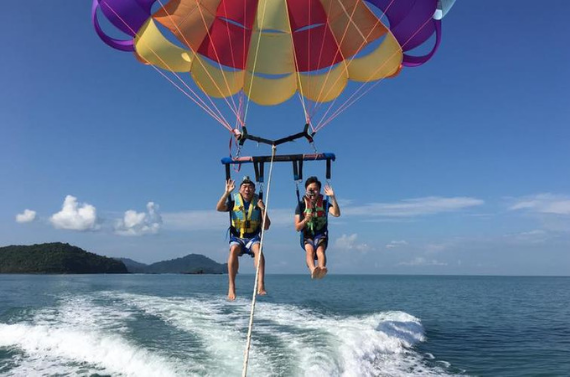 It is one of the most popular as well as common water sports activities in Malaysia. Malaysia has a good number of rivers which provide good rafting experience. They are graded in terms of the watercourse and the challenges faced by the rafters. Beginners as well as people with good rafting experience, both can enjoy rafting here with plenty of choices. The view which you will get while rafting through the dense forests and magnificent hills in Malaysia is simply mesmerizing and will give you some moments that will stay with you lifelong. The fee for white water rafting starts from RM 150 per person and can go as high as RM1500 per person.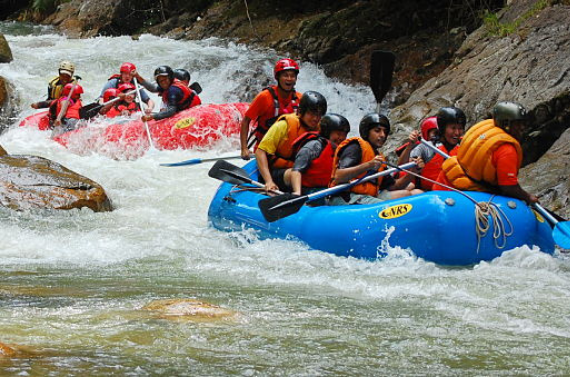 Want to soar through the blue skies of Malaysia? If yes then you should head to Kuala Lumpur and try the QuickSilver MX2 Microlight, an uber-powerful ultralight aircraft that travels at the speed of 110km per hour. Flying through the clear blue skies while the beautiful capital city beneath you is a sight to behold for thrill-seekers. These are flown by experienced pilots so safety will be the least of your concerns here. Also, don't forget to click pictures and capture videos while you are at it. You will also get a participation certificate and a souvenir after you have completed your ride. It costs around RM 1500 per person for a one-hour ride.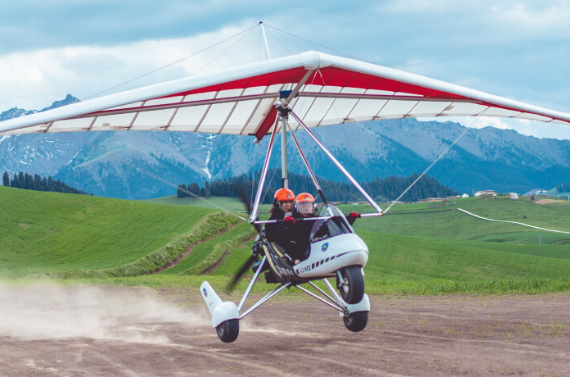 Hot Air Ballooning caters to all age groups, that is exactly the reason why it is one of the best adventure activities in Malaysia. It is full of fun and adventure while you fly through the Malaysian skies enjoying the serene view from up top. Putra Jaya hosts an annual Putra Jaya Hot Air Baloon Fiesta which gets a lot of footfalls from children and adults alike. There are also other balloon rides which you can try for the whole year. The flying time is generally around 1 hour with the base package(which includes complimentary food, 1-hour flight, and certificate) for around RM 850 per person.