Craving to feast on delicious food that doesn't cost you a bomb and still enjoy them with your friends and family this round? If you thought most of those Food Platters are expensive and not enough to share, think again! It will never be the same again when you can dine here without any worries! The more the merrier, check out these places!
1. Dave's Bistro Bar & Grill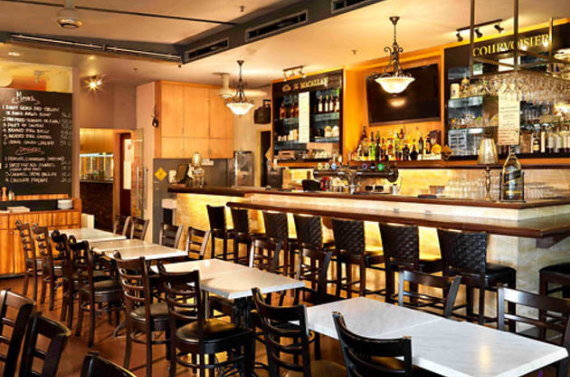 Come here and enjoy a delicious thali that costs you less than RM100! From RM88, you'll enjoy feeding up to 2 - 3 pax of Signature Roast Pork, BBQ Ribs, Fries, Pumpkin Salad, and more. Not only that, they have XXL Pizza, Fish, Seafood Pasta, Roasted Spring Chicken which will surely satisfy your appetite at Dave's!
Address: G209, Ground Floor, Old Wing, One Utama Shopping Centre, 1, Lebuh Bandar Utama, Petaling Jaya, Selangor, Bandar Utama, 47800
Phone No: 03-7725 4017
2. Keju's Rumah Terbuka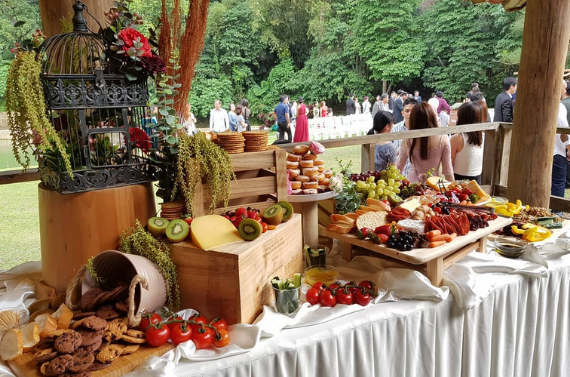 Think of Kaiju's beautiful Kampung House as a contemporary cheese board for Raya. Here you can find goodies like Turkish Delight, Cotton Candy, Basil Pesto Sauce, Sanitizer from Tanamera and Batu Seremban (Five Stones Game)! We were all professional players once. On the food front, Kampung House has the brand's signature cheese platter; This includes Brie, Seedless Grapes, Strawberries, Blueberries, Raspberries, Blackberries, Gooseberries, Cranberries (yes, that's a lot of berries), Brownies, dates, Apricots, Pretzels, Chocolate, and a garnish.
Phone no: +60 12-605 5481
3. Brotzeit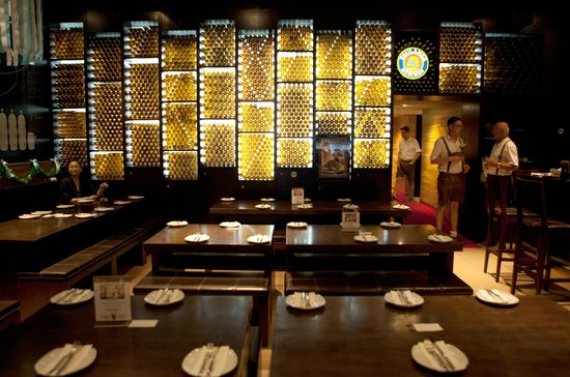 Located in the Mid Valley Megamall and Sunway Pyramid, this German food is the place to feast on! Many choose this place for the platter as it is good for sharing and comes with German sausage, bacon, ribs, and more.
Address: G(E)-018, Ground External Floor, Mid Valley Megamall, Lingkaran Syed Putra, Kuala Lumpur, Seputeh, 59200
Phone No: 03-2287 5516
4. Nicsmann 1940s By Lewre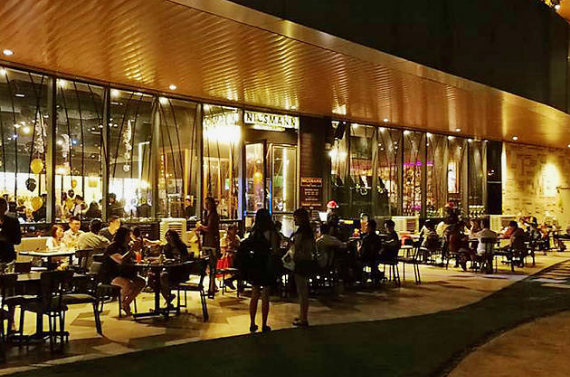 Located in The Starling Mall and TREC KL, this restaurant has a live band and definitely don't miss out on the platters! Seafood platter that comes with assorted fresh selections - mussels, prawns, stuffed squid, fish, and some great catches on this platter!
Address: Unit E1-02, TREC Kuala Lumpur, 436, Jalan Tun Razak, Kuala Lumpur City Center, 50400
Phone No: 013-359 0443
5. Morganfield's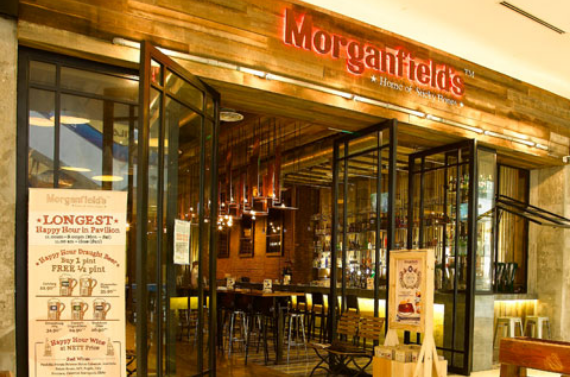 Come for the Pork Platter which serves up signature pork ribs and racks. soft and tender meat that does not stick to the bones; This makes it one of the best food platters to enjoy. A big platter of porky goodness could be shared between 3 - 4 packs, the sauces were so matched and the flavor was equally delicious.
Address: C4.03.00, Level 4, Pavilion KL, 168, Jalan Bukit Bintang, Kuala Lumpur, Bukit Bintang, 55100
Phone No: 03-2141 3192