While the world is sorting out the new normal of social distances, People, especially parents here are also trying to do it with full-time work and child care. For the first time in most of our lives, schools have been shut down for extended periods of time, and nobody actually knows when it will end! In particular, moms and dads suddenly discover themselves wearing far too many hats: a parent, an employee, a caregiver and a teacher are just naming a few.
We know that sightseeing is not the idea, people are thinking about right now. As the world struggles to cope up with the lockdown and this covid19 serious crisis, we all have been instructed to stay at home quarantined. Spring is here in the west and tourism has come to a halt. All the landmarks, destinations, flights etc. are shut.
Stuck at home with cancelled vacation plans, things could look pretty tough right now. Most of us have found ourselves in our hands with a lot of time. If you're trying to find a way to keep yourself engaged outside your regular Netflix and chill at-home activities, then you're not alone!
For us, we took this opportunity to really tap into Travel + Leisure's entertainment side and make our readers around the world understand that we're all far closer than it feels right now. The thought of not being able to get out and travel is daunting if you're like us, but we've noticed that virtual tours are not only enjoyable and exciting, it's letting us see and appreciate places we've always dreamed of going.
The MoMA, the Met, the Vatican as well as other museums have opened virtual doors to visitors.
For that matter for people to not feel stuck during this tough time, many agencies are offering virtual tours or e -sightseeing to relax your travel instincts at the comfort of your home.
Here are ten places you and also your kids can visit virtually and can have great experiences!
1. Ultra High Definition NASA Videos: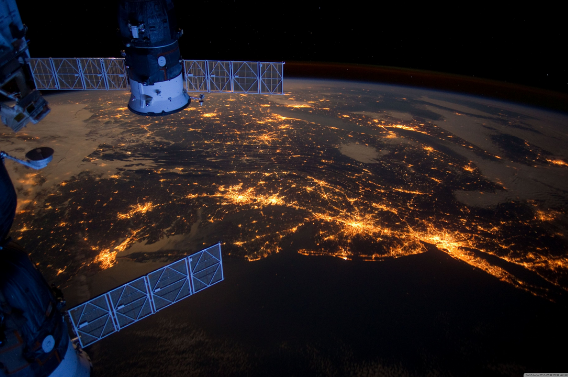 How about a quick getaway into outer space if you're searching for a temporary break from the World? There's no need for an invitation from Elon Musk. NASA's great people have been gathering mind-boggling galaxy videos from all over the universe available for ultra-HD streaming. Meet me on the Moon, take some snacks, play some liquid Ping-Pong. You can visit the link below.
https://www.nasa.gov/content/goddard/hubble-360-degree-virtual-tour
2. Archive of Eurovision Song Contest: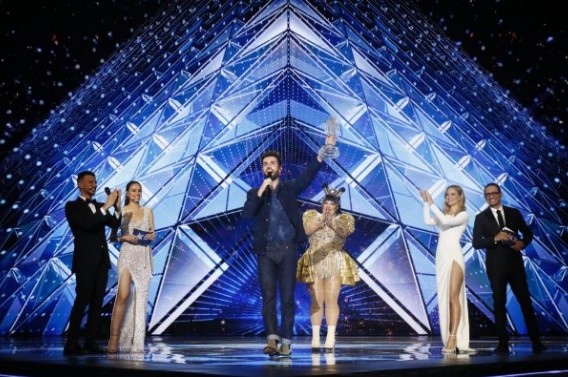 With the cancellation of this year's show, fans of the most-watched and camped music festival in the world are still seeking more, more, more ... Luckily, since 1956 the comprehensive Eurovision Archives have been offering a treasure trove of fantastic, terrible or irreverent music videos and live shows.
https://eurovision.tv/search?query=archive
3. Google Arts + Culture: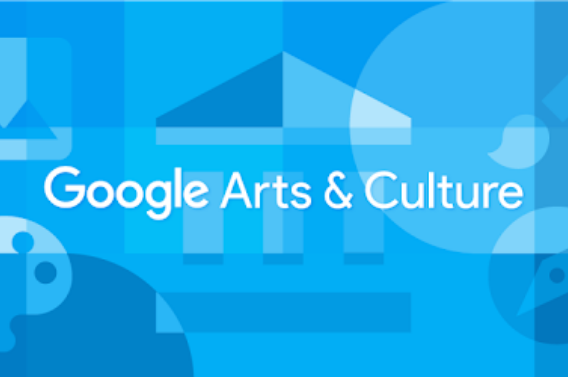 Travel might be banned right now, yet Google Arts & Culture has paired up with more than 2,500 museums and galleries to offer an exclusive look at most of the world's best prominent cultural institutions, including Paris' Musée d'Orsay, London's National Gallery, and New York's Metropolitan Museum of Art. Experience free online virtual tours and exhibitions and other resources. Visit the link to enjoy your virtual tour.
https://artsandculture.google.com/project/virtual-tours
4. Machu Picchu, Andes Mountains, Peru: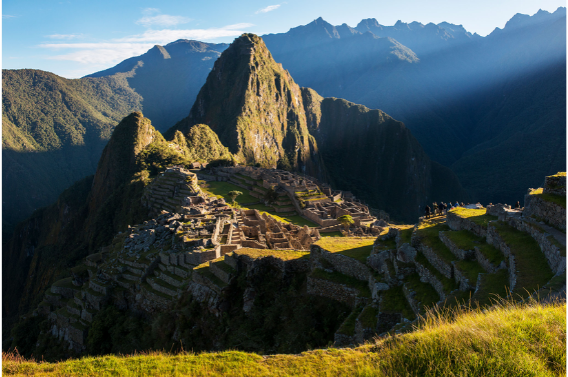 Simply a beautiful UNESCO World Heritage site, Machu Picchu is a virtual wonder to be seen. You don't need to travel all the way to Peru to see it in all its glory, but the virtual tour is extensive, immersive and full of interesting insights. With 360-degree perspectives of the ruins of Inca cities and lush green landscapes, you can explore every iconic spot and learn much more about the history of the popular site thanks to a helpful voice narrator. Okay, you can't really feel the warm breeze around you, but if you switch on the heater and have a convenient desk fan set to low, it's almost as nice as the real thing. Almost! ;)
https://www.youvisit.com/tour/machupicchu
5. The Louvre Museum, Paris: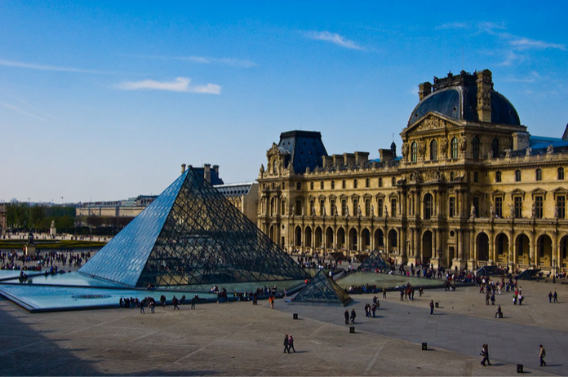 An attraction visited by millions of visitors in person every year, the Louver Museum has already developed a series of virtual tours focused on its permanent collections. Visit the Egyptian antiques, the ruins of the Louver Moat and the decorative arts of the Galerie d'Apollon. The tour is easy to follow, with an adjustable minimap that lets you identify the exhibits with just a few clicks. You can also figure out more about each room in The Louver, with thorough explanations that will possibly make the space you're currently sitting in a room that's frighteningly boring in comparison.
https://www.youvisit.com/tour/louvremuseum
6.Experience a Virtual Walking Tour of Central Park, New York City: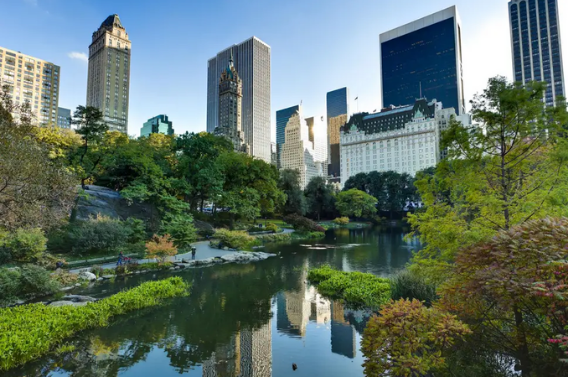 You will no longer have to leave your couch to go on a quick walk to Central Park. The park's website also provides virtual walking tours of some of its most visited sites. "You'll start at West 72nd Street and walk through the centre of the Park, this immersive tour features 360-degree images of iconic locations, as well as an audio guide that tracks your every virtual movement," a Central Park Conservancy Facebook post said.
Here's a complete list of locations for the virtual tour:
Imagine Mosaic at Strawberry Fields
Wagner Cove
Cherry Hill
Bow Bridge and Lake Shore
Bethesda Terrace
The Glade
Conservatory water
Alice in Wonderland Statue
Hill path and East 72nd Street
7. A 3-minute tour of Tokyo: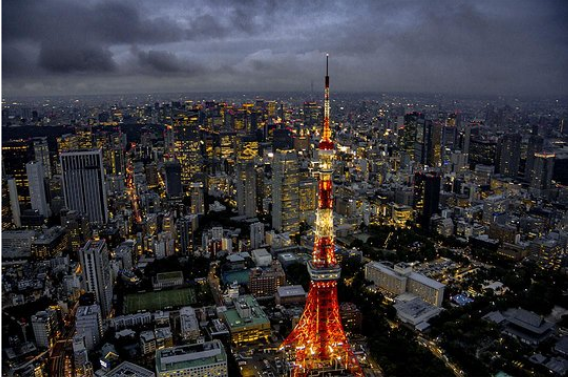 What if we told you that you may ride a Tuk Tuk, walk around the famous Shibuya crossing, win a Pikachu from a machine, and talk with a robot and all these in less than just three minutes. It may be physically difficult, but it's a breeze with VR. If you've ever decided to take a whistle-stop tour of Japan, the Japan National Tourism Organization has developed a 360-degree virtual reality experience that lets you do all of the above, and a lot more.
Basically put on a VR headset to enjoy a wild thrill ride, from feeding a deer to facing off against a sumo wrestler in a matter of seconds. The video is also viewable in 2D, so it's worth a look.
https://ivrpa.org/event/tokyo-2018/location/
8. Athens Acropolis, Athens: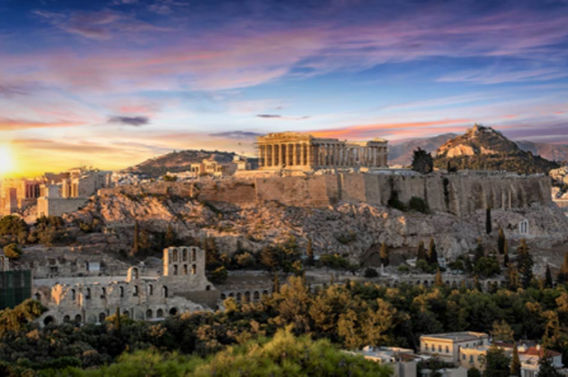 A must-see destination for history enthusiasts, the Athens Acropolis is close to the world-famous Parthenon and a cultural hotspot for visitors. Select from famous sites such as the Theater of Dionysus and experience in-depth videos that offer a stunning and informative insight into ancient Greece. There are a lot of pictures to see and engrossing information to discover.
http://www.acropolisvirtualtour.gr/
9. Vatican City, Rome: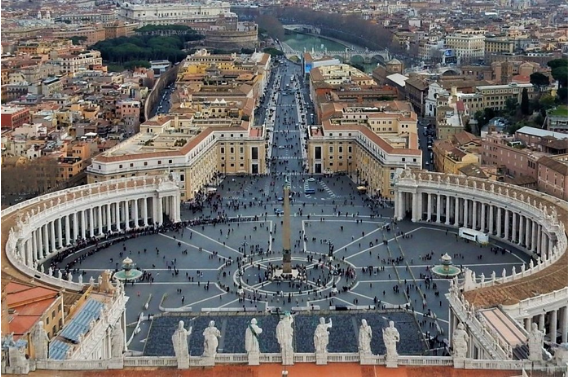 Filled with stunning architecture and ancient monuments, the Vatican is within your virtual grasp, with a variety of museums offering online tours. Move into the Sistine Chapel and Raphael's Rooms, decorated with simply sensational artwork. The tour is compatible with WebVR, so you can put on a VR headset to take a closer peek at some of the most unforgettable human creations. It's absolutely beautiful, even though viewed through a screen.
https://www.youvisit.com/tour/vatican
10. Taj Mahal, India: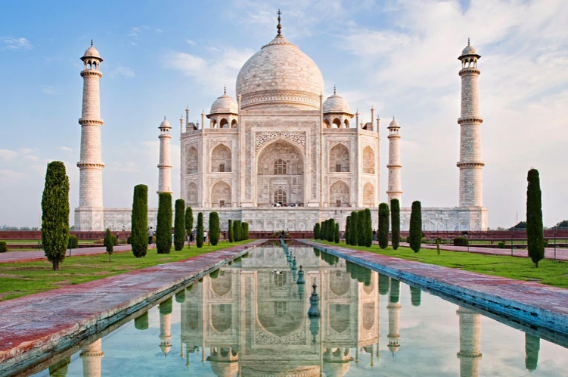 Designed as a resting-place for his beloved queen, Mumtaz Mahal, the Mughal Emperor Shah Jahan, this emblem of eternal love is considered to be one of the most beautiful buildings ever constructed. Interactive digital ways provide the routes across the mausoleum itself, reflecting pools, paradise landscapes and ornate magnificent red sandstone mosques.