Thinking of celebrating Chinese New Year somewhere special this year? Look no further than Malaysia, where Chinese culture is deeply rooted in various communities and throughout history. It is celebrated in Chinese New Year 2019 from February 5, 2019, and is celebrated for 15 days. Chinese New Year or CNY is a pretty major deal in Malaysia. In Kuala Lumpur alone, you will see one of the biggest festivals celebrating the first day of the Chinese lunar calendar. Usher in pig year with these activities in Malaysia!
1. Be Invited to a Reunion Dinner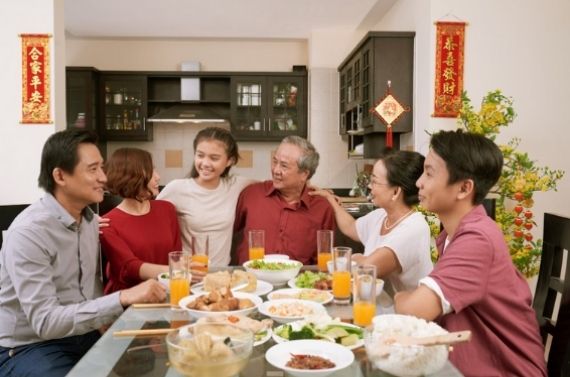 If you have Chinese Malaysian friends, you can guess that they will invite you on the 2nd or 3rd day of your celebration as 1 pass is reserved for the family. Although you may be a stranger, it is possible that you are invited to these intimate celebrations with your close families and friends. Due to this important occasion, beware of traffic jams and packed buses, which lead to big events; Most of the locals go towards their hometown.
2. Feast like no tomorrow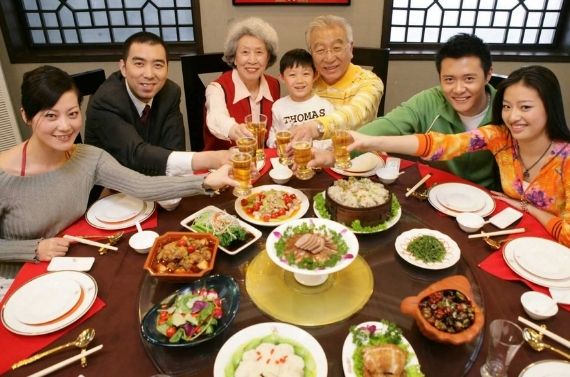 Fast food restaurants usually open during CNY, but this year many other restaurants are opening during this festival. We talked to a few restaurants and most of them would open from CNY Eve and the first few days of CNY. The Times says they are bad and they don't want to work on CNY. Remember "yee sang" this year for a better New Year. This particular dish originated from Malaysia and is now available in Singapore and other countries. On top of that, most restaurants in major shopping malls are open. Please contact and check with the restaurant (you intend to visit) to book your tables. Feast first, diet later.
3. Shopping in malls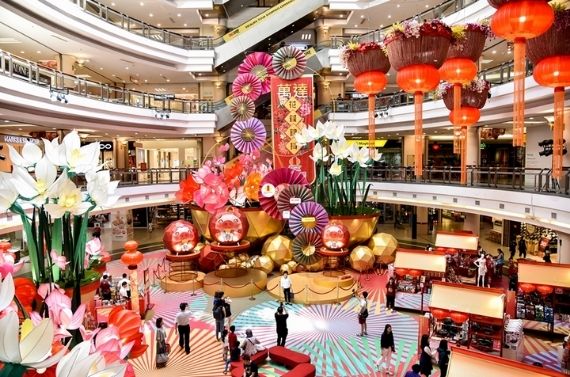 See it as an event for the holiday season, visiting the mall and seeing their attractive decoration is a must for Malaysians. The malls in Kuala Lumpur are particularly famous for their exceptional over-the-holiday decorations on Chinese New Year! Popular shopping malls you should check out for your Chinese New Year theme, Pavilion, Surya KLCC, Mid Valley Megamall, 1 Utama and Sunway Putra Mall
4. Join Festivities inside Kuala Lumpur Shopping Mall Areas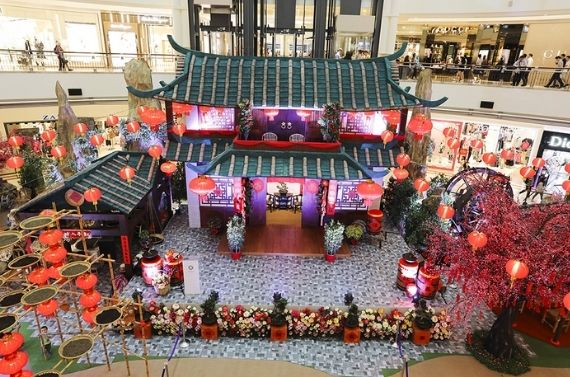 Shopping, a mundane task for most people, if you are doing it during CNY, it becomes an activity full of excitement! Behold the Golden Money Tree and join the luxury of the Imperial Palace replicas inside the mall. Ready for crazy fun too; There are cool displays, demonstrations, photo spots, games and special products everywhere. Some people perform traditional lion and dragon dances, perform acrobatics, and even receive red envelopes called 'ang pow' as a bonus shopping treat. Hit any of the following malls to witness the spectacle: Berjaya Times Square, Sunway Putra Mall, Mid Valley Megamall, Pavilion and Surya KLCC. Try your luck to get more pocket money!
5. Go for a nice rest and massage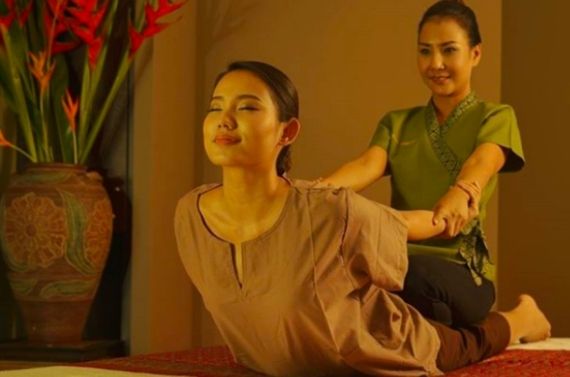 CNY is one of the festive seasons where you can really get a good rest from work. We have friends who work around the clock continuously for months. CNY is the best time to relax and heal the body, so why not go to the spa for a relaxing session? Thai Odyssey will be opening during CNY at all of its outlets. Take a short break, pamper yourself and give your body a break by going on Thai Odyssey.
6. Spend quality family time together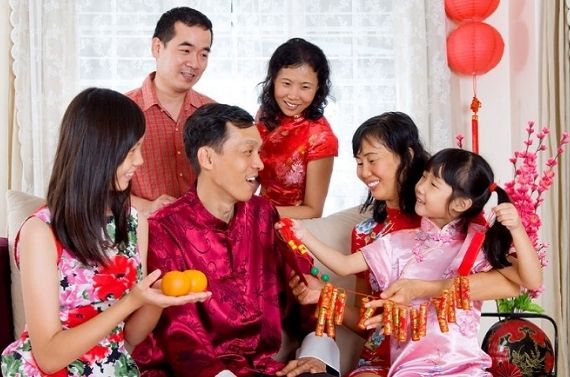 For working parents like us, we work five days and sometimes more if we travel abroad and we have very little time with our children. Thus, for those who work in a different city or abroad, CNY is the best time to spend quality family time together. We still remember that my aunt would talk to my late grandmother while my aunt stayed in Singapore. Cherish those moments with your family when they are around, especially during CNY. Bring them a gift or a meal, the elders will appreciate it (even if they don't talk about it in front of you). This CNY we will stay in KL to spend more time with our boys. Sometimes this has happened when we have so much time and we will take the opportunity to spend quality time with them.
7. Get enchanted by light-filled Penang island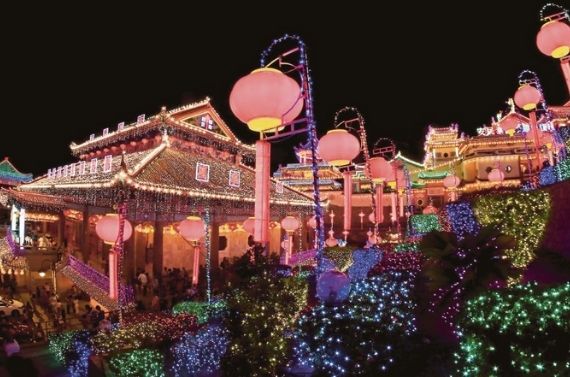 Shining, shimmering, brilliant. We are talking about all the lights in the KK Lok Si temple, which has over 200,000 light bulbs and 10,000 colored lanterns that surround the entire island during the night. If you are more of a spiritual type versus a shopping type, be sure to prioritize Penang, a UNESCO World Heritage City. In addition, there are over 20 clan houses and beautiful temples to visit, each wishing to work with local Chinese Malaysians who pray in devotion. Enjoy a moment of silence and contemplation amidst the lively celebrations.
8. See the Sea of ​​Red Lanterns at Petaling Street Chinatown
It is reasonable to assume that Chinatown is the best place to start the year, given Malaysia's Chinese ties. Enjoy the fiery fireworks display during the 5 February at KLCC Park and Merdeka Square landmarks. However, despite this crowd you cannot expect a loud and unpleasant celebration. This year, wishing for better health and wealth, locals come from all over the country to burn incense at the Thean Hou Temple surrounded by a sea of ​​red lanterns.
Opening Hours: 10:00am onwards
Address: Jalan Petaling, City Centre, 50000 Kuala Lumpur, Wilayah Persekutuan Kuala Lumpur, Malaysia
9. Visit the temples for traditional offerings and prayers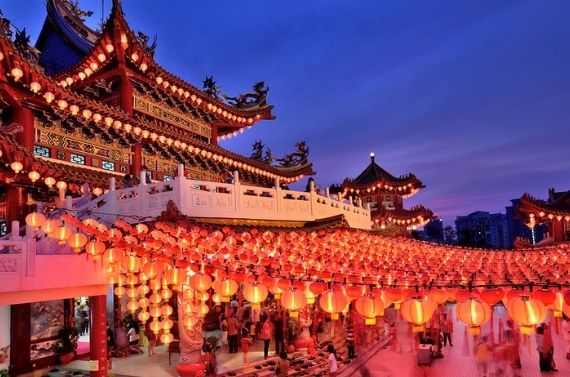 The temples light up during Chinese New Year. Visiting Chinese Temples would be one of the most famous things to do during the Chinese New Year. The Chinese New Year season is a busy time for temples. Worshippers typically visit the temple on the third day of CNY to light incense and pray to almighty for blessings and good luck in the year ahead. Many temples will also put-on festive dragon and lion dances in the courtyard.
10. Throw a party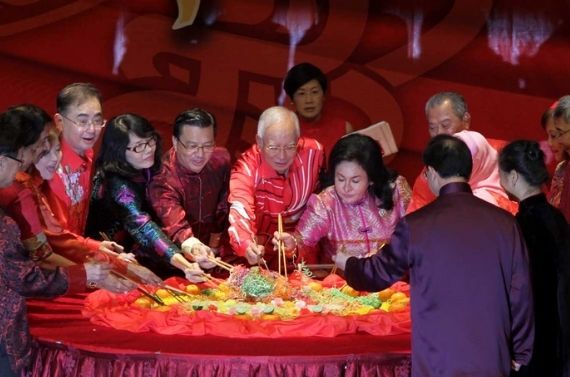 CNY is also the best time to throw a party. Ask your friends, colleagues and families and come together for a party. It could be a pot luck party so everyone can get together and enjoy this festive season.
We hope everyone enjoyed our story, 10 Things to Do during Chinese New Year in Kuala Lumpur and please share it with your friends and families. We wished everyone a happy Chinese New Year and all the best!