As we all are housebound and hungry all the time, we keep looking for new ideas to either cook or new places to order from. It's one thing to get your food delivered to your doorstep when you just don't feel like cooking at home, but what about the times when you want to cook something, but are out of groceries to cook. With the MCO alert, getting groceries is not exactly easy.
However, many delivery services in Malaysia are now extending their services to the provision of grocery delivery services. Online shopping is not only your perfect answer to the need of social distancing like in the present times; but also in normal situations, it eliminates the need to walk up and down the aisles of the store, looking for items, instead, bringing everything right under your fingertips. You can log in at any time — even at 2 a.m — and have the advantage of a fully stocked store. With online grocery delivery, you save yourself a tiring trip to the store, which saves not only time but with good discounts, a portion of your money too!
Now, without further ado, we bring for you a list of top 10 online grocery delivery services in Malaysia that you can order from, right from the comfort of your own homes-
1. Redtick and Redtick plus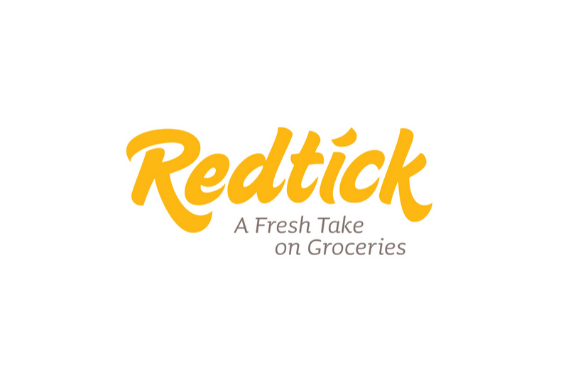 Redtick is an online grocery shopping company that was founded in 2010 and offers an attractive interface that is not only simple on the eyes but also makes shopping far more affordable. Customers can click useful tabs to easily access the products they're looking for. Redtick Plus still operates for those who live outside the Klang Valley. It should be noted that Redtick Plus only supplies dry food, fitness, and beauty products.
Delivery areas:
Redtick: Petaling Jaya, Kuala Lumpur, Seri Kembangan and Puchong.Redtick Plus: Out of Klang Valley.
Website: https://shop.redtick.com/
2. My Groser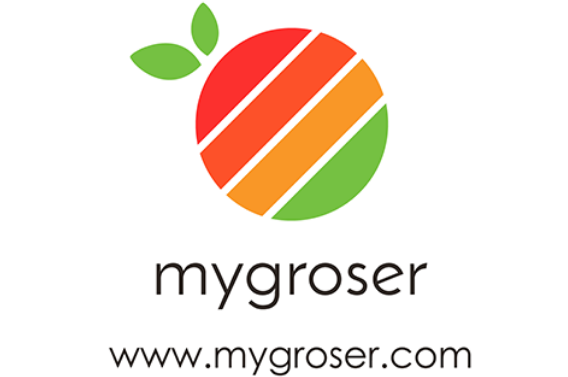 Mygroser claims itself to be the only independent online grocery platform of its kind that engages personal touch at every step of the delivery process. They have full-time, professional staff who pick, store, and carefully package the items you purchase for delivery, to your doorstep, safely and securely. You'll love the section Ready to Cook which offers Western and Asian meal kits making it very useful for family meal planning.
Delivery areas:
Klang Valley.
Website: https://mygroser.com/en/index
3. Tesco online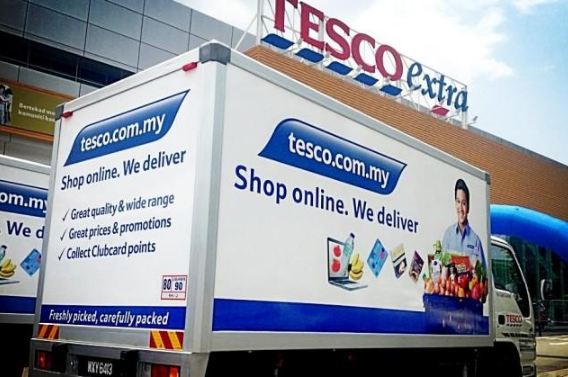 At Tesco, consumers get their picks from the largest range of products available with them and have all their groceries delivered straight to their doorsteps. You can even opt for a trip to their store. Upon verification of order, a qualified personal shopper will collect the freshest and long-lasting products by hand.
Delivery areas:
Klang Valley, Penang, Johor Bahru and Seremban.
Website: https://eshop.tesco.com.my/groceries/
4. Jaya Grocer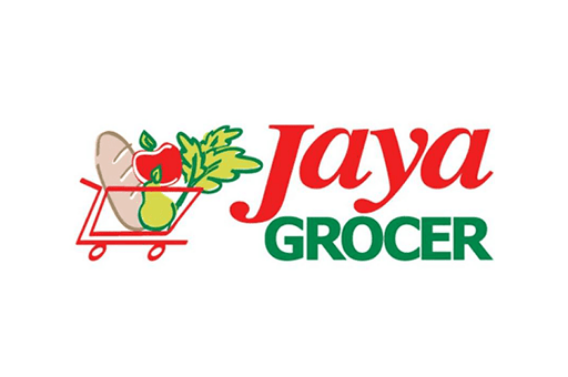 Jaya Grocer is a one-stop-shopping hub for all your regular needs. Not only are some of the products more affordable than other stores, but they also have over a thousand goods spread beyond different categories, such as fresh meat and vegetables, essential food, bakery, beauty and health equipment, pet care etc. This makes shopping simple and easy. Their trustworthy delivery service will deliver your order to the specified delivery address.
Delivery areas:
Most of the areas in Klang Valley.
Website: https://www.jayagrocer.com/
5. Mydin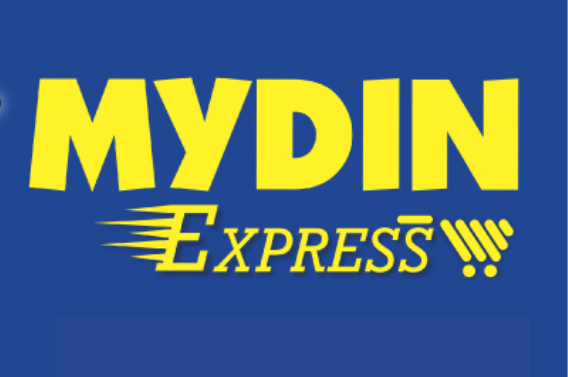 Mydin provides options for pick-up at the shop, specified lockers and home delivery. Locker facilities allow customers to pick up their chilled and frozen food at leisure. As of the date, only Mydin Subang Jaya has lockers and pick-up services. Look for their continuing promotions with a 'Grab Now' feature that catalogues promotional items in a single view.
Delivery areas:
Only some areas in the Klang Valley.
Website: https://www.mydin.com.my/online-store/onlinestore
6. Potboy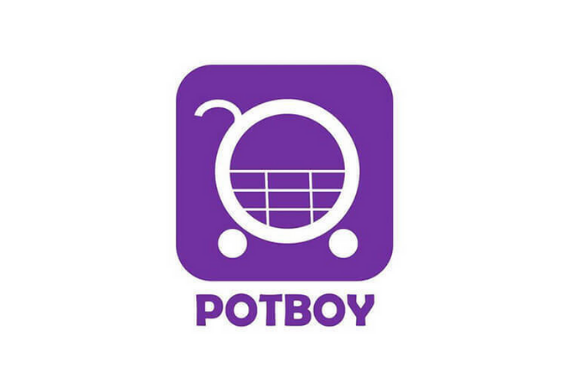 Potboy Groceries supplies more than 10,000 products directly from suppliers. They are currently providing Potboy Gold in exchange for your recyclable products that you can deliver upon shipment of your grocery goods. This turns into reward points, saving you money on your next check out. Shoppers can also make a donation to shelter homes by purchasing groceries, and Potboy will deliver necessities on your behalf on a bi-weekly basis.
Delivery areas:
Significant areas of the Klang Valley.
Website: https://potboy.com.my/
7. Pantry express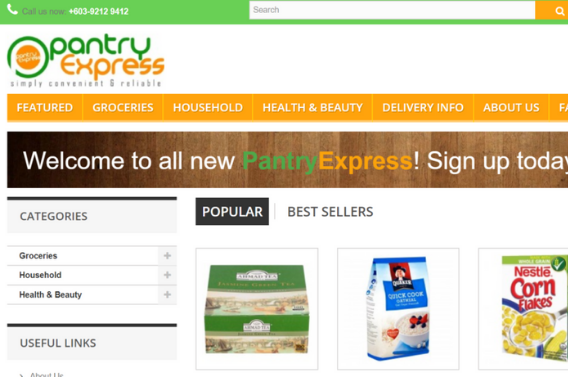 Integrated in 2015, Pantry Express provides an online shopping service that is easy and secure. As the name suggests, the goal is to help busy consumers store their pantries with a few clicks. There are three types, including food, household as well as wellness and beauty. Each order should have a minimum purchase of RM50.
NOTE: Cancelations are likely within 3 hours of your order.
Delivery areas:
Much of the places in the Klang Valley.
Website: https://www.pantryexpress.my/
8. The Little Mart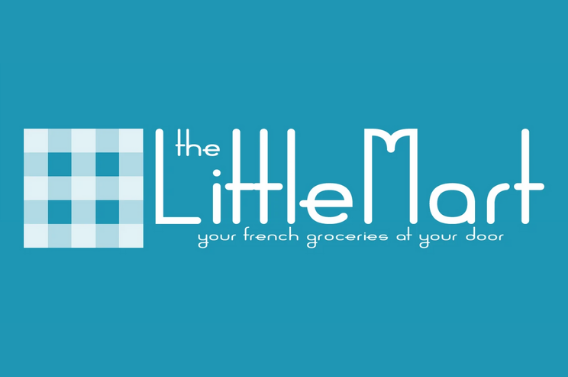 When Pierre, owner and co-founder of The Little Mart, arrived in Malaysia in 2014, he could not find his favourite products in local grocery stores. That's how the Little Mart came to life. They import and sale French sourced goods and seek to pick organic and fair-trade produce, the best they can. The Little Mart supplies only reusable plastic and carton boxes which remove the need for plastic bags. Local charities profit from them for products with limited shelf life in order to prevent wastage.
Delivery areas:
Nationwide.
Website: https://www.thelittlemart.com/
9. TM Farms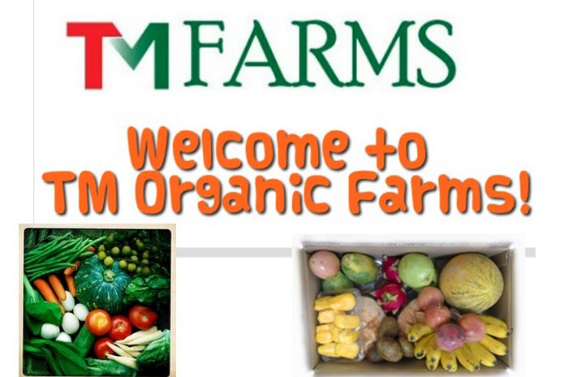 Why not choose to help local sellers with TM Farms, as Bukit Tinggi, Pahang produces. TM Farms uses recyclable boxes for their weekly package deliveries, that the shoppers can return again, for use in the following week. On the downside, each package box is identical, meaning consumers do not have the freedom to select products as they desire. However, they promise freshness of the items, since the packing is done only on the night, before the delivery.
Delivery areas:
Most areas in the Klang Valley.
Website: https://www.tmorganicfarms.com/#/
10. BMS Organics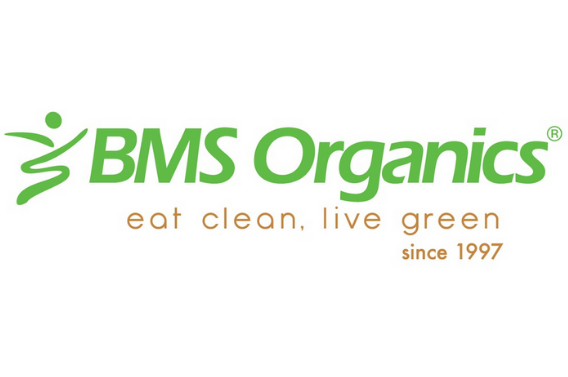 It began with a Subang Jaya organic shop encouraging a balanced lifestyle through the planting of wheatgrass. BMS Organics is now the biggest organic grocery chain in Malaysia, with over 41 outlets and 21 cafés. They also carry other famous organic brands, in addition to their in-house brand. Their goods are not limited to grocery shops, as they bring products of beauty, household and even clothes in the store.
Delivery areas:
Nationwide.
Website: https://www.bmsorganics.com/
The best aspect of buying items online is that they are delivered at your doorsteps. The effort to pull heavy bags from the market definitely isn't part of this smart shopping decision. Just like the young, the old are also becoming used to the technology, so they too can shop from the comfort of their couch, without worrying about anything! The overall online shopping process for groceries is not only simple but also promotes savings. Everyone is busy with their jobs and commitments nowadays and this certainly helps to solve a big-time problem.