The first and most important step in helping is to do your part by staying at home. If you're already doing this, thank you and you're doing great! Of course, it goes without saying that you should always practice social distancing when you are out for supplies. Be sure to wash your hands frequently (properly) and be vigilant in following safety guidelines to keep yourself and those around you safe. If you want to do more in this time of need and support those in need, check out these initiatives set up by NGOs, local communities or simply compassionate Malaysians.
Caremongering Malaysia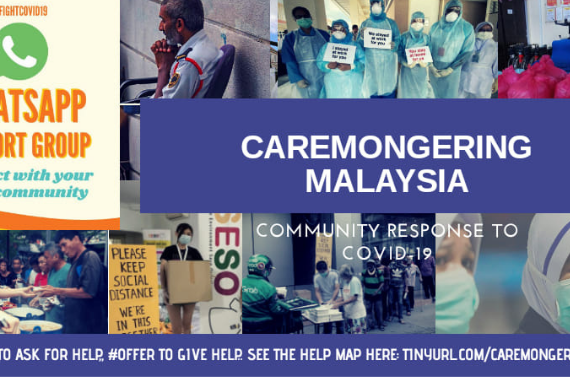 Caremongering is a Facebook group founded with an emphasis on helping the elderly in whatever way possible. The group requests younger, more capable people unable to expand their efforts to check on their elderly neighbours, obtain supplies, buy groceries, distribute food, etc. You can also volunteer for work here. Once group moderators see your submission, you'll be added to a map that allows people in need to reach you with their specific requests, or vice versa. Although there are specific rules for posting, it is always advisable to triple-check the legitimacy of those seeking help (especially for donations of money) and consult with group administrators if necessary.
Mercy Malaysia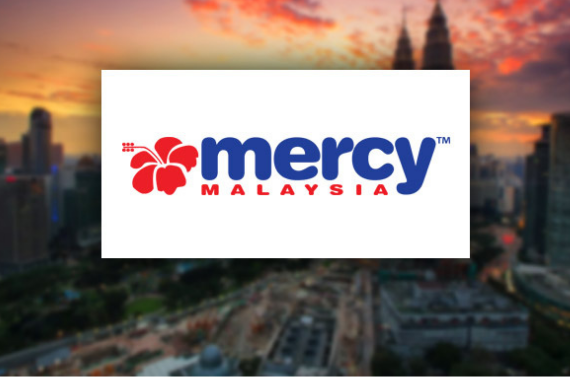 Since the requests for support and assistance are multi-stakeholder, the funds will be used to help the following beneficiaries:
Vulnerable communities that are affected by COVID-19 i.e., refugees, elderly citizens, low-income families, sedentary and disadvantaged communities.
Malaysian healthcare system i.e., Hospitals, Clinics Kesihatan and frontline workers working 24 hours a day 7 days a week.
Mercy Malaysia works with the National CPRC's Disease Control Division to distribute essential aid and supplies. To know how and where these donations are being used, visit Mercy Malaysia's COVID-19 pandemic response page to see a breakdown of supplies by hospital, by category and by recipients.
Fashion Valet x IMARET Malaysia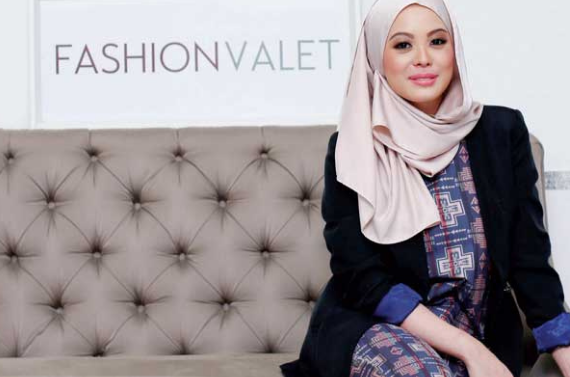 Fashion Valet founder Vivi Yusof and husband Fadzarudin Anuar have started the FV Covid19 Support Fund with the Islamic Medical Association of Malaysia Response and Relief Team (IMARET Malaysia) to raise funds via Malaysian healthcare system through SimplyGiving. The money collected will be used to provide medical and food supplies as well as electronics to aid frontlines in their effort to stave off the virus.
7-Eleven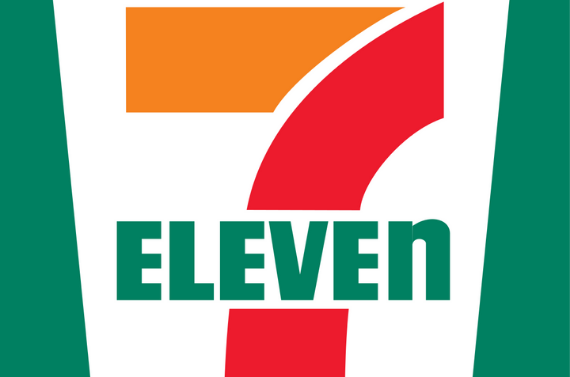 7-Eleven has launched its Lend a Helping Hand 2021 campaign to support medical frontliner's battling the rise of COVID-19 cases as well as individuals from B40 communities who have been badly affected as a result of the lockdown. Has happened. Through this campaign, one can buy common essentials like cleaning products, instant noodles and medicine at 7-Eleven stores across the country and drop them off in designated collection boxes. These will then be distributed to the nearest beneficiaries of the respective stores, including government hospitals and medical clinics, other civil service frontliner, charity homes for the elderly and children, public universities and students' hostels.
The Lost Food Project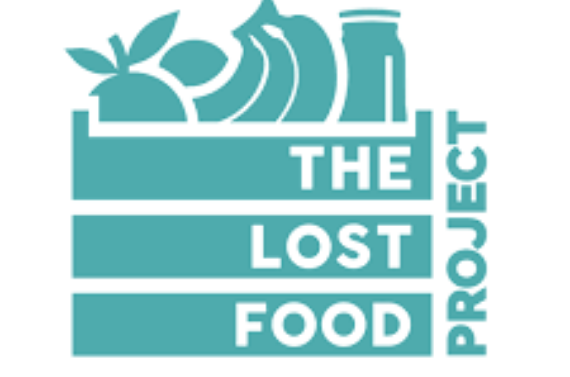 This project was running for providing food to poor people since 2016. The Lost Food Project has been saving nutritious and surplus food that would otherwise end up in landfills and redistributing it to Malaysia's most vulnerable community. Every week, the food bank provides 56 charities with food and they feed over 6,000 people in return. Their charity partners are often small or have independently run care homes with no steady flow of funds. Many charities will need even more financial and food aid. Now they are not only giving food to needy people but also to low-income group to survive this pandemic.